Build the perfect applications for your target universities
AECC Global provides end-to-end guidance and consultation services for overseas admissions.
We have a tremendous track record of successfully sending the students abroad.
Enhance your chances of application acceptance with us
With thousands of candidates applying to top overseas universities every year, how do you ensure that your application stands out?
The key lies in choosing the right course and institution and then building a strong profile and compelling application. Our overseas experts prevent you from getting lost in a sea of applications by helping you guide through each step of the overseas admission process.
After evaluating your academic background, reviewing your extra-curricular activities, and your English proficiency, we work out strategies to ensure that the applications you submit provide you the maximum chance of success.
We know that leaving your home country to study overseas is an exciting decision in your life – and we'll be with you in your whole journey, whenever you need advice or assistance throughout your stay in abroad.
We'll review your application and assist you in it's submission
Our focus is student's priority and preferences. Based on your academic records and other entry requisites, our counsellor will assist you in shortlisting the institutions and courses in which you are eligible to apply. The list of documents and other requisites can be obtained from our counsellor for applying to the universities you have shortlisted.
Once a complete application along with required documents is submitted to your counsellor at AECC Global, you can be assured of its submission within 24-48 hours.
Student applications are usually assessed based on the different parameters like academic excellence, English language ability etc. Application processing time varies from institution to institution and ranges between 2-8 weeks upon submission of an application.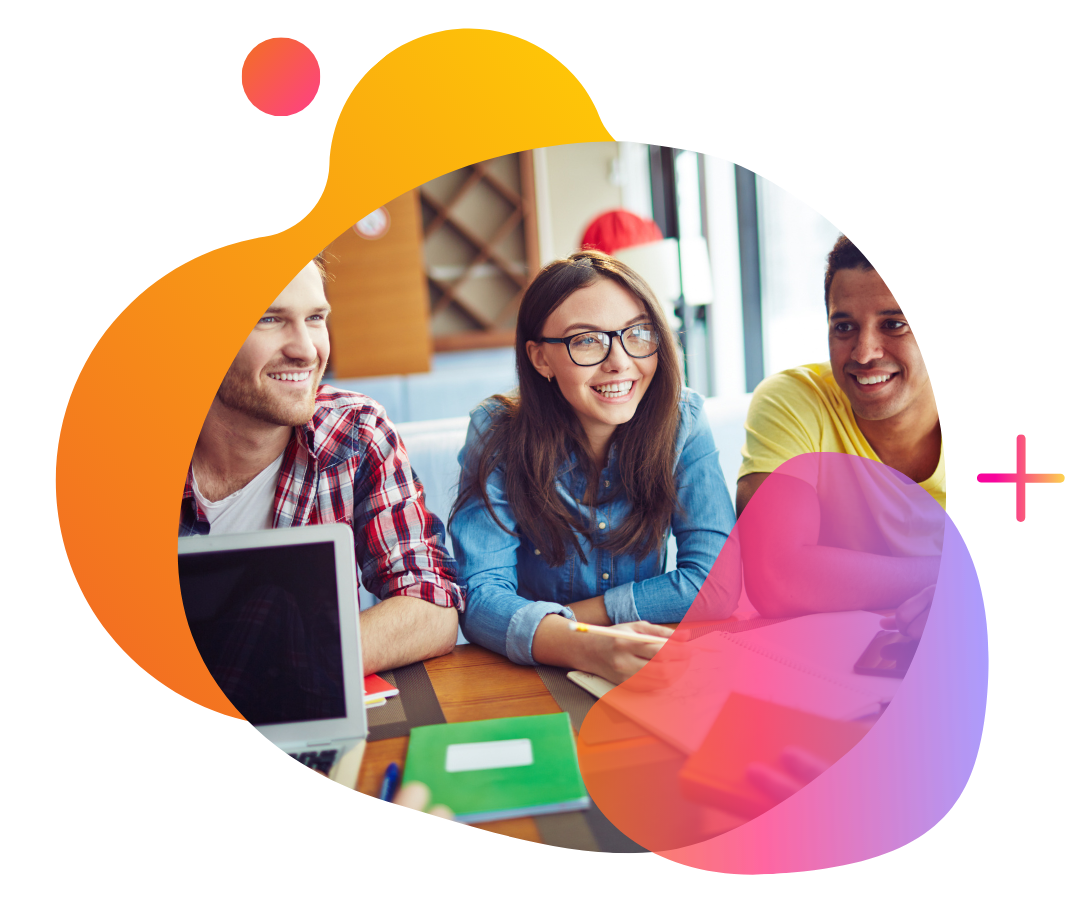 Receive admission offer from the overseas university
Student application once successful, will be reverted with either of the following:
Provisional Offer
Conditional Offer
Unconditional Offer
Our counsellor will guide you on what should be done next from this stage. So, get in touch with our experts today for detailed information on the overseas admission procedure.
To get in touch with our expert team, simply leave your details below and we'll call you for a FREE consultation.

To get in touch with our expert team, simply leave your details below and we'll call you for a FREE consultation.
AECC is a wonderful agency and I had an excellent experience with them. Be it applying to the university or for the visa, the staff there helped me immensely in every step thoroughly. I would like to specially thank my counsellor for the expert guidance and support she had rendered throughout the entire process. She was of great help whenever I had doubts regarding any of the processes and was someone I could call on anytime. I would gladly recommend the agency to my peers. Thank you, AECC Global!
Absolutely one of the best! Received excellent service and guidance and very accommodating! Thank you AECC Global for fulfilling my study abroad dream.
All the information provided by my counsellor is excellent and process of visa file was very fast as compared to my other friends. Excellent services of AECC Global. It is a great place to visit for student visa service.
I would like to thank the whole AECC Global team because the experience here was altogether very lively and friendly. They gave every information to me starting from the selection of course till my documentation process. I would really recommend AECC for overseas education consultation.
At AECC Global, I was allotted with a counselor who accompanied and explained the whole application process. Special thanks to the counselors and the other advisors. I would highly recommend AECC Global to everyone.
The overall process was very smooth and the counsellor at AECC Global was very polite and guided me throughout the application in a simple, understandable way. I am very happy with the service and I got my visa granted after one day of application. I'll be recommending AECC Global to my friends, whosoever plans to study abroad.