Study in the adventure
capital of the world
Canada is an amazing country filled with wild scenic
experiences and one of the best education systems in the world.
Why Study in Canada?

Canada is a first-world country with suave modern infrastructure, friendly people, and an incredible natural environment, unlike anything you'll find elsewhere.
With over 9.9 million square kilometres of land, it's the second-largest country in the world making for an incredible array of things to do and places to explore. Plus, it's lush and green, containing 10% of the world's forest cover.
Having been consistently ranked in the top 10 countries to live since 1994, it's, without doubt, a fantastic destination for an international study experience and a welcome place for people of all nationalities.
The Education System in Canada
Canada has an educational system that rivals some of the best in the world and is taught in both English and French, the two most common languages spoken globally.
Due to its high GDP spending on education (ranked 2nd amongst the G-8 countries), student outcomes are of the highest standards. Canadian degrees, diplomas and certificates are well regarded across the world.
With the focus on technology, research, and innovation, you'll be engaged with individuals living in a forward-thinking society while learning from some of the brightest minds in the top universities in Canada.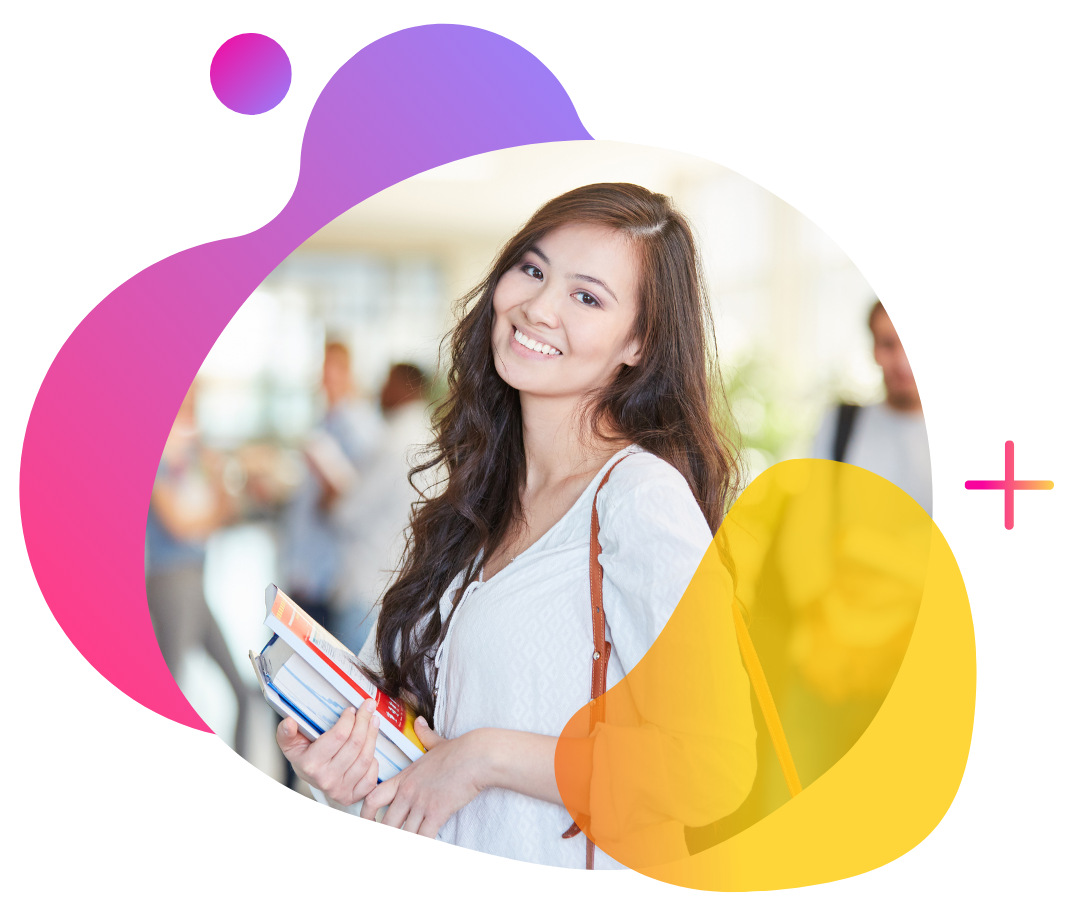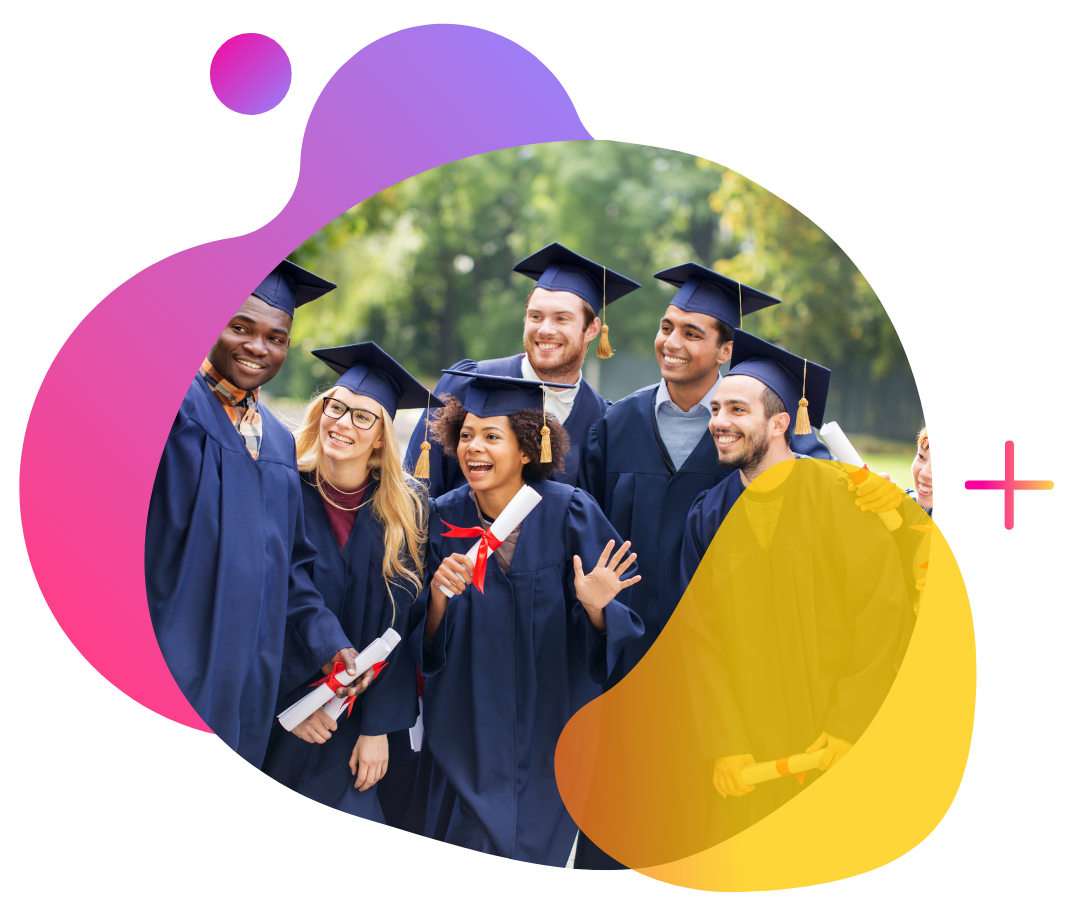 It's a well-known fact that studying in Canada is much more affordable when compared to other top study destinations.
 Usually, undergraduate fees for international students are around CA$25,000 per year*, depending on what course of study and the university.
 Studying more expensive courses such as engineering and medicine can cost on average CA$28,000 per year as an undergraduate. Moreover, there are aplenty scholarships in Canada to apply for if you want to minimize your expenditure efficiently
Study in Canada Visa Requirements
Your study visa is your key to opening the door to studying in the best universities in Canada. Below are the requirements for the study permit in Canada, to obtain a Canada student visa. 
You will require:
An acceptance letter from a Designated Learning Institution (DLI)
Must provide a valid passport or travel document
Give proof that you can support yourself while in Canada.
Meet the India visa office requirements.
You must apply for the study permit before you come to Canada.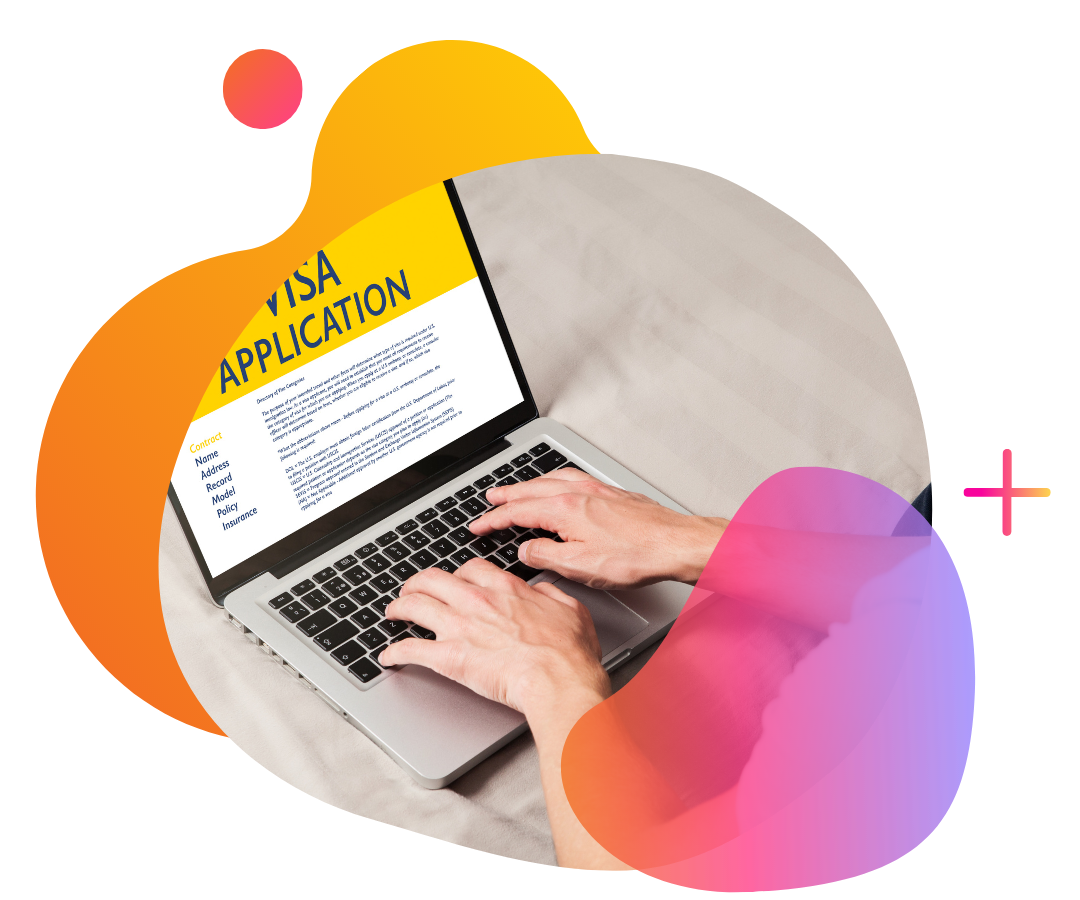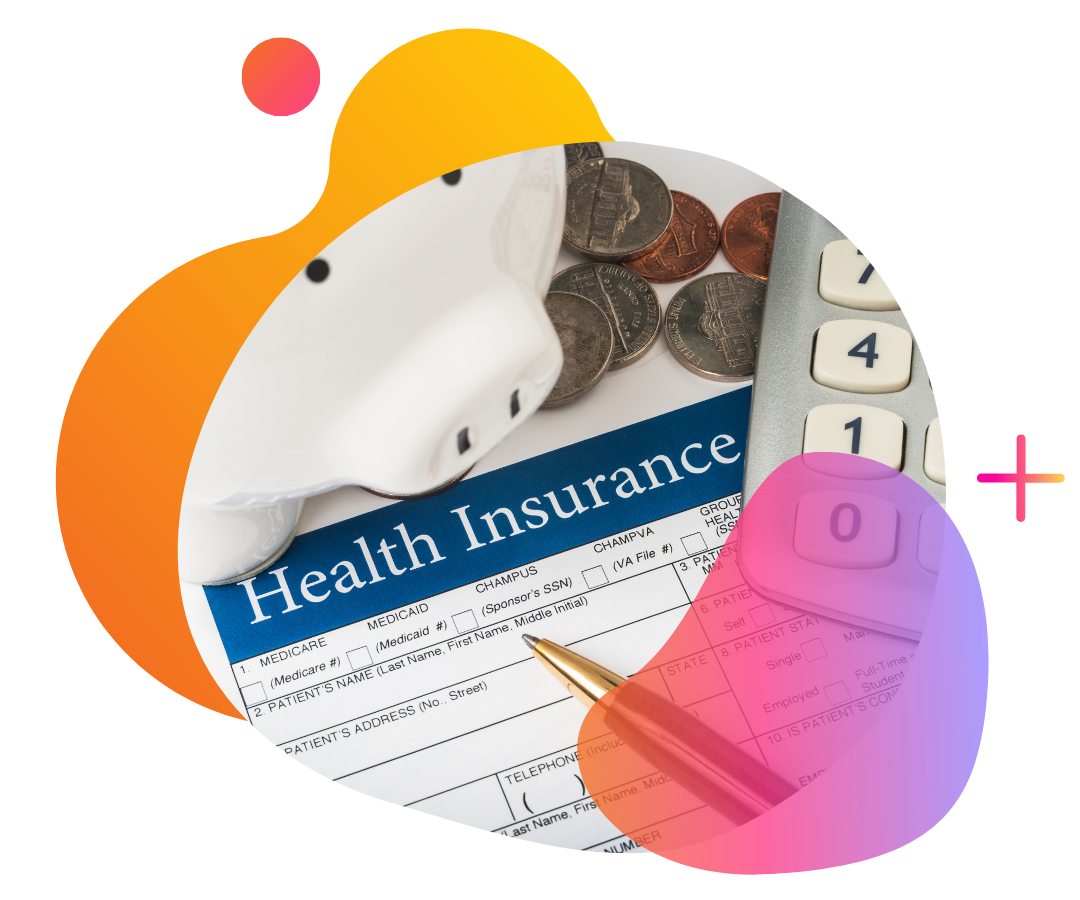 Canada Health Insurance for International Students
Known for its government-funded healthcare systems, it is beneficial to obtain the Canada Health Insurance for international students. During their time of study in Canada, they are required to obtain and maintain their Health Insurance.  
There are certain provinces in Canada that offer provincial health coverage to international students. This could be provided for free or premium. 
In the cases of those provinces that aren't offering OSHC, you are expected to purchase private insurance through institutions. If this isn't available, you can subscribe to mandatory health plans.
Best Places to Study in Canada
Canada is increasingly becoming more popular as a study destination. The education system in Canada is globally renowned. By studying here, you quickly gain global recognition upon graduation.
Also, the statement "Canadians are very friendly" is not a fallacy. Take into consideration the fact that Canada has been consistently ranked in the Top 10 Countries to live in since 1994. 
Known for their multiculturalism and friendly environment, there is a lot one can do apart from studying in Canada. You can enjoy the scenic beauty of the rich forests, crystal clear lakes, quaint snowy areas, and even ski slopes! 
The top student Cities that are home to the highest-ranking universities in Canada are:
Montreal
Toronto
Vancouver
Quebec City
Edmonton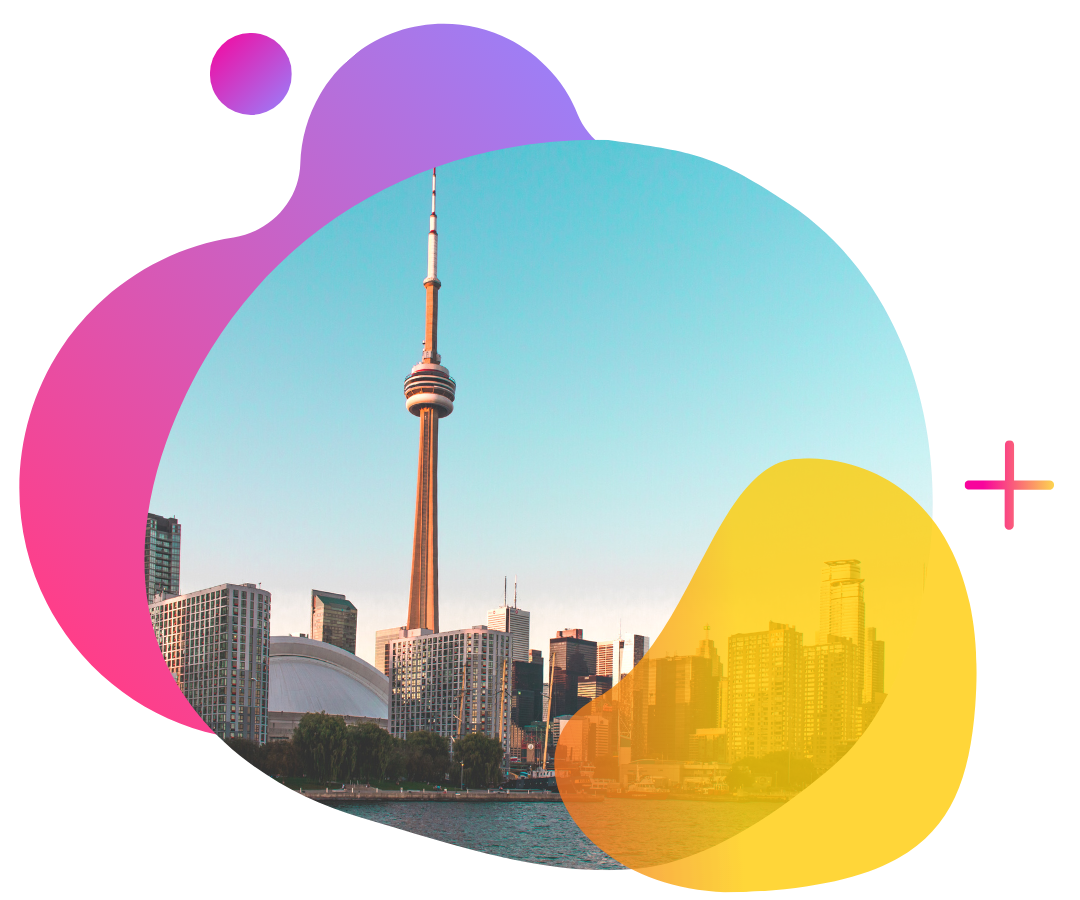 Popular Courses to Study in Canada
With 26 of Canada's Universities ranked among the top universities according to QS Rankings 2020, the quality of education in Canada is internationally recognised and most favoured by students worldwide.
Moreover, Canada's efforts in research and development are prolific and consistent, in turn allowing itself to be recognised as a global leader.
Studying in Canada is an opportunity that provides you with a multitude of opportunities. One of them is the variety of courses to choose from. 
Listed below are some of the popular ones:
Business Management
Engineering
Information Technology
Health and Medicine
Media and Journalism
To get in touch with our expert team, simply leave your details below and we'll call you for a FREE consultation.

To get in touch with our expert team, simply leave your details below and we'll call you for a FREE consultation.
AECC is a wonderful agency and I had an excellent experience with them. Be it applying to the university or for the visa, the staff there helped me immensely in every step thoroughly. I would like to specially thank my counsellor for the expert guidance and support she had rendered throughout the entire process. She was of great help whenever I had doubts regarding any of the processes and was someone I could call on anytime. I would gladly recommend the agency to my peers. Thank you, AECC Global!
Absolutely one of the best! Received excellent service and guidance and very accommodating! Thank you AECC Global for fulfilling my study abroad dream.
All the information provided by my counsellor is excellent and process of visa file was very fast as compared to my other friends. Excellent services of AECC Global. It is a great place to visit for student visa service.
I would like to thank the whole AECC Global team because the experience here was altogether very lively and friendly. They gave every information to me starting from the selection of course till my documentation process. I would really recommend AECC for overseas education consultation.
At AECC Global, I was allotted with a counselor who accompanied and explained the whole application process. Special thanks to the counselors and the other advisors. I would highly recommend AECC Global to everyone.
The overall process was very smooth and the counsellor at AECC Global was very polite and guided me throughout the application in a simple, understandable way. I am very happy with the service and I got my visa granted after one day of application. I'll be recommending AECC Global to my friends, whosoever plans to study abroad.