Get to know about International scholarships
Get assistance on extra funds and professional guidance on
various scholarships offered by international universities that
can change your experience of studying abroad.
Financial aid can make a lot of difference
We know that tertiary study in international destinations can be expensive, but many institutions recognize this and provide scholarships to honour your commitment to studies.
These scholarships are specifically designed to ease the burden for aspiring students, so that you can concentrate on achieving the best possible results without being concerned about money.
Aid is available in some form for many study areas and institutions
We'll help you easily find and apply for scholarships
You could save thousands of dollars off your course fees
We'll find the right scholarship for your course
There are wide variety of scholarships available across many of our partner institutions in following destinations:
When you speak with our Education Counsellors, be sure to ask them which scholarships might apply to your situation – you'd be surprised at the difference some extra funds or discounted tuition could make.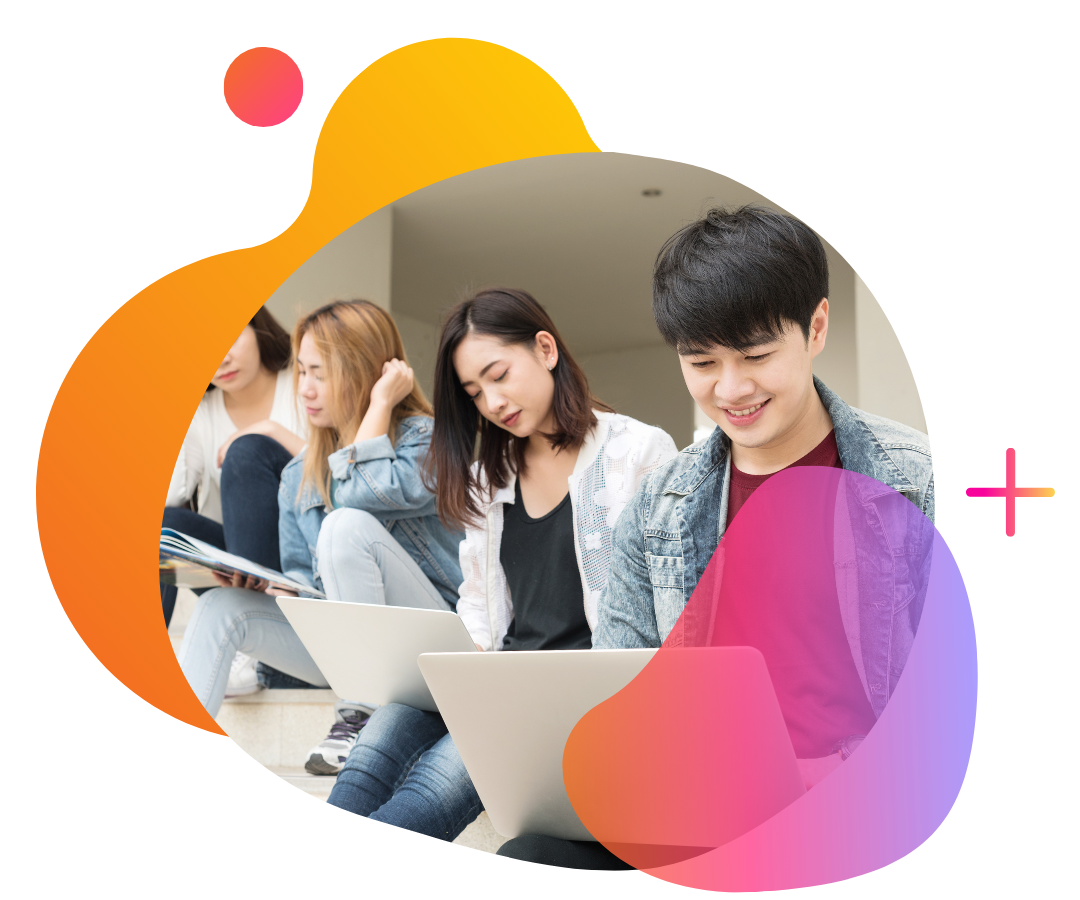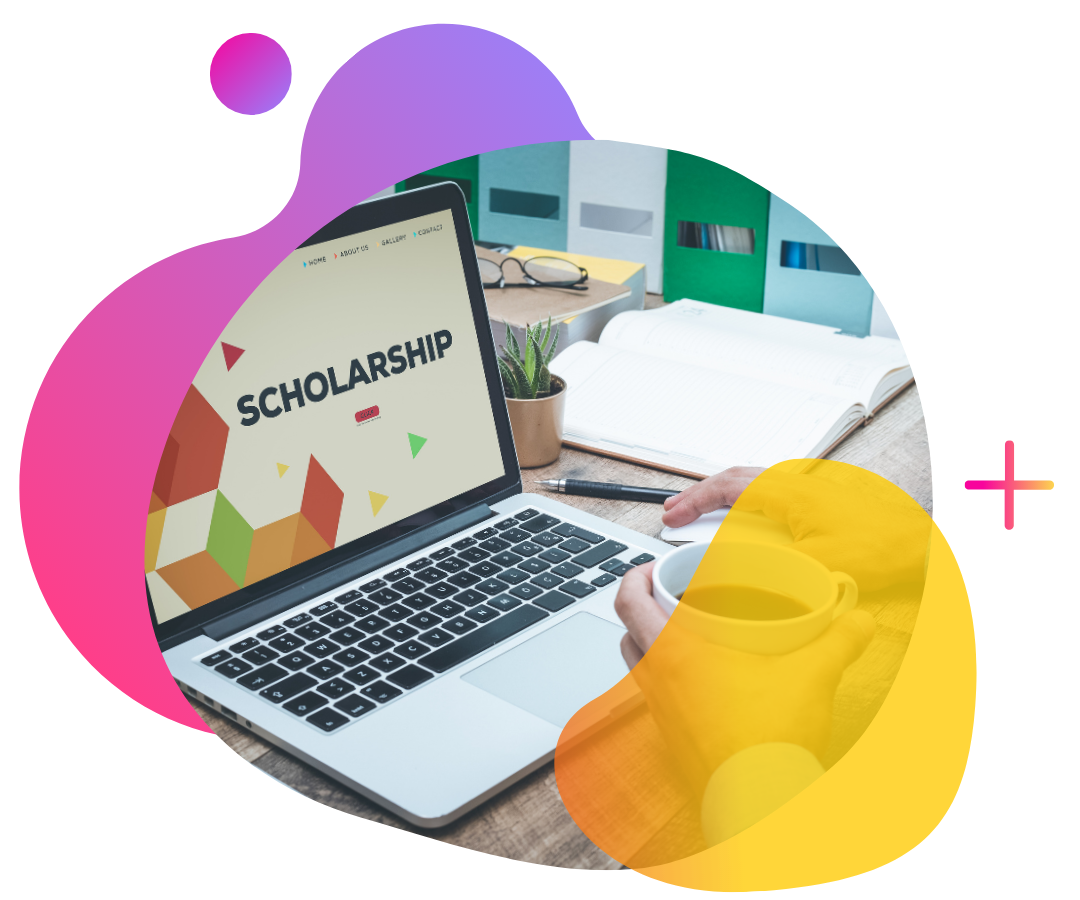 Scholarships & financial aid for the international students
Various scholarships & financial aid offered by universities in Canada for international students are as follows:
For Undergraduate Students
Merit-based scholarship
Provincial Government scholarship
Need-based grants and bursaries by college
Tuition Fee waiver
Commonwealth scholarship
Private or Organizational scholarship
For Postgraduate Students
Teaching assistantship
Provincial Government scholarship
Research associate-ship
Professional Development award
Fellowship
Merit-based scholarship
Commonwealth scholarship
Private / Organizational scholarship
To get in touch with our expert team, simply leave your details below and we'll call you for a FREE consultation.

To get in touch with our expert team, simply leave your details below and we'll call you for a FREE consultation.
AECC is a wonderful agency and I had an excellent experience with them. Be it applying to the university or for the visa, the staff there helped me immensely in every step thoroughly. I would like to specially thank my counsellor for the expert guidance and support she had rendered throughout the entire process. She was of great help whenever I had doubts regarding any of the processes and was someone I could call on anytime. I would gladly recommend the agency to my peers. Thank you, AECC Global!
Absolutely one of the best! Received excellent service and guidance and very accommodating! Thank you AECC Global for fulfilling my study abroad dream.
All the information provided by my counsellor is excellent and process of visa file was very fast as compared to my other friends. Excellent services of AECC Global. It is a great place to visit for student visa service.
I would like to thank the whole AECC Global team because the experience here was altogether very lively and friendly. They gave every information to me starting from the selection of course till my documentation process. I would really recommend AECC for overseas education consultation.
At AECC Global, I was allotted with a counselor who accompanied and explained the whole application process. Special thanks to the counselors and the other advisors. I would highly recommend AECC Global to everyone.
The overall process was very smooth and the counsellor at AECC Global was very polite and guided me throughout the application in a simple, understandable way. I am very happy with the service and I got my visa granted after one day of application. I'll be recommending AECC Global to my friends, whosoever plans to study abroad.