We'll guide you through the visa
process in international destinations
Our experts will guide you and even apply for the right
visa for your study in abroad destination giving you the best chance of success.
We're here to support you
When it comes to visas, the process and outcomes can be very daunting for a lot of people. All you need is a team you can trust which can give you an unbiased and correct advice.
At AECC Global, we've got years of experience in handling every type and class of visa. Our visa experts will guide and support you throughout the entire visa application process.
Our team of visa documentation experts can help with every type of visa including student visas, partner visas and skilled independent visas.
We're committed to providing you with ethical counselling and comprehensive support.
Our visa documentation experts will learn about your career goals and lifestyle aspirations so that we can offer tailored advice.
Step 1 – We learn about your situation
Tell us about your education, skills, and goals in our consultation, and we'll ask some questions to establish your best chance of eligibility.
Step 2 – Begin the application process
Once we've worked out your situation, we'll go through the entire application process with you from start to finish. We'll carefully check your application before submitting it and follow up with the authorities to ensure it's still moving forward.
Step 3 – Strengthen your case
Border protection laws change all the time and vary depending on your nationality. So, we'll use our extensive experience to guide you so that you stay well positioned for visa compliance.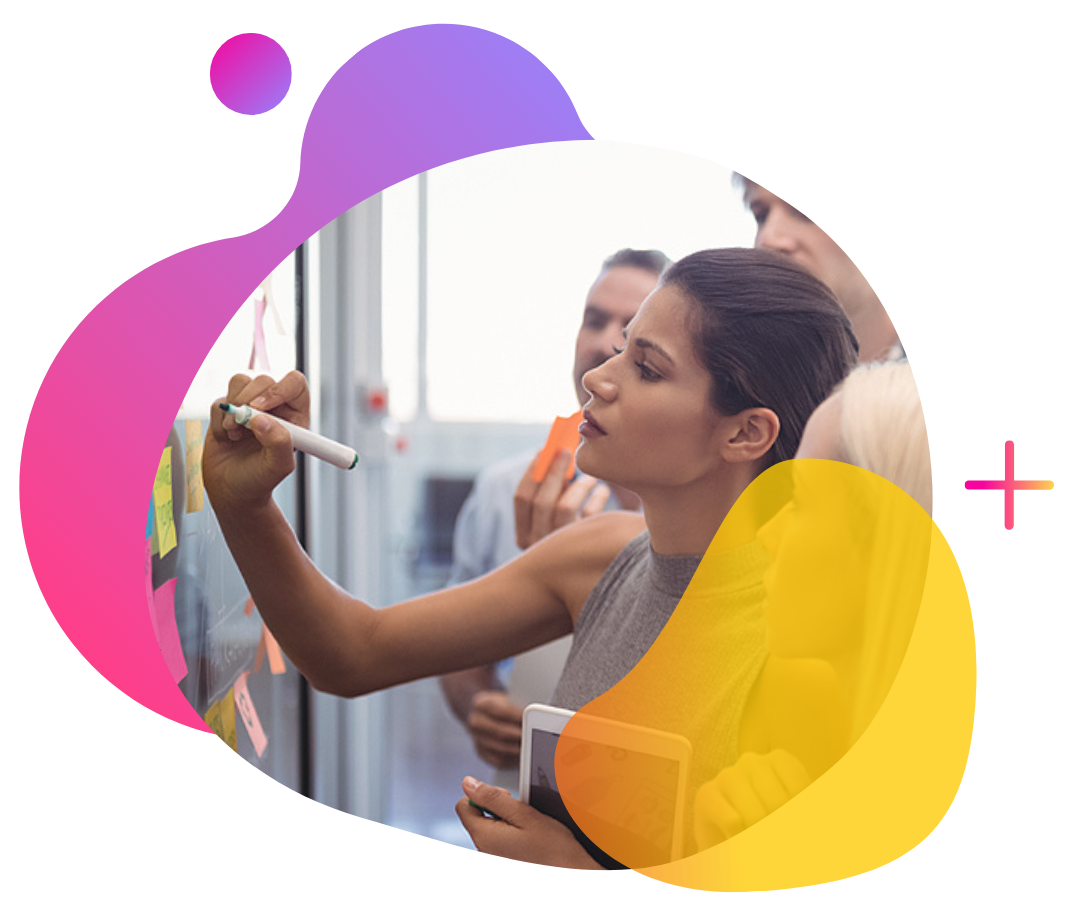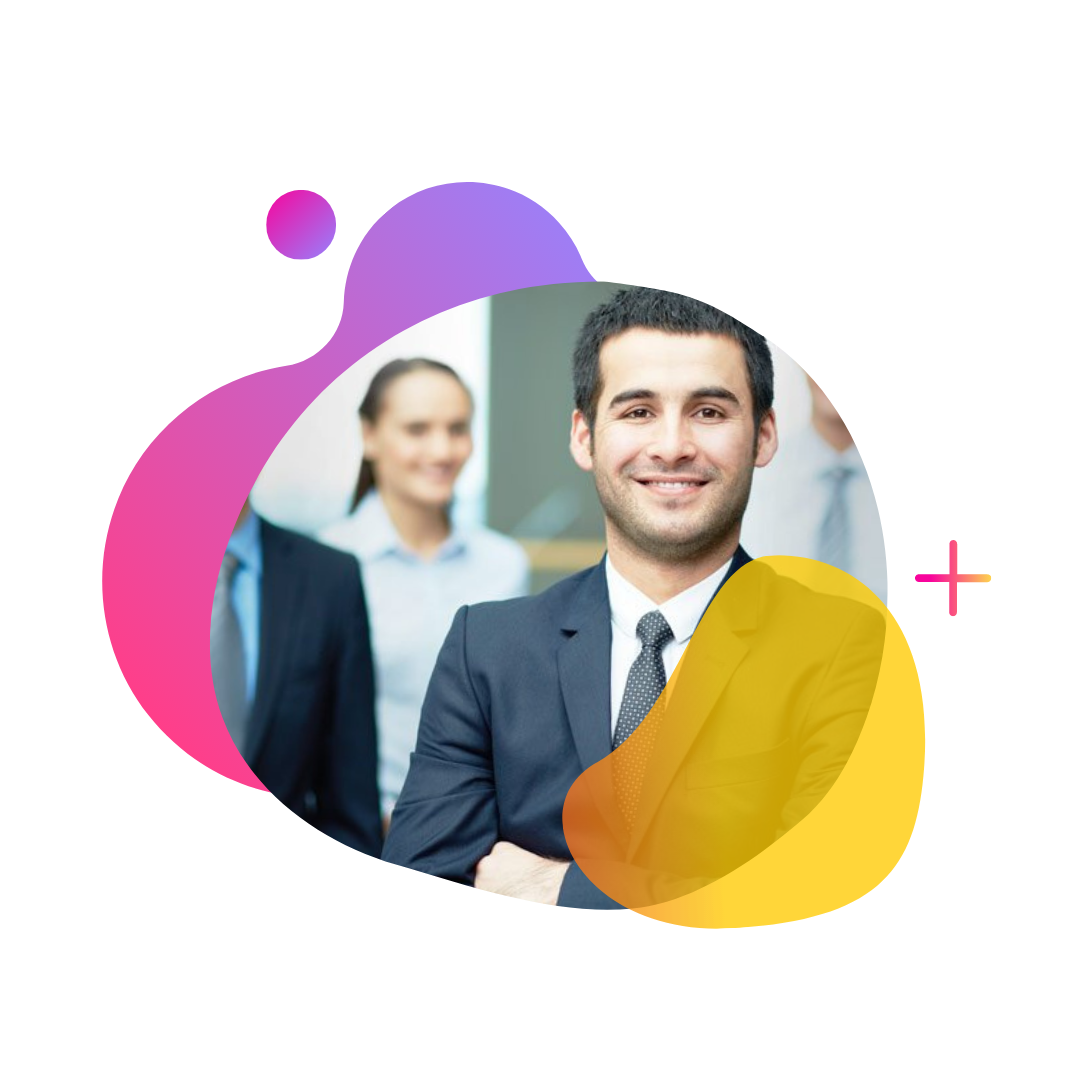 We'll handle everything for you
Our team thoroughly understands the latest international visa laws and manages hundreds of visa cases every year with exceptionally high success rate of visa grants. So, no matter what your background or position is, we'll work with you for achieving the highest chance of success.
Your course selection and visa application is important, but it's also vital that you take care of the other things like health cover, insurance, any English language requirements and financial aid. We'll cover everything in your initial consultation.
To get in touch with our expert team, simply leave your details below and we'll call you for a FREE consultation.

To get in touch with our expert team, simply leave your details below and we'll call you for a FREE consultation.
AECC is a wonderful agency and I had an excellent experience with them. Be it applying to the university or for the visa, the staff there helped me immensely in every step thoroughly. I would like to specially thank my counsellor for the expert guidance and support she had rendered throughout the entire process. She was of great help whenever I had doubts regarding any of the processes and was someone I could call on anytime. I would gladly recommend the agency to my peers. Thank you, AECC Global!
Absolutely one of the best! Received excellent service and guidance and very accommodating! Thank you AECC Global for fulfilling my study abroad dream.
All the information provided by my counsellor is excellent and process of visa file was very fast as compared to my other friends. Excellent services of AECC Global. It is a great place to visit for student visa service.
I would like to thank the whole AECC Global team because the experience here was altogether very lively and friendly. They gave every information to me starting from the selection of course till my documentation process. I would really recommend AECC for overseas education consultation.
At AECC Global, I was allotted with a counselor who accompanied and explained the whole application process. Special thanks to the counselors and the other advisors. I would highly recommend AECC Global to everyone.
The overall process was very smooth and the counsellor at AECC Global was very polite and guided me throughout the application in a simple, understandable way. I am very happy with the service and I got my visa granted after one day of application. I'll be recommending AECC Global to my friends, whosoever plans to study abroad.