With affordable tuition fees, world-class education, and globally competitive universities, Singapore has been a haven for international students pursuing higher education in their desired field of study. Did you know? Over the past decade, the government's expenditure on higher education has spiked to 12 billion Singapore dollars. Most universities in Singapore offer diverse courses ranging from business administration to arts, culinary, management environment and finance. 
As per the Global Peace Index Report, Singapore ranks amongst the top 20 peaceful nations in the world to study and live peacefully. The thriving ecosystem of nature reserves, wetlands, and wildlife makes Singapore one of the exotic South Asian destinations for international students to spend time on leisure hours. Every year, Singapore welcomes over 80,000 international students from 100+ nationalities. 


Public Universities in Singapore are funded by the Singaporean government and open to international and local students. Though these institutions are government-funded, they are autonomous; hence they can bring changes to syllabus, teaching methodologies and research-oriented activities. 
Private Universities in Singapore also receive funding from the Singapore Government, and The Ministry of Education monitors the syllabuses. Polytechnic universities/ institutions offer diverse practise oriented diploma courses for international students.
Education System in Singapore for International Students
Home to top-notch universities and colleges, Singaporean national universities rank among the top 20 universities year after year. There are over 30+ private institutions and 6 national universities in Singapore. Singapore's education system is formulated with current market trends ensuring students graduating from the country's universities are equipped with mandatory skills and knowledge to thrive in the competitive world. Over the years, the country has attracted many leading international universities to spread their branches in Singapore.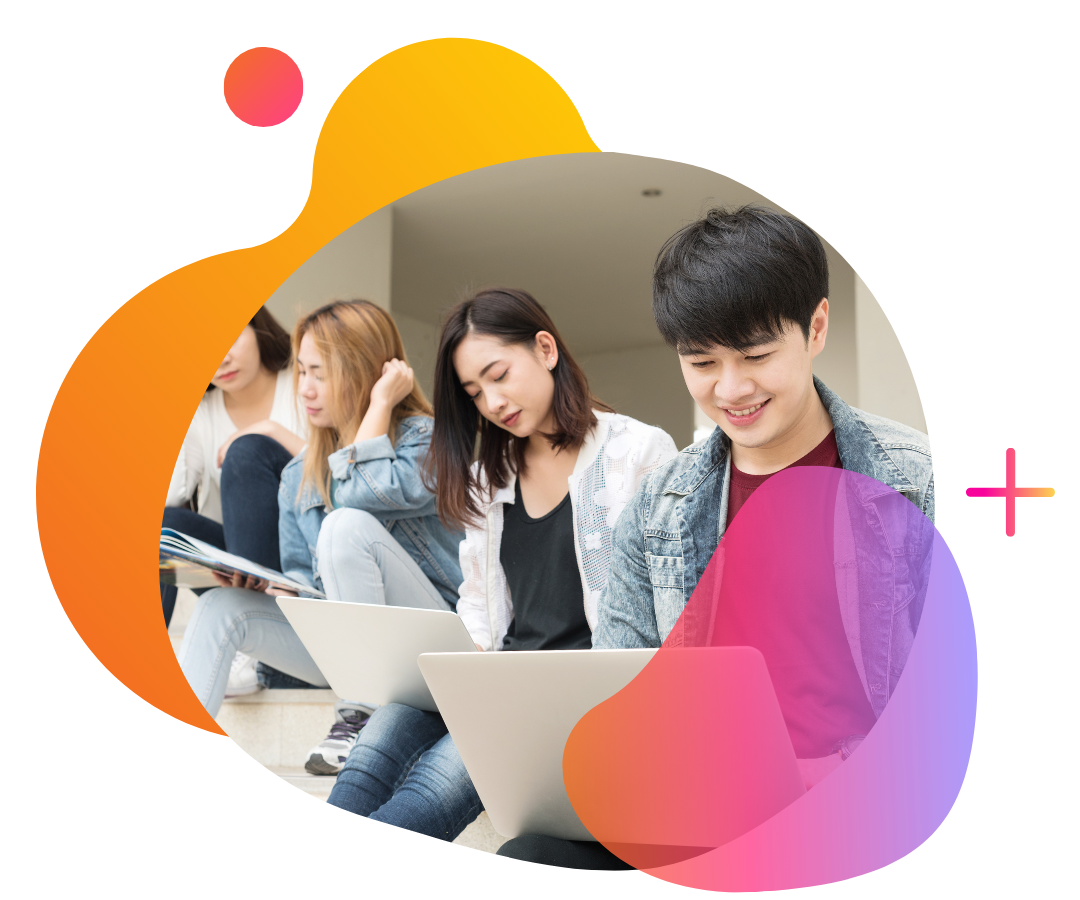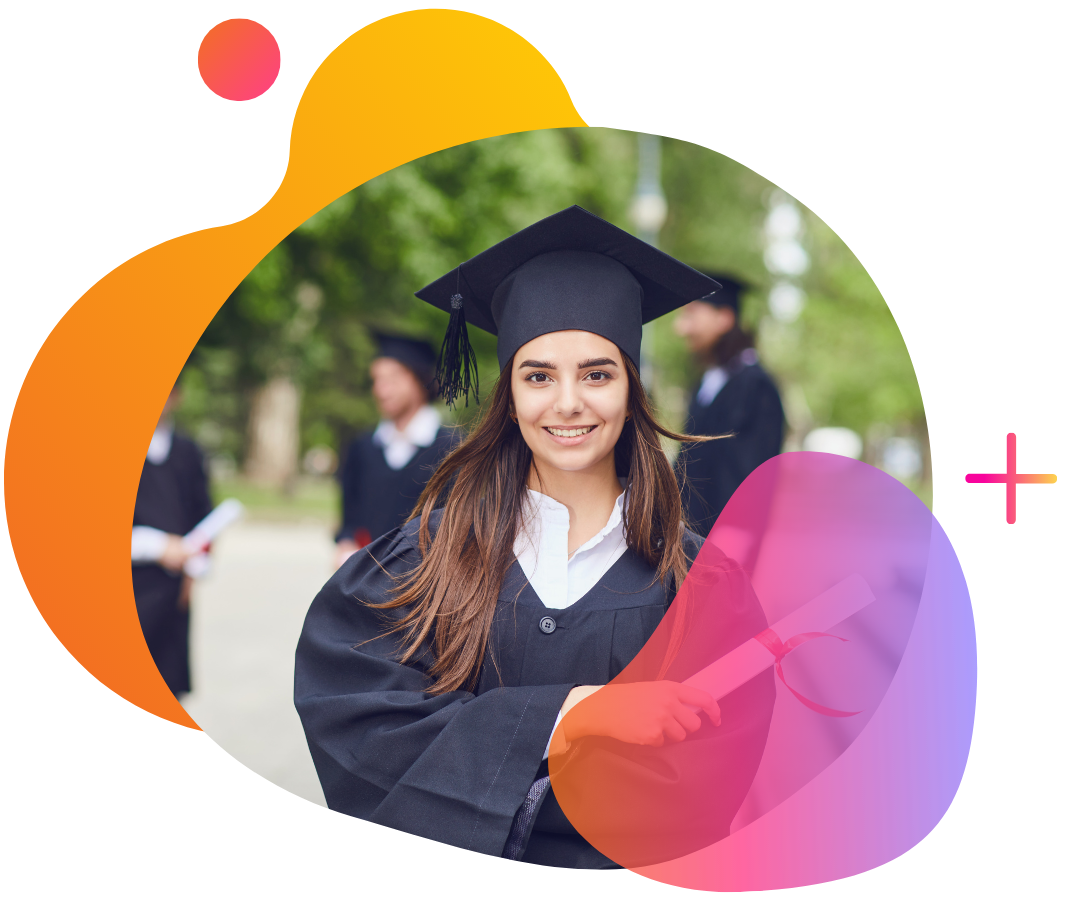 Cost of Studying in Singapore
The tuition fee for international students varies depending on the university and courses you enrol in Singapore. In order to study a UG program in Singapore, the average tuition fee ranges between S$ 51,000 and S$ 115,000, depending on the type of course. For students enrolling in a PG program, the tuition fee ranges from S$ 46,000 to S$ 133,000. 
When it comes to living costs, international students studying in Singapore will need to spend between S$ 1000 and S$ 2200 a month. This living cost is an average amount considering all the basic necessities such as food, travel and accommodation. Most students prefer off-campus accommodation, which costs around S$ 700 a month.

Student Visa to Study in Singapore
International students applying to study in Singapore should apply for a student pass/student visa depending upon the nature and duration of the program. Students can opt for a short-term visa for courses that last up to 3 months, such as diploma and certificate programs.
On the other hand, international students must apply for a long-term student visa for UG and PG programs. 
As soon as receiving the offer or letter of approval from a university in Singapore, students need to apply for a student visa to the ICA (Immigration and Checkpoints Authority). Once the university updates students' data on the ICA, the visa application shall be submitted & processed through the SOLAR (Student's Pass Online Application and Registration System).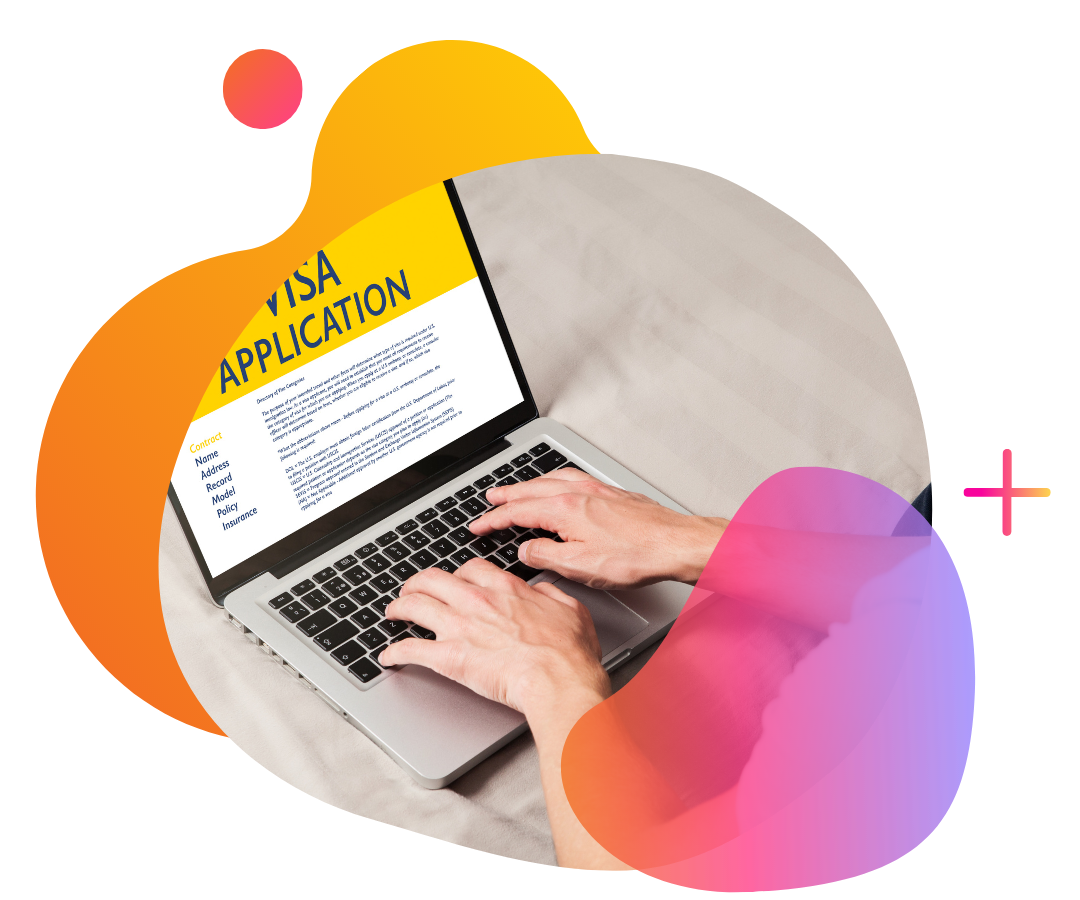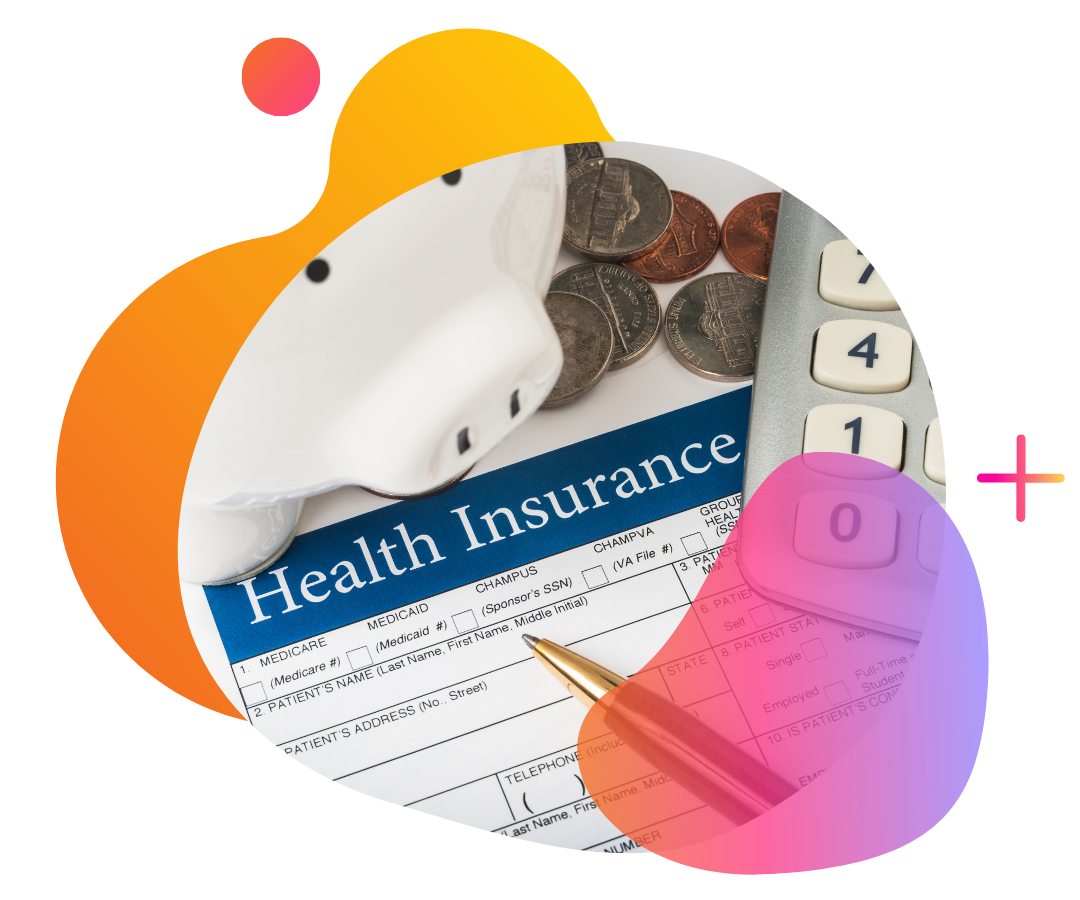 Health Insurance to Study in Singapore
International students must have valid health insurance coverage throughout the course tenure to study higher education in Singapore. The MOE (Ministry of Education) mandates health insurance as a prerequisite for the student visa process.
The Ministry of Education (MOE) requires all international students to have a valid medical insurance policy throughout their study period in Singapore. It is advisable to get in touch with our counsellors to know about all available health insurance before planning to study at any of the Singaporean universities. There are 2 types of health insurance in Singapore such as public and private health covers. International students are advised to take up private health insurance to avoid spending lump sums at private hospitals for any medical consultation or physical ailments.
Best Places to Study in Singapore

As a multilingual country with 4 official languages, English, Malay, Mandarin and Tamil, international students can get an opportunity to meet and converse with diverse cultural people. Though the country is small in its landmass, students have options to choose from many popular cities to study in Singapore.
Each city in Singapore has some best universities in fields such as medicine, law, engineering and management, enabling you to study your favourite course & satiate your needs of expressing yourself and exploring student life in Singapore. Some of the popular cities to study in Singapore are
Orchard

Dover

Sentosa

Novena

Bukit Timah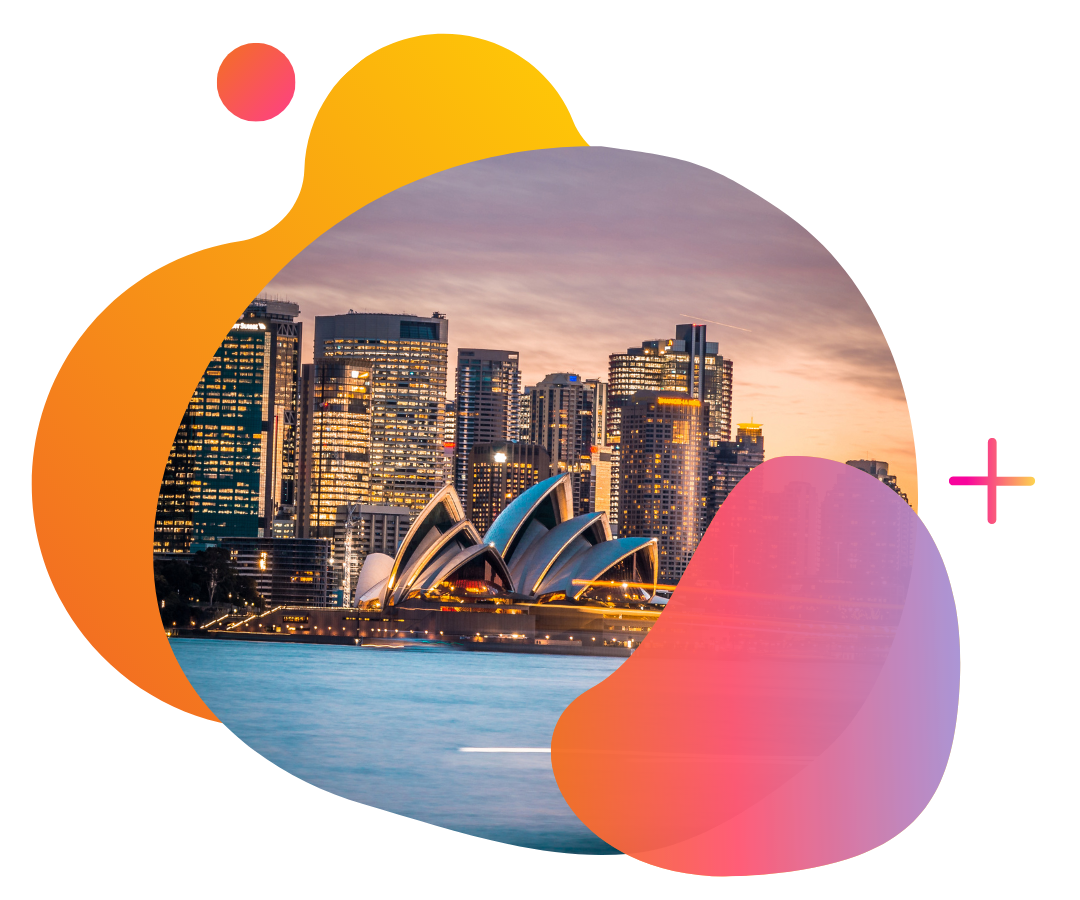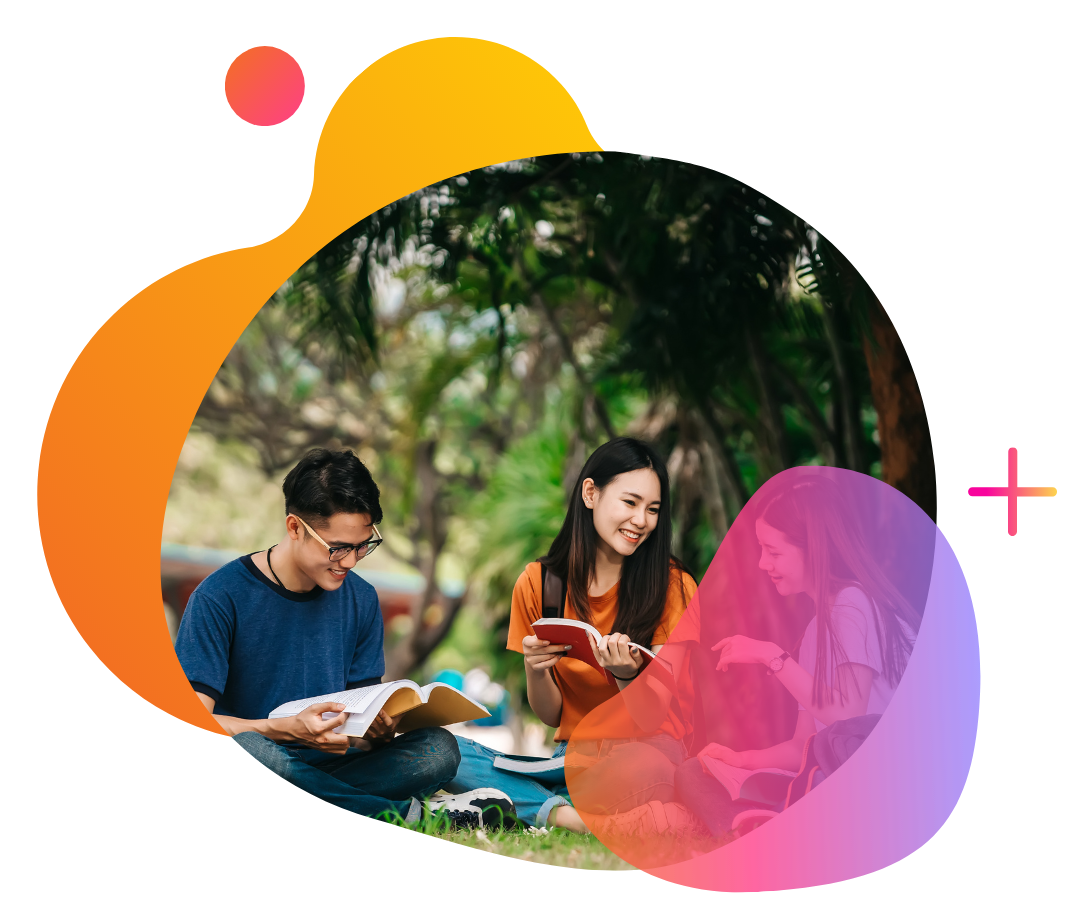 Popular Courses to Study in Singapore
Business and Management

Architecture and Building

Creative Arts, Communication and Design

Agriculture and Environment

Arts, Humanities and Social Science

Engineering

IT and Computing

Tourism and Hotel Management.
Our Partner Institutions in Singapore
James Cook University - Singapore
Kaplan Higher Education Academy - Singapore
Raffles Education Network
StudyGroup
William Angliss Institute, Singapore
To get in touch with our expert team, simply leave your details below and we'll call you for a FREE consultation.

To get in touch with our expert team, simply leave your details below and we'll call you for a FREE consultation.