Partner with AECC Global
For Universities & Education Institutions

As a highly trusted conduit between students and partner institutions, we represent and recruit for over 750+ top universities around the world, and provide students with insightful information backed by knowledge. We believe in providing constant support through every step of the way to make their study abroad journey as seamless as possible.
Unlock More​ Potential
For Referral Partners & Sub-Agents

We are proud to work with the 
worlds
 leading 
universities and colleges. Join us as a referral 
partner to give international students choice and 
access to education  opportunities around the 
world.


AECC Global is a leading education consultancy founded in 2008 with global footprint in 13 countries and 37 cities. Our motive is to provide expert international education guidance and counseling to passionate students. We have a dedicated team of richly experienced and certified professionals to help students in choosing the best courses that are available in international universities across worldwide renowned study destinations like Australia, Canada, Ireland, New Zealand, UK and USA.

Located in 12 Countries & 33 Cities

Experienced & Certified Education Counsellors

End to End Global Education Services

More than 700 Partner Institutions

High Visa Success Rate

Uncompromising Ethics & Integrity
Meet our Client Relations Team
We at AECC Global have a well equipped and committed client relations team to assist you with any queries that you may have. Connect with us today, to build a valued partner relationship.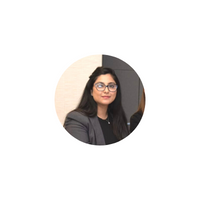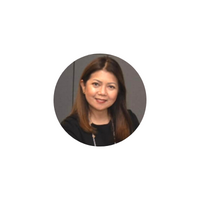 Global Network
AECC Global has a wide range of offices across 14 countries and 39 cities. Contact us today for more information.
Contact Us