Healthcare for International Students in New Zealand

New Zealand offers a unique opportunity to study in a country with a mix of public and private healthcare. This system can be confusing for some students, so it is essential to be familiar with it before going there for higher education. Healthcare in New Zealand is free for citizens, but international students need to purchase it separately. With some research and preparation, you can ensure that you are ready for anything that comes up during your time here. 

Why is Health Insurance Required?

As an international student in New Zealand, you must have health and travel insurance that meets the standards set by the government. Your policy should comply with the Code of Practice for the Pastoral Care of International Students and be accepted by your educational provider. Make sure your cover extends for the length of your student visa and any time you travel to and from New Zealand.
As an international student, you will not be able to access publicly funded health services. This means that you will not be covered under the national healthcare system. So you will be responsible for your own health insurance. This is to ensure that in the event of any medical emergencies, you will be able to cover the costs. There are a few different options for health insurance, so do your research to find the one that best suits your needs.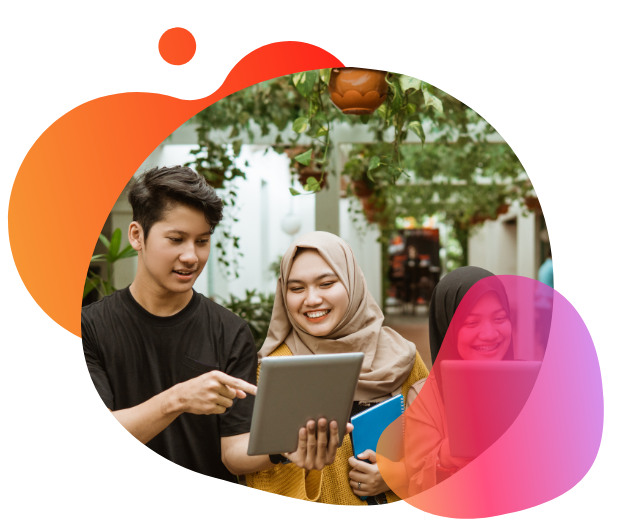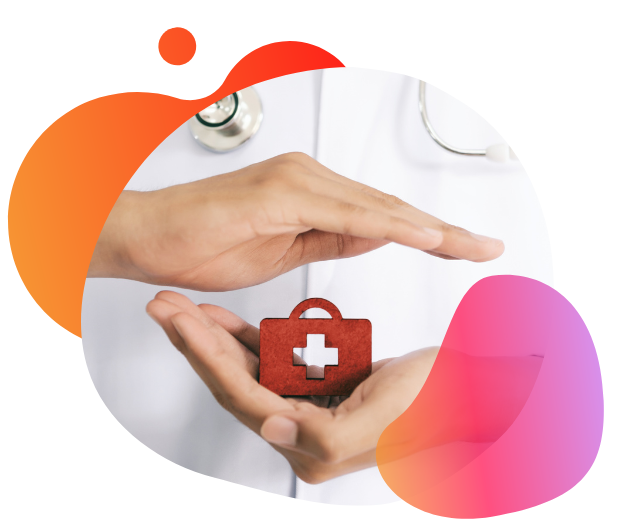 Types of Health Care Systems in New Zealand

Public Health Care System
The public health system is funded through general taxation and managed by regional agencies known as District Health Boards. This system provides access to a wide range of medical services for all country residents. New Zealand's public healthcare system is world-renowned for its high-quality care. However, patients often have to wait long for elective or non-emergency procedures.
Private Health Care System, 
The main advantage of having private health insurance is that you can quickly get treated and avoid long waiting lists. This is especially the case for elective surgeries and procedures that are not urgent. For more severe illnesses requiring diagnosis and treatment, private health insurance can make a big difference in getting the care you need promptly.
Benefits of International Student Health Insurance in New Zealand

Healthcare insurance ensures timely treatment, especially during times of emergency. Moreover, the Accident Compensation Corporation (ACC) covers the damages, treatment and rehabilitation costs of people injured in accidents in New Zealand. This includes residents, international students and visitors.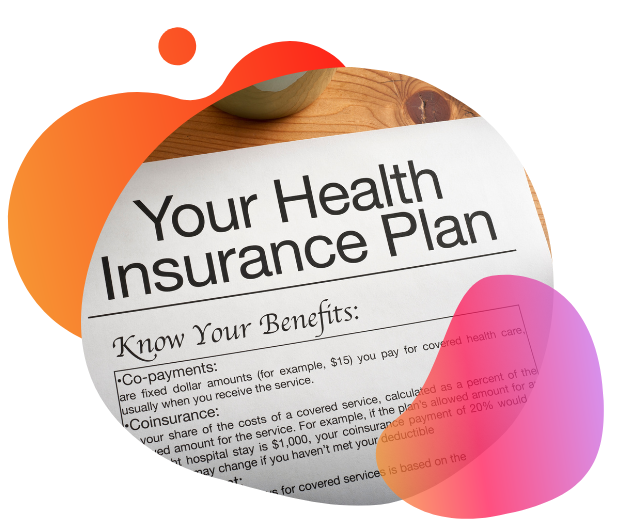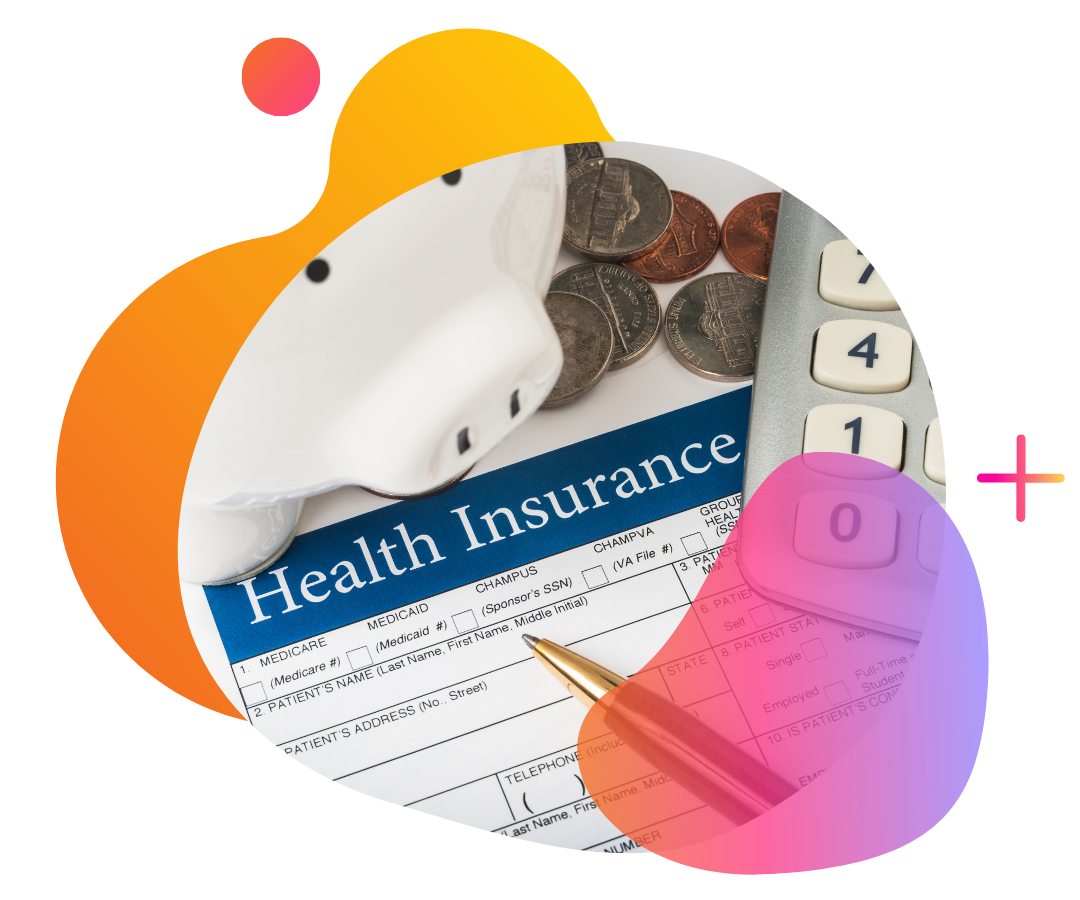 Cost of Health Insurance for International Students in New Zealand
As an international student in New Zealand, you should be aware that medical treatment is expensive and not covered by subsidies. For example, a visit to the Student Health Center costs 75 NZD, and prescription costs are in addition to this. A single night stay in the hospital can cost over 1,000 NZD.
Insurance premiums are the amount of money an insurance company charges for a policy. Premiums for Studentsafe policies in New Zealand dollars are shown in the table below for one person in 2022.
| | |
| --- | --- |
| | |
| | |
| Short courses of less than 1 month | |
All international students studying in New Zealand are required to have comprehensive medical insurance for the duration of their stay. This insurance must cover the student until their visa expires. If a student graduates or discontinues their studies, they must make alternative arrangements for insurance coverage while they remain in New Zealand.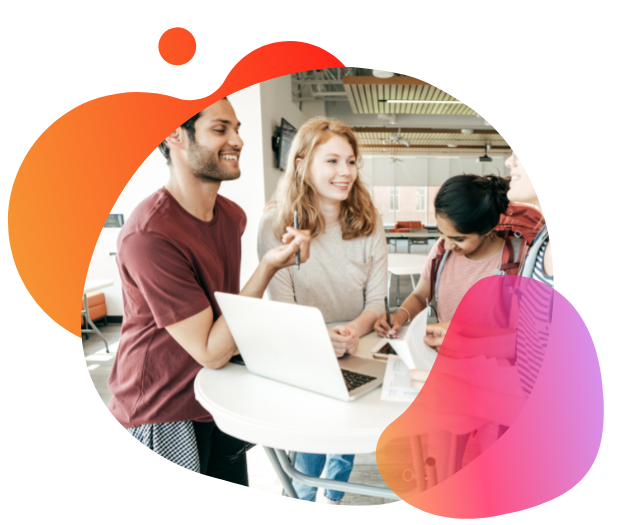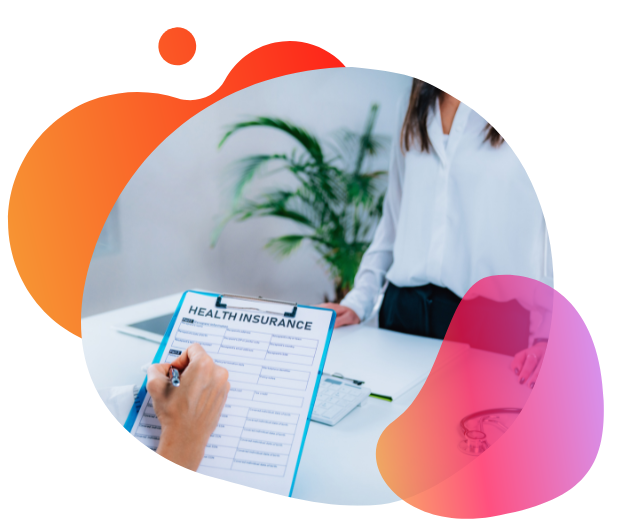 Length and Level of Coverage
The health insurance that universities and colleges provide will only be valid until the completion of your course. Once you finish your studies, you'll need to get private health insurance or find another health insurance plan. International students can access free medical care at the university medical centre, but some conditions apply, as mentioned in their policy. As a student, it's essential to have insurance that covers you during semester breaks, including travel to your home country and back to New Zealand the following year.
Ways to Apply for Student Health Insurance in New Zealand

International students attending colleges in New Zealand will be able to take advantage of the Studentsafe Inbound University policy. Different universities offer this insurance policy, including the University of Auckland, the University of Otago, and the University of Canterbury.  There are several insurance plans available to university students. These plans are often provided by private insurance providers with which the university has partnered. All you have to do is pay the premium and tuition fees at the beginning of the semester. 
Suppose you do not want to purchase insurance through the university. In that case, many other approved insurance policies will still meet the minimum requirements for travel and medical insurance. Research and find the policy that best suits your needs among the many options available.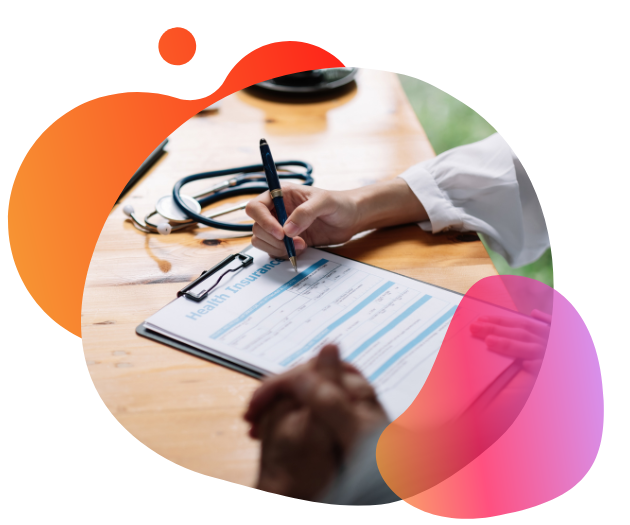 To get in touch with our expert team, simply leave your details below and we'll call you for a FREE consultation.

To get in touch with our expert team, simply leave your details below and we'll call you for a FREE consultation.
AECC is a wonderful agency and I had an excellent experience with them. Be it applying to the university or for the visa, the staff there helped me immensely in every step thoroughly. I would like to specially thank my counsellor for the expert guidance and support she had rendered throughout the entire process. She was of great help whenever I had doubts regarding any of the processes and was someone I could call on anytime. I would gladly recommend the agency to my peers. Thank you, AECC Global!
Absolutely one of the best! Received excellent service and guidance and very accommodating! Thank you AECC Global for fulfilling my study abroad dream.
All the information provided by my counsellor is excellent and process of visa file was very fast as compared to my other friends. Excellent services of AECC Global. It is a great place to visit for student visa service.
I would like to thank the whole AECC Global team because the experience here was altogether very lively and friendly. They gave every information to me starting from the selection of course till my documentation process. I would really recommend AECC for overseas education consultation.
At AECC Global, I was allotted with a counselor who accompanied and explained the whole application process. Special thanks to the counselors and the other advisors. I would highly recommend AECC Global to everyone.
The overall process was very smooth and the counsellor at AECC Global was very polite and guided me throughout the application in a simple, understandable way. I am very happy with the service and I got my visa granted after one day of application. I'll be recommending AECC Global to my friends, whosoever plans to study abroad.