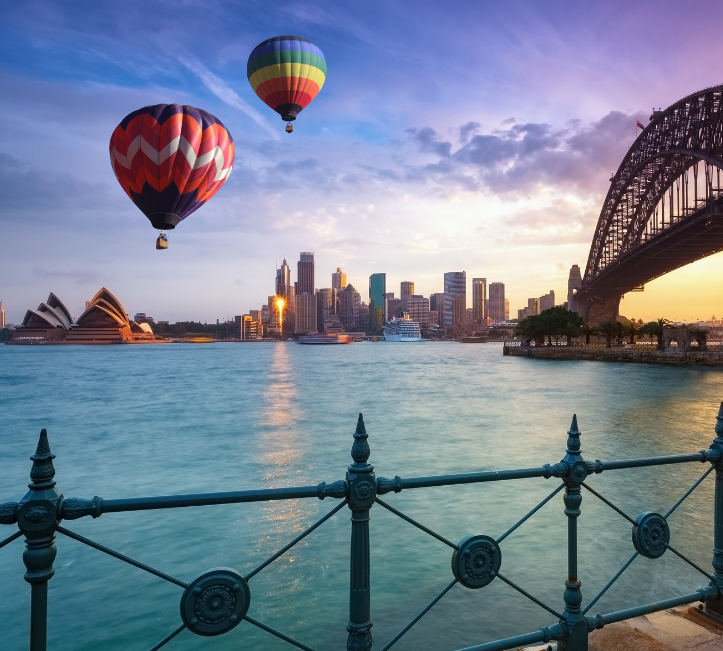 Gain quality education in a culturally diverse society
Institutions in Australia
If you are a keen student wishing to study in one of the top universities in the world then, Australia is the right study destination for you.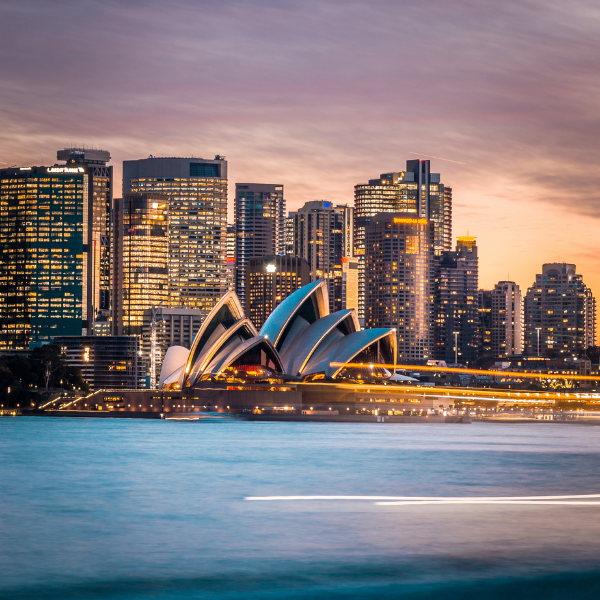 Discover diverse culture and incredible landscape of Australia
A laid-back lifestyle, exciting world-class educational institutions and a diverse society makes Australia a perfect destination for international students. During your stay in Australia, you'll enjoy the incredible natural landscape as you explore their beaches. You will get to study with the leading universities in a most flexible and student-focused learning environment.
Study at some of the world's best Australian universities and institutions
Enjoy the beaches, beautiful natural landscapes and exciting adventure opportunities
Explore the innovative learning environment and cutting-edge technology of the Australian universities.
Top reasons to choose Australia as a study destination
Australia is home for 7 out of top 100 universities in the world
Streamlined immigration process & post-study work visa
Living expenses and tuition costs are considerably lower in Australia in comparison to US and UK.
International students in Australia are allowed to work 40 hours every fortnight during term time and fulltime work during vacations.
Attractive scholarships and internships
There are over 40 accredited universities in Australia.
Australian qualifications are recognized by employers and top-notch educational institutions throughout the world.
Australia has 7 cities ranked in Top 75 best student cities in the world.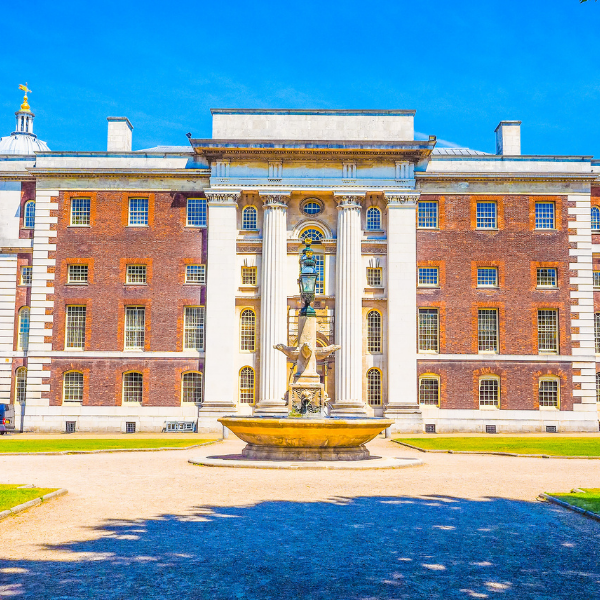 Find out where you can study in Australia
There are over 40 major universities in Australia, with a huge range of courses to choose from. Most of the universities in Australia offer services to assist international students to make the most of their experience. 



Partner institutions in Australia


(Please note that some institutions may not be represented in your region, please connect with our regional counsellors for more information.)

Australian Catholic University
Bond University
Carnegie Mellon University - Australia
Charles Darwin University
Charles Sturt University
CQUniversity Australia
Curtin University
Deakin University
Edith Cowan University
Federation University Australia
Flinders University
Griffith University
James Cook University
La Trobe University
Macquarie University
Murdoch University
Queensland University of Technology
RMIT University
Southern Cross University
Swinburne University of Technology
The Australian National University
The University of Adelaide
The University of New England
The University of New South Wales
The University of Newcastle
The University of Notre Dame Australia
The University of Queensland
The University of Southern Queensland
The University of Sydney
The University of Western Australia
Torrens University Australia
University of Canberra
University of South Australia
University of Tasmania (UTAS)
University of Technology Sydney
University of the Sunshine Coast
University of Wollongong
Victoria University
Western Sydney University
Institute of Health and Management (Health Careers Language Academy)
Education Centre of Australia ECA - PY
ATMC - PY
Monash Professional Pathways
To get in touch with our expert team, simply leave your details below and we'll call you for a FREE consultation.

To get in touch with our expert team, simply leave your details below and we'll call you for a FREE consultation.