Healthcare for International Students in Canada

As an international student in Canada, you may be wondering about your health care options. While the country is known for its excellent education and publicly funded health care system, free universal health care is not available to international students. However, options are still available for international students to receive quality health care during their studies in Canada.
The healthcare system in Canada is segregated, with each province individually governing its health insurance. If you purchase health insurance in one province, your member card will only be valid in that region. So international students who are planning on pursuing their higher education in Canada, it is essential to familiarise yourself with the Canadian health care offered by the province you choose to study in.


Types of Health Insurance Plans in Canada
Here are a few options of health insurance plans that are available which you can choose based on your requirement:
International student health insurance:

This type of insurance can offer benefits such as emergency medical evacuation, mental health coverage, and protection for sports injuries to students pursuing their higher education in Canada. 
International travel medical insurance:

This type of insurance provides coverage in an emergency, and can be used as a supplement to your regular health insurance plan. S

ome key benefits include emergency medical evacuation and unexpected illnesses or injuries coverage.

International major medical insurance:

If you're living outside your home country for an extended period of time, you'll need a long-term health insurance plan that can be renewed each year. This annual plan provides coverage for individuals and their families.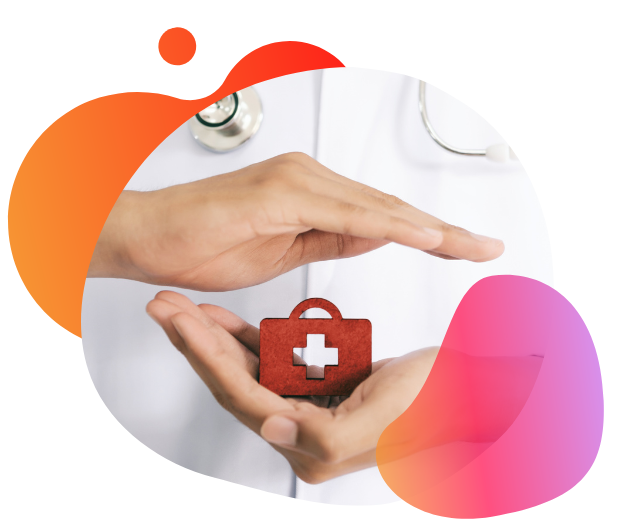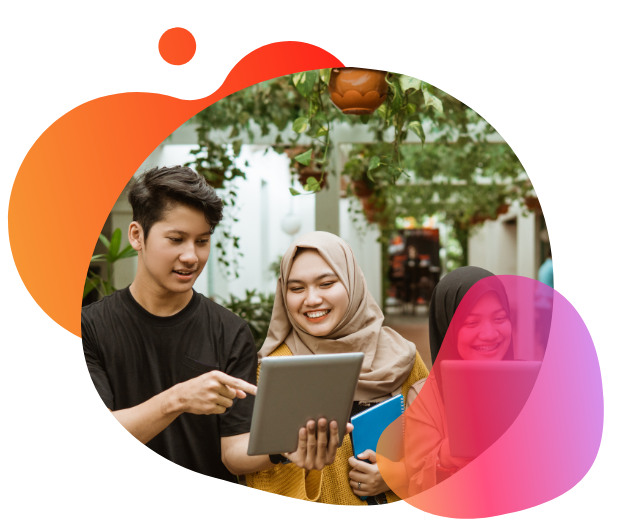 Why is Health Insurance Required in Canada?

It is essential for international students to have health insurance for the duration of their course in Canada. While some Canadian provinces offer health insurance under their provincial plan, government-funded insurances are not available for international students in most cases. 
If you don't have proper health insurance coverage for all your medical-related expenses, you will have to pay out of your pocket, and some of these services can be very expensive. A medical emergency could cost you a lot. For instance, an MRI scan could cost anywhere between CAD 900 to 2,400 if you aren't insured. 
Benefits of Health Insurance for International Students in Canada
Student health insurance is vital to ensuring students can stay healthy and stress-free while attending college. Health insurance gives students the peace of mind to know they will be covered in unexpected medical situations. This coverage can help reduce the financial burden on students and their families, making it easier to focus on school. Most colleges and universities require students to have health insurance, so be sure to research your options before enrolling in classes.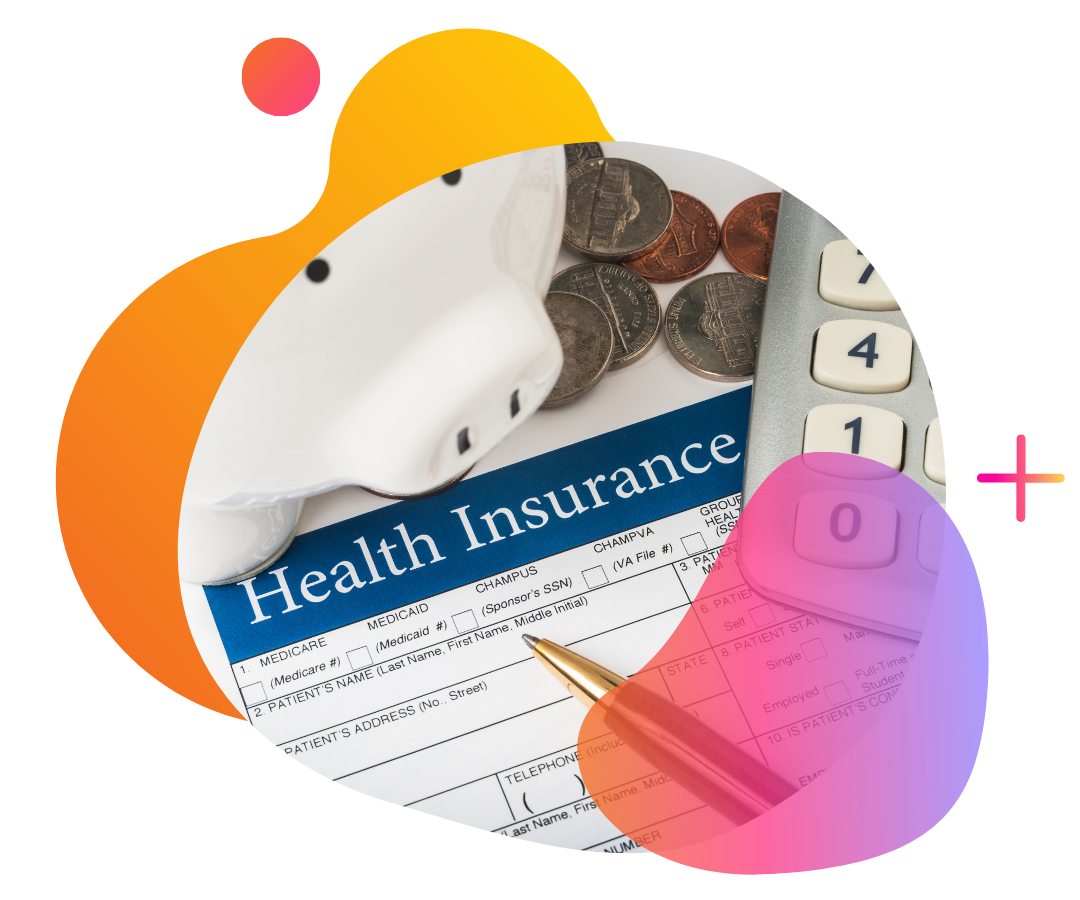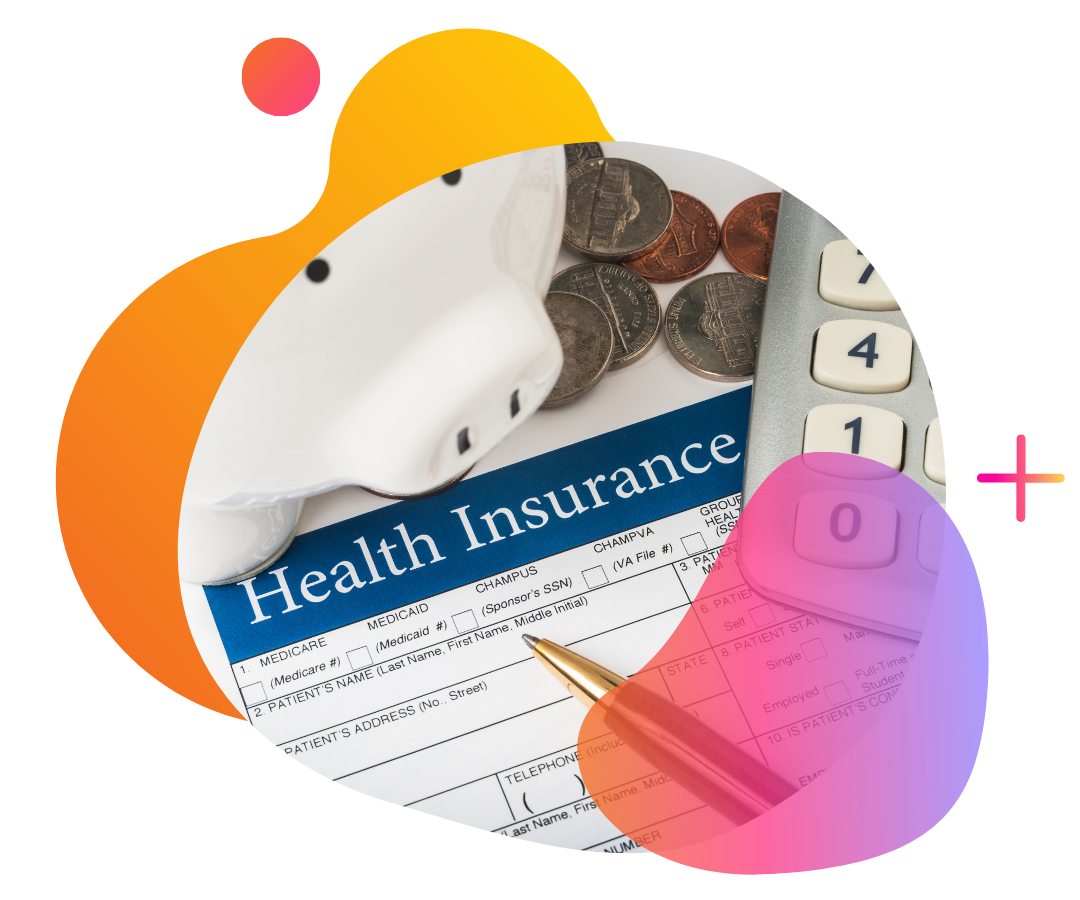 Cost of Health Insurance in Canada

Canadian universities and colleges have made it mandatory for all students to have health insurance. Health insurance in Canada for international students can vary depending on the location and the insurance company. On average, yearly premiums for health insurance in Canada range from CAD 600 to 900.
In Canada, any overseas student pursuing education in any university or college is eligible to acquire an international student health insurance policy. These policies typically cover the medical expenses of the students. If anyone else accompanies the student, they must procure a separate health insurance policy accordingly.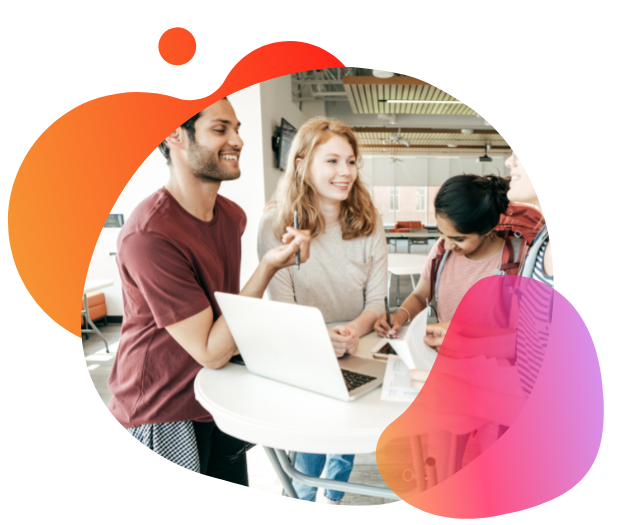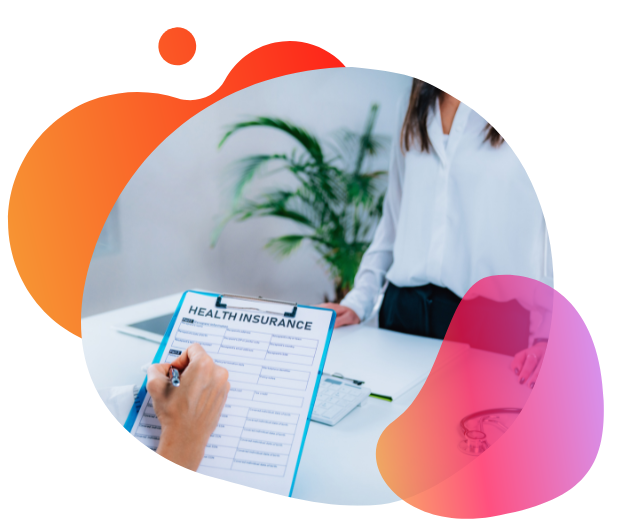 Length and Level of Coverage
As an international student in Canada, you will need medical insurance that covers you for the entire duration of your studies. If your university or college sponsors your insurance, it will usually cover you until you finish your course. However, if possible, you will need to buy private health insurance or extend your current policy.
Here is a table of the health insurance policies for international students in different provinces in Canada: 
Health insurance option
for international students
in Canada

Minimum 12 month study permit

Minimum 12 month residence in Alberta

Minimum six month study permit

Minimum six month study permit

Minimum six month residency per calendar year

Minimum 3 months residence in New Brunswick

Newfoundland and Labrador

Minimum 12 month study permit

Minimum 12 month study permit

Minimum 12 month study permit

Study permit and proof of full-time enrollment
Ways to Apply for Student Health Insurance in Canada
The rules and regulations for health insurance are not the same for all provinces in Canada. If you plan on studying at a university where the province offers you health insurance coverage, you need to do the following. 
Apply for health insurance on the province's website. 

Fill out the application form. 

Pay the premium amount.
If the province doesn't offer you health insurance coverage, you will have to apply for one through a private firm before leaving for Canada. For this, you need to:
Contact a health insurance firm 

Choose a plan that caters to all your requirements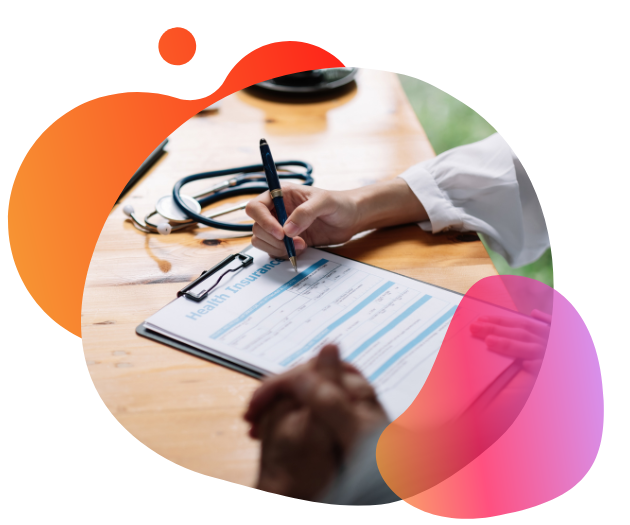 To get in touch with our expert team, simply leave your details below and we'll call you for a FREE consultation.

To get in touch with our expert team, simply leave your details below and we'll call you for a FREE consultation.
AECC is a wonderful agency and I had an excellent experience with them. Be it applying to the university or for the visa, the staff there helped me immensely in every step thoroughly. I would like to specially thank my counsellor for the expert guidance and support she had rendered throughout the entire process. She was of great help whenever I had doubts regarding any of the processes and was someone I could call on anytime. I would gladly recommend the agency to my peers. Thank you, AECC Global!
Absolutely one of the best! Received excellent service and guidance and very accommodating! Thank you AECC Global for fulfilling my study abroad dream.
All the information provided by my counsellor is excellent and process of visa file was very fast as compared to my other friends. Excellent services of AECC Global. It is a great place to visit for student visa service.
I would like to thank the whole AECC Global team because the experience here was altogether very lively and friendly. They gave every information to me starting from the selection of course till my documentation process. I would really recommend AECC for overseas education consultation.
At AECC Global, I was allotted with a counselor who accompanied and explained the whole application process. Special thanks to the counselors and the other advisors. I would highly recommend AECC Global to everyone.
The overall process was very smooth and the counsellor at AECC Global was very polite and guided me throughout the application in a simple, understandable way. I am very happy with the service and I got my visa granted after one day of application. I'll be recommending AECC Global to my friends, whosoever plans to study abroad.