Study in New Zealand – one of the world's friendliest countries
Culture, adventure, and an exciting study experience await in the 'land of the long white cloud'
Why Study in New Zealand?
New Zealand is a wholly charming picturesque country, with an abundance of natural beauty and exhilarating adventure at every turn. For students wanting to cherish their study abroad experience for years, New Zealand has a lot to offer. Right from providing an excellent opportunity to study in top-notch universities, to experiencing a multi-cultural scenario, to diving into the numerous adventure activities, studying in New Zealand is the perfect place for those students who aim to live an edgy life. 
New Zealand also comes across as highly modern, safe, and prosperous, with boundless opportunity for people of all nationalities. All 8 of New Zealand's universities rank in the Top 100 QS World University Rankings for 2017. So not only is it a beautiful place to live in but also a great place to attain quality education.
According to the Global Peace Index for 2018, New Zealand ranked as the 2nd safest country in the world, inspiring students across the globe to gravitate towards studying in New Zealand. 
Education System in New Zealand
New Zealand is home to numerous modern universities that are world leaders in research and innovation.

All the 8 universities in New Zealand for international students such as the University of Auckland, Auckland University of Technology (AUT), University of  Waikato, Massey University, Victoria University of Wellington, University of Canterbury, Lincoln University and the University of Otago are government-funded. Hence, they have great resources to provide a quality education system in New Zealand for international students.
 The PhD and MBA courses in New Zealand are also recognised across the world and your degree will be Quality Assured by the New Zealand Government.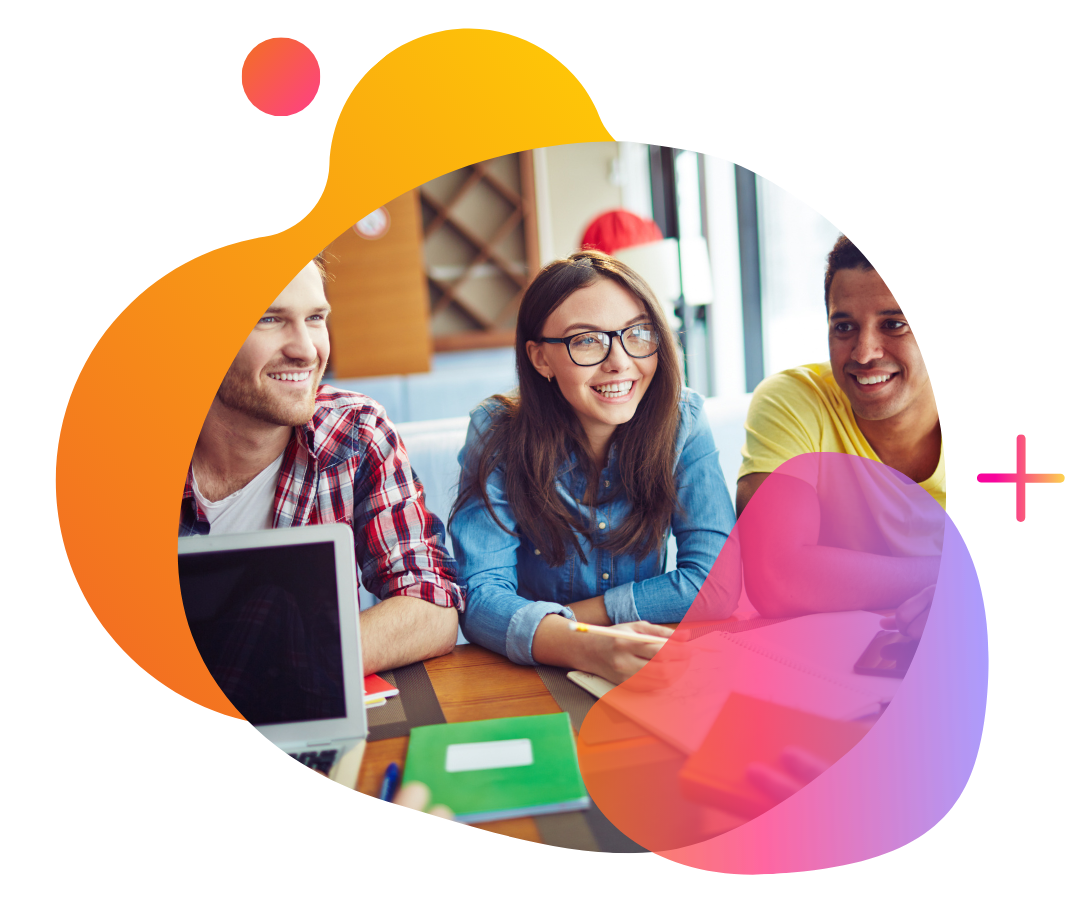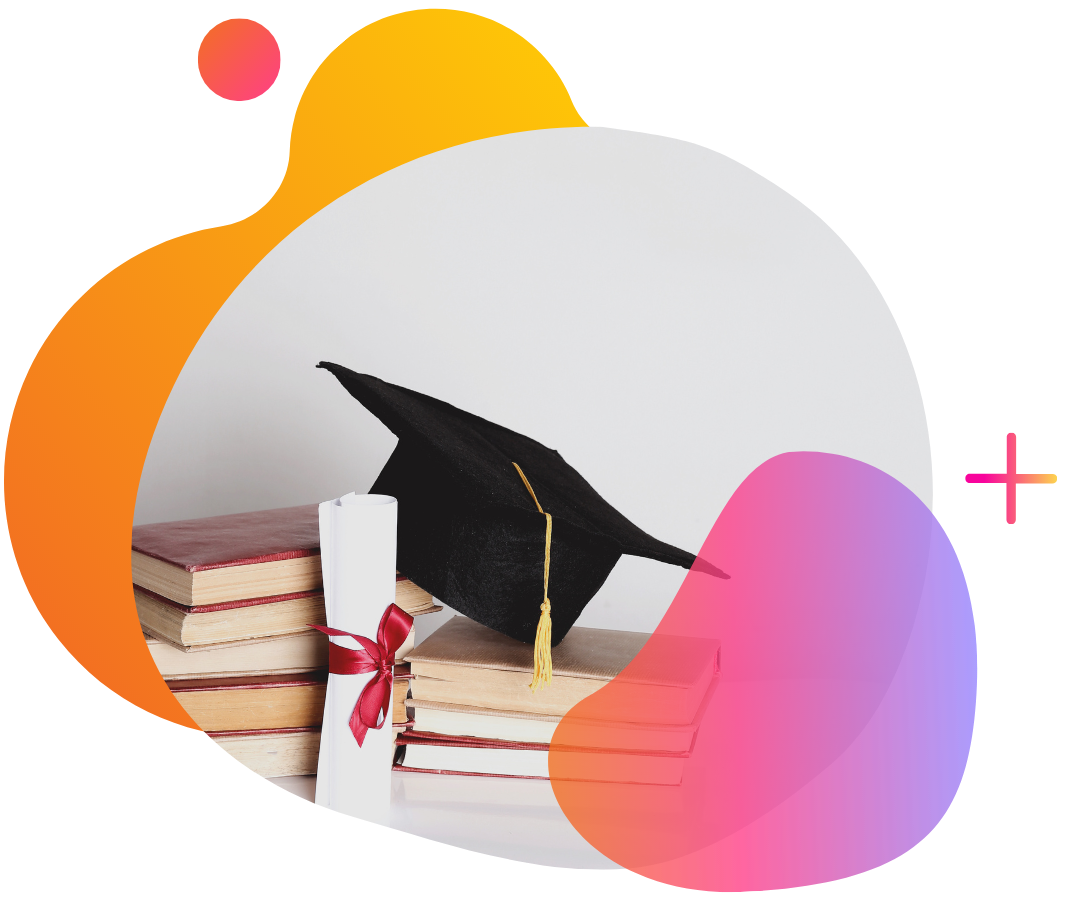 The Cost of Studying in New Zealand
A Bachelor's Degree for the Arts, Social Sciences, Engineering and Sciences in New Zealand can cost between NZ,000 and NZ,000 per year, rising to NZ,000 for Medicine and Dentistry Degrees.
International undergraduate students are expected to spend between 22,000 & 32,000 NZ$ per year, with higher fees for subjects such as medicine and veterinary science.
International master's student annual fees will range between 26,000 and 37,000 NZ$. 
To support international students, the New Zealand Government offers Scholarships for International students which include Full-fledged tuition fees, an establishment allowance (NZ00 approx.), international students insurance in New Zealand and Travel allowance during the course tenure (allowed based on the length of scholarship). Some of the scholarships offered by the New Zealand Government are: 
Scholarships for undergraduate and postgraduate study.
International Doctoral Research Scholarships.
Visa Requirements to study in New Zealand
For studying a short course that is less than 3 months, international students are exempted from a student visa, and they can travel to New Zealand with just a visitor Visa. If you're planning to study in New Zealand full time for an undergraduate/ postgraduate/ PhD degree, then you need to apply for a student visa.
 The New Zealand Student Visa requirements include:
An offer from an educational institution authorised by the New Zealand Qualifications Committee.
A letter of acceptance from the New Zealand education provider, which mentions the total tuition fee, minimum course duration, and the currency in which the fee to be paid (domestic and foreign currency). 
International students under 18 years of age should submit a proof/guarantee from a person or institution for providing accommodation while studying in New Zealand.  
Evidence of adequate funds to study and live in New Zealand (you will either have to show 15,000 NZ$  for a full year or 1,250 NZ$ per month).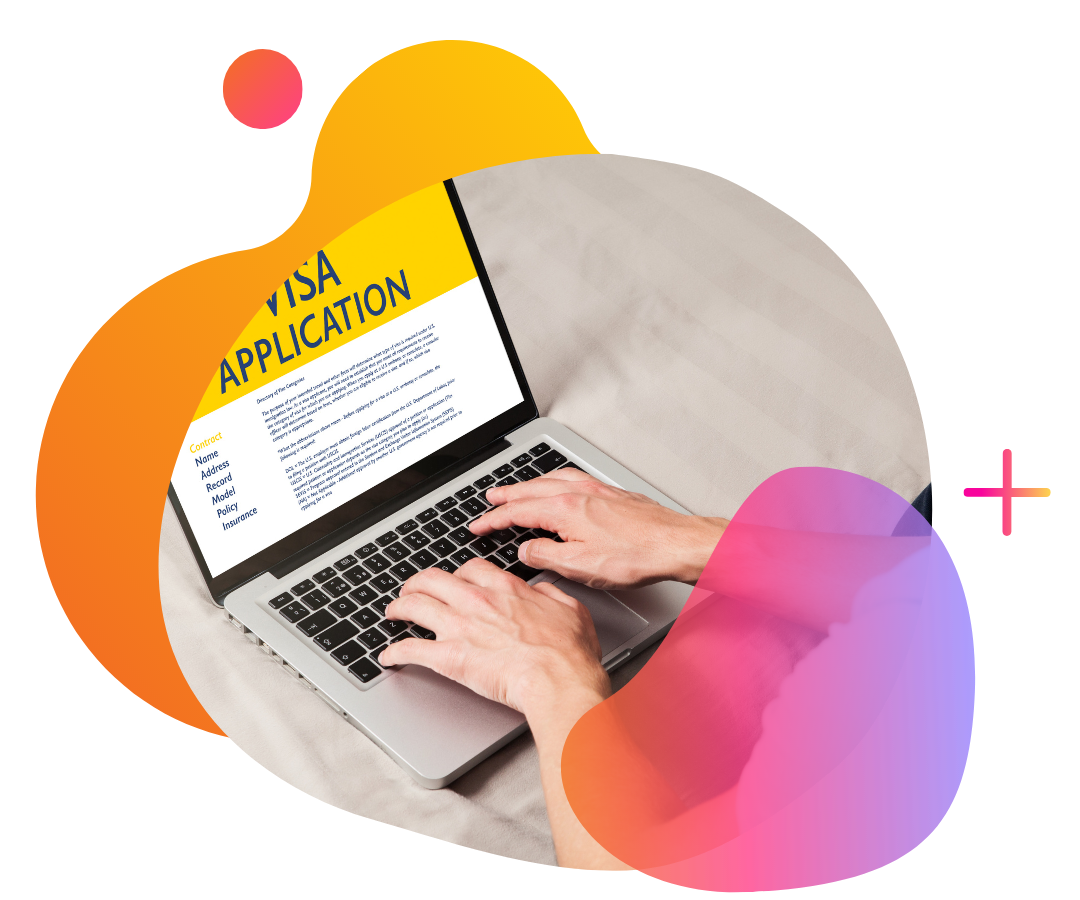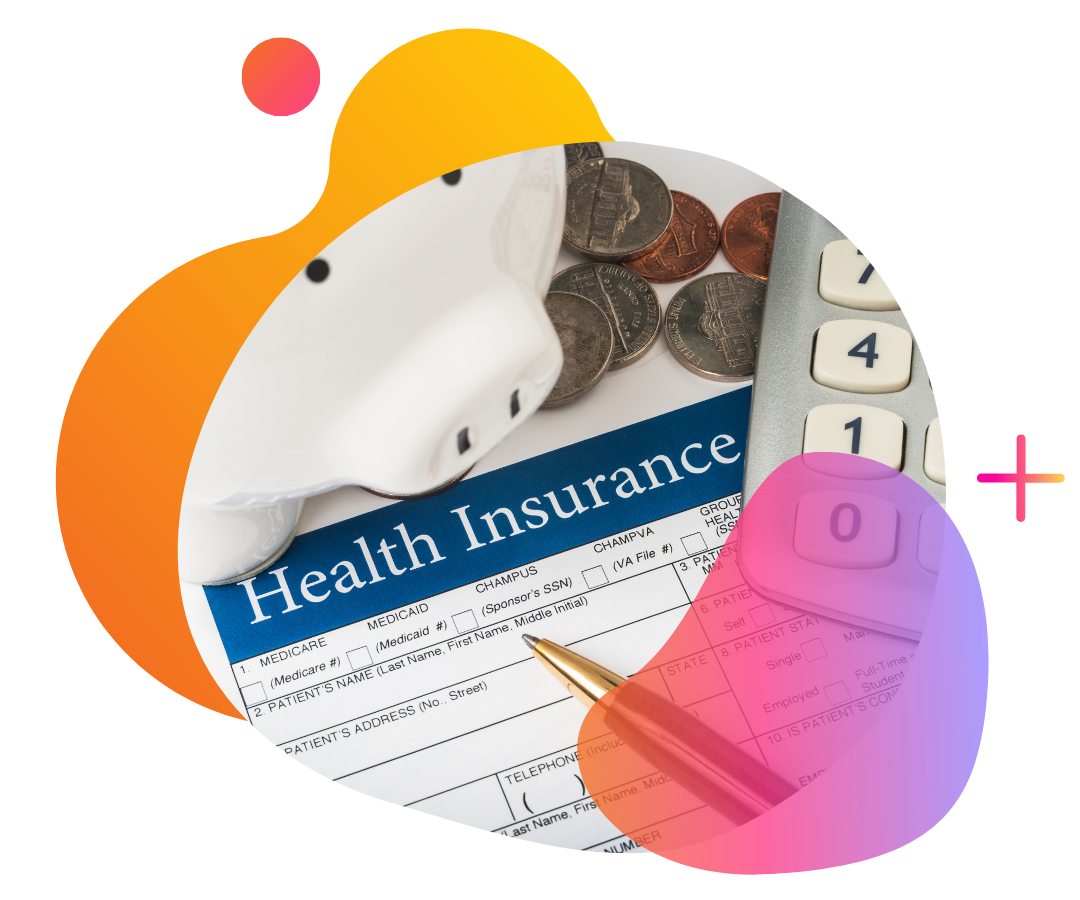 International Students Health Cover in New Zealand
During the visa application process, international students need to declare that they will purchase international student health cover to safeguard them until the time they study in New Zealand.
For international students opting to study in New Zealand, the health cover system can be of either public healthcare system (subsidised heavily by the New Zealand Government), or private health cover system (to seek medical treatment privately). All international students will be mandated to have health insurance cover in New Zealand. 

Students are recommended to purchase health cover even before they travel New Zealand – this will save them from issues like getting sick on arriving at New Zealand or getting injured in a day or two soon after reaching their accommodation.
Best places to study in New Zealand
Since the country has 2 separate islands and many vivid cities, you could be unsure about choosing your perfect city while planning to study in New Zealand.
Mentioned below are some of the best cities to study in New Zealand:
Wellington – Although a small city when compared to other New Zealand cities, it still possesses a wide range of places to visit in between the classes. Additionally, there are many budget-friendly things to experience in the city with your pals.  
Auckland- The 60-story Sky Tower in Auckland offers unique and panoramic view of the entire city, apt for taking some amazing photos with your friends. And, if you are an adventure junkie, you can try bungee jumping from the Sky Tower's peak!
Hamilton – A perfect city to catch all the national and international sporting events happening in New Zealand, including rugby and cricket. You could also visit the super popular Waikato Museum and check out the Maori art displays and artefacts, if you're someone who loves to immerse in art, social history and culture.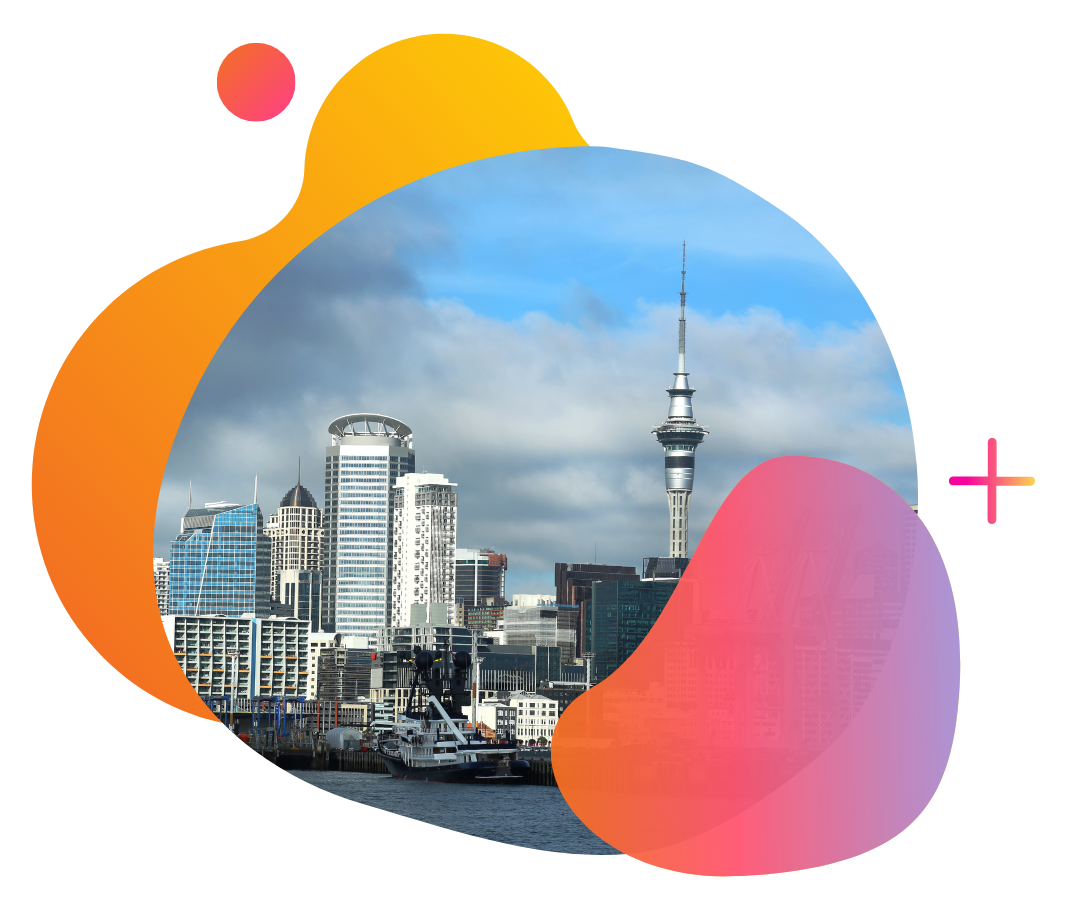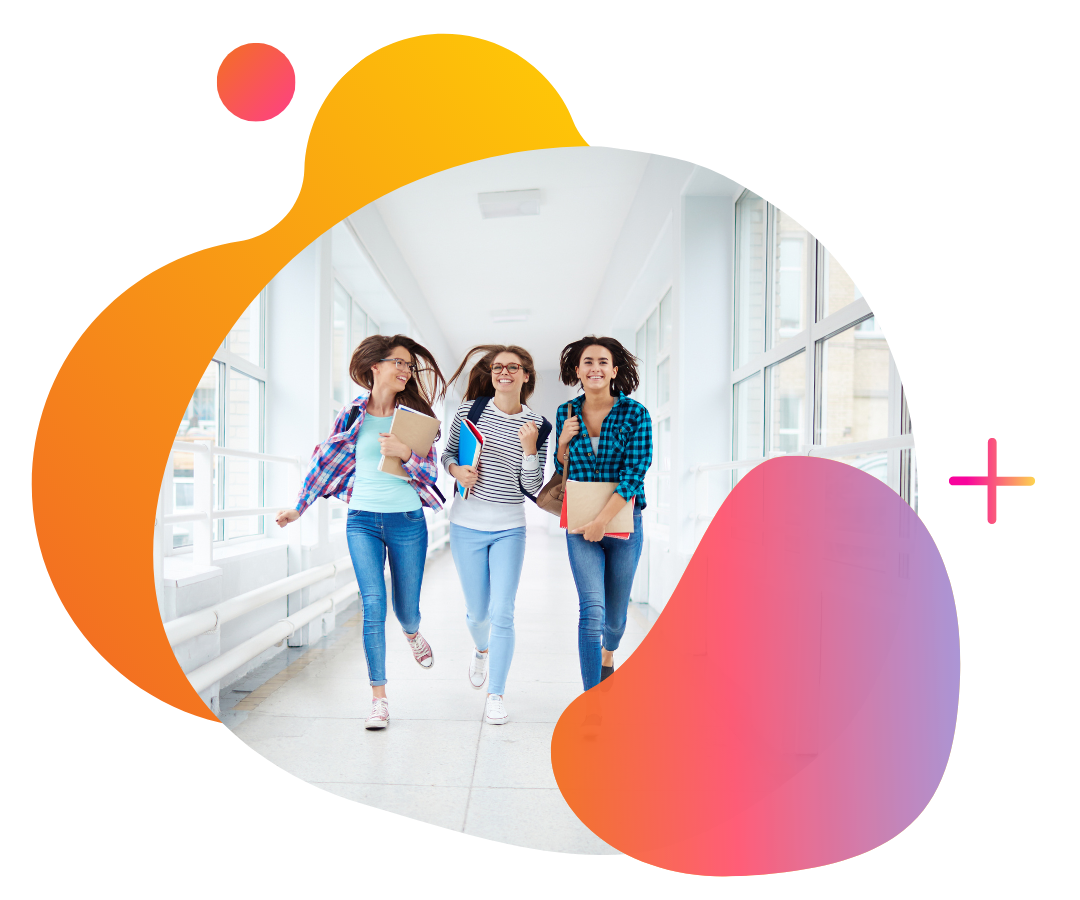 Popular courses to study in New Zealand
The New Zealand Government is known for providing multiple courses across all levels of study such as Bachelors Degree, Diploma, Doctoral Degree, English Language, Masters Degree, Postgraduate Degrees, and Foundation Degrees. 
Some of the most popular courses to study in New Zealand are:
        IT and Computer Science
        Engineering
        Medicine
        Business Studies
        Health care
        Hospitality
        Animation
        Sports management
        Agriculture
        Art and design
        Nursing
        Engineering Forestry
        Business management
To get in touch with our expert team, simply leave your details below and we'll call you for a FREE consultation.

To get in touch with our expert team, simply leave your details below and we'll call you for a FREE consultation.
AECC is a wonderful agency and I had an excellent experience with them. Be it applying to the university or for the visa, the staff there helped me immensely in every step thoroughly. I would like to specially thank my counsellor for the expert guidance and support she had rendered throughout the entire process. She was of great help whenever I had doubts regarding any of the processes and was someone I could call on anytime. I would gladly recommend the agency to my peers. Thank you, AECC Global!
Absolutely one of the best! Received excellent service and guidance and very accommodating! Thank you AECC Global for fulfilling my study abroad dream.
All the information provided by my counsellor is excellent and process of visa file was very fast as compared to my other friends. Excellent services of AECC Global. It is a great place to visit for student visa service.
I would like to thank the whole AECC Global team because the experience here was altogether very lively and friendly. They gave every information to me starting from the selection of course till my documentation process. I would really recommend AECC for overseas education consultation.
At AECC Global, I was allotted with a counselor who accompanied and explained the whole application process. Special thanks to the counselors and the other advisors. I would highly recommend AECC Global to everyone.
The overall process was very smooth and the counsellor at AECC Global was very polite and guided me throughout the application in a simple, understandable way. I am very happy with the service and I got my visa granted after one day of application. I'll be recommending AECC Global to my friends, whosoever plans to study abroad.