Why Study in Czech Republic?
Czech Republic is one of the most beautiful countries in Europe, having architectural wonders and stunning hilltop landscapes. This country has a great reputation for its excellence in academics and research. Did you know? Over 40,000 international students study in Czech Republic. It is not surprising that this nation has grown into a preferred study destination for international students over the years. As an international student, you would enjoy an outstanding study environment with many tourist attractions in Czech Republic just a short drive away.
Many global companies have their regional headquarters in Czech Republic. You would be awe-inspired by the fact that there are 5,00,000 foreigners living in the nation and the country has a large expat community in Europe. Not awe-inspired yet? Well, over 2000 castles are waiting for you to have a short glance to be immersed in its beauty.
Guess what? You can visit the country's 14 UNESCO World Heritage Sites, monasteries and medieval castles. You are sure to enjoy a fairytale-like experience in this nation, making your study abroad experience memorable for decades.
Education System in Czech Republic for International Students
The ministry of education is the regulating authority for higher education in Czech Republic. Every year, the Czech government implements comprehensive reforms in its education system in Czech Republic to make it on par with the global standards. There are 24 public and 14 private universities in Czech Republic, offering a high quality of education.
Universities in Czech provide high-quality education, and international students in Czech Republic get access to internship opportunities from globally recognised employers. Since Czech Republic diploma courses are widely recognised in Europe, students from many countries choose to study a diploma course in Czech.   
All private universities are owned and administered by private players, and they offer excellent facilities and academic support for international students in Czech Republic.
If you are looking to pursue MBA, Czech universities offer multiple disciplines for international students in Czech Republic, such as finance, marketing, operations, human resources, accounting and statistics.
The admission deadlines vary from university to university.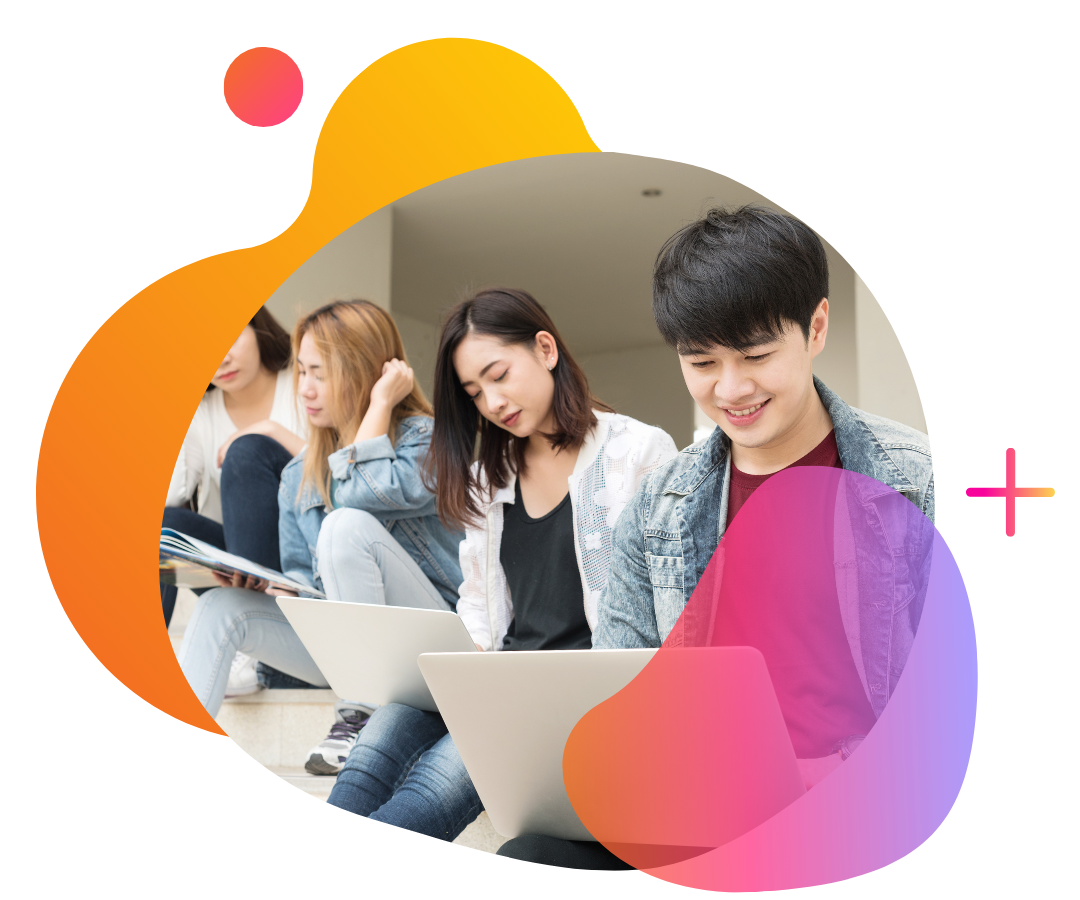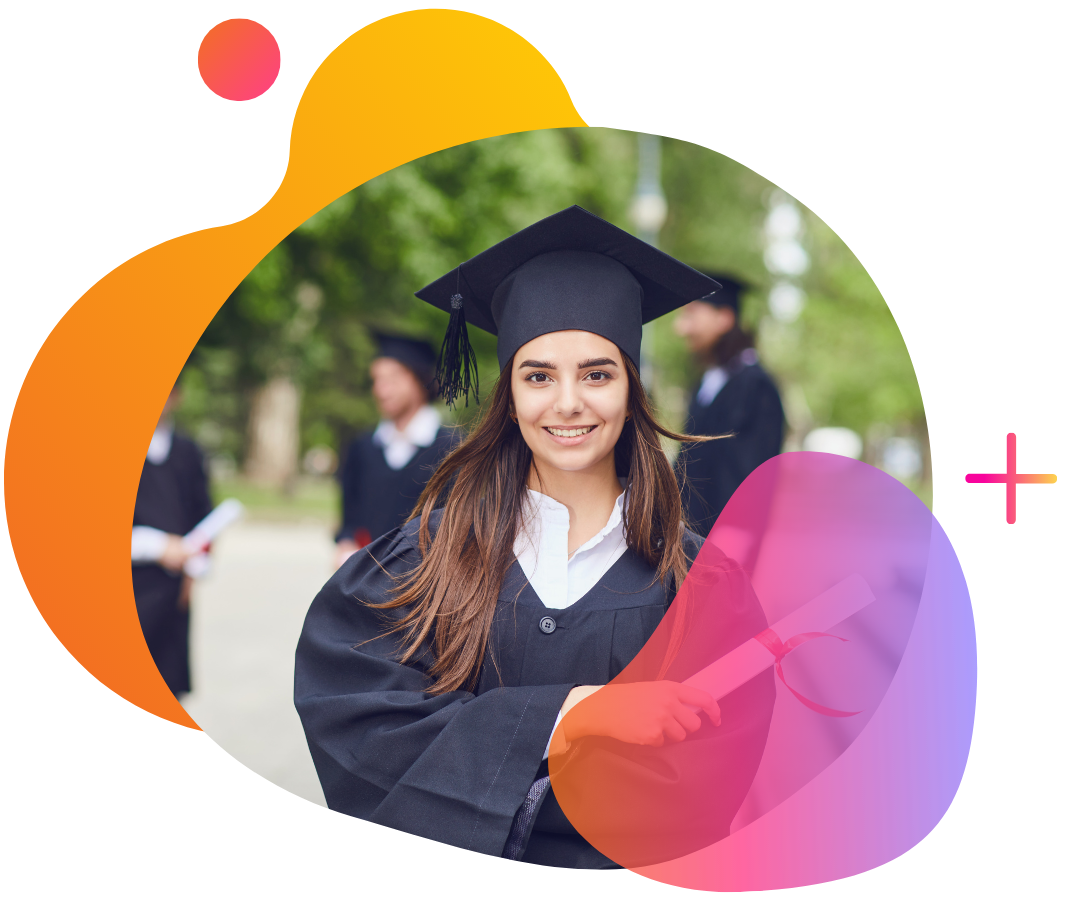 How much does it cost to study in Czech Republic?
Studying in the Czech Republic is relatively cheaper compared to most European countries. The living expenses in Czech Republic will cost you anywhere from 250 to 600 Euro. The costs would cover the essentials such as food, transportation, accommodation, cinemas and other miscellaneous expenses. The cost of living also depends on the student's lifestyle in Czech Republic. If students have a tight budget, they can share the accommodation in Czech Republic, where they can cut down the cost significantly.
Student Visa to Study in Czech Republic

International students from non-EU Countries need to apply for a Czech Republic student visa at a local Czech embassy or consulate in their home country. The entire Czech Republic student visa process can take up to 60 days. Czech immigration changes the regulations in visa norms from time to time, so make sure you get the latest information from the immigration website. International students studying in Czech Republic for longer than one year should apply for a long term residence permit. The Czech Republic student visa fee is around $110. As an international student, you can work part-time for up to 20 hours per week.
To apply for the Czech student visa, you need to submit the following documents:
A valid passport

Statement of purpose

Criminal record report

Proof of sufficient funds

Two passport size photos

Confirmed accommodation

Duly filled visa application form

Valid international health insurance

Letter of acceptance from the university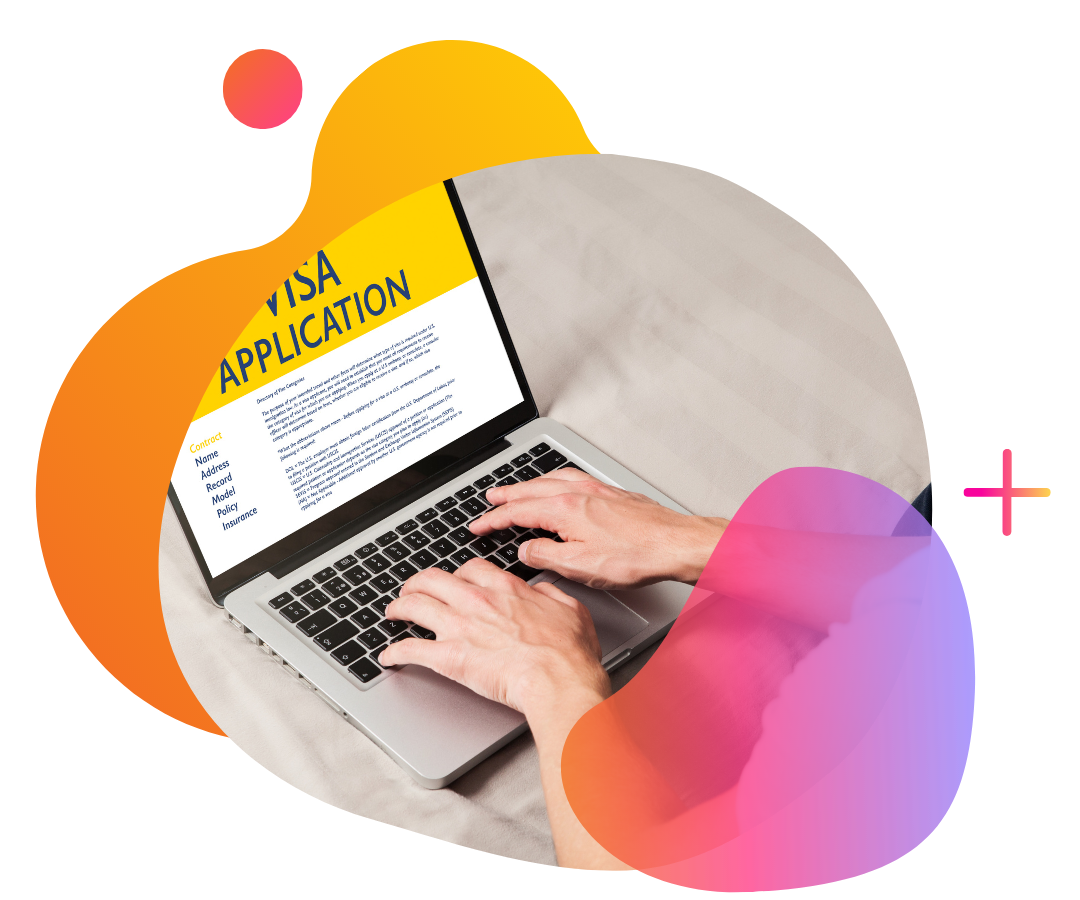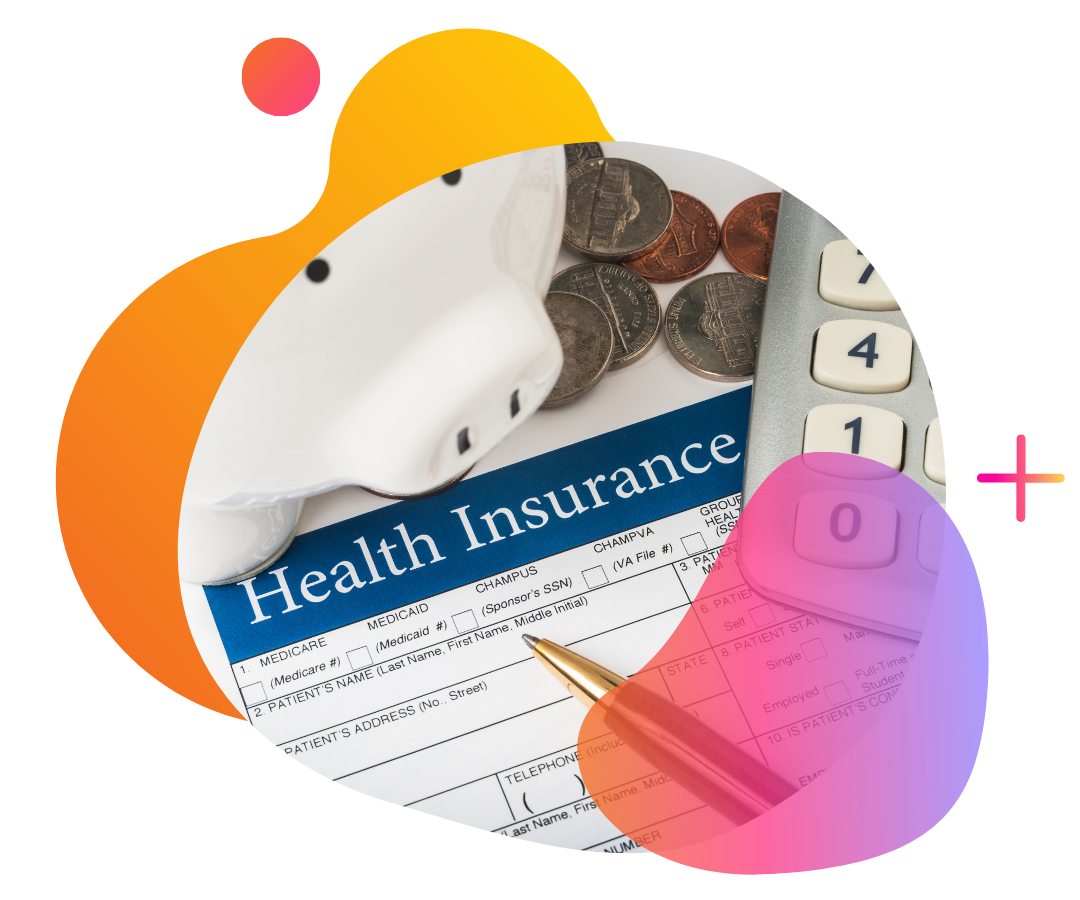 Health Insurance to Study in Czech Republic
The World Index of Healthcare Innovation ranks Czech's healthcare system in the 16th position globally. Czech has one of the top most skilled healthcare professionals in the world. International students planning to stay more than 90 days should avail one of the Czech Republic's health insurance coverage within 90 days of entry into the nation. You will be asked to show your health insurance before applying for the Czech Republic student visa.
The coverage limit for most private Czech Republic health insurance is 60,000 Euros, and you need to avail it for the entire period of your stay in the nation.
International students who have the Czech Government Scholarship get free medical care at hospitals for the whole duration of their program.
A small number of hospital expenses such as doctor visits and other health services still need to be paid by international students in Czech Republic.
The private and public hospitals in the nation provide outstanding healthcare services and have excellent facilities.
Best Places to Study in Czech Republic

You will have endless sightseeing opportunities in this awe-inspiring nation with splendid beauty at every sight. The ancient castles and cathedrals are top tourist attractions in Czech Republic that you need to stop by and take some snaps of as they have a unique architectural style. Want to try something new? Hop onto some of the city cafes and try the Czech delicacies that would make you fall in love with Czech cuisine.
International students can study in cities such as Prague and Brno, which have an ideal study environment surrounded by sprawling nature and tourist hotspots. Do you want to dream of yourself in a land of a fairytale world? The Czech Republic would be the perfect destination. Don't wait anymore! Get a Czech Republic student visa, pack your bags and live your dreams.
Popular Cities to Study in Czech Republic:
Prague

Brno

Ostrava

Pilsen

Liberec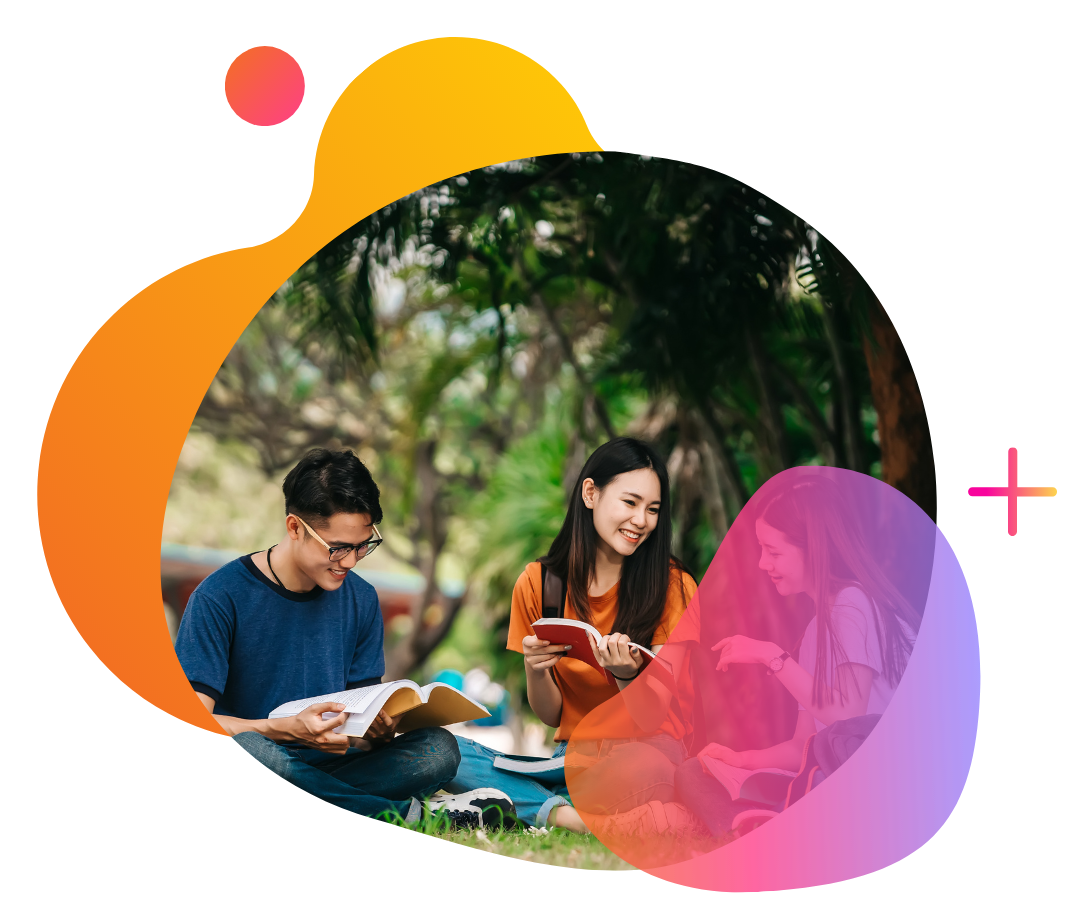 Popular Courses to Study in Czech Republic


Arts

Marketing

Economics

Film Making

Graphics Design

Computer Science

Project Management

Business Management

Engineering and Technology
Our Partner Institutions in Czech Republic
Prague Film School

Ecole Ducasse Paris Campus - Sommet Education

Ecole National Superieure de Patisserie - Sommet Education
To get in touch with our expert team, simply leave your details below and we'll call you for a FREE consultation.

To get in touch with our expert team, simply leave your details below and we'll call you for a FREE consultation.