Why do international students need health insurance?
Getting to study abroad is an exciting opportunity; however, in all the excitement, you shouldn't forget to give priority to your health and well-being. As an international student studying in a foreign country far from your family and friends, you need good health insurance to secure you during your study period. Healthcare can get very expensive if you are not adequately insured, so read on to learn more about the healthcare options available for international students in different countries.
The Australian government established Medicare in 1984 to provide affordable, high-quality health care for all Australians. Medicare is funded by taxes and covers most medical care, including physician and hospital services and prescription drugs. By making health care accessible and affordable for everyone, Australia ensures its citizens can enjoy good health and peace of mind.
As an international student in Australia, you are responsible for having Overseas Student Health Cover (OSHC) for the entirety of your stay. However, there are other types of insurance which may come in handy.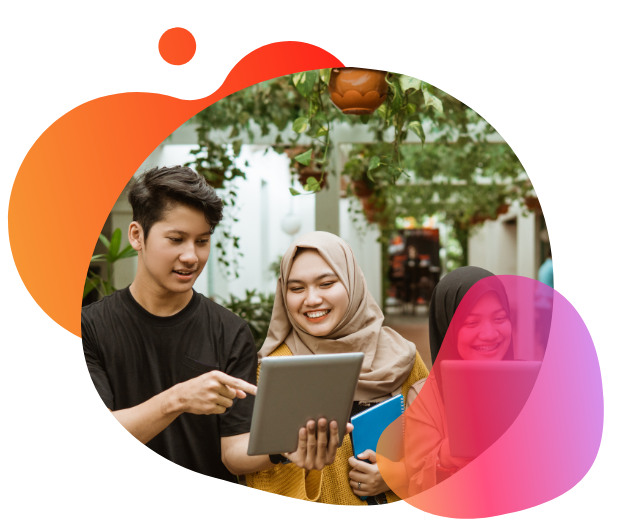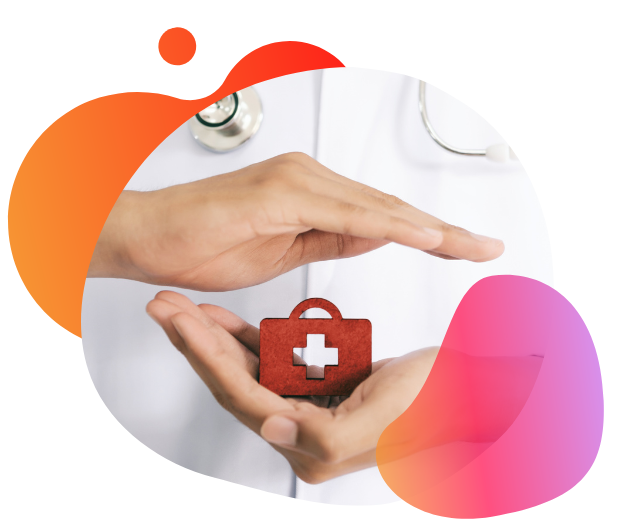 As an international student in Canada, it is important to have health insurance for the duration of your studies. Although Canada has free healthcare for its citizens and permanent residents, this does not apply to international students. 
The health care system in Canada varies depending on the province. As an international student planning to study in the country, you must familiarise yourself with the type of health care available to you in your province of study.
The National Health Service (NHS) provides healthcare in the United Kingdom. The NHS is a publicly funded healthcare system that offers a wide range of services to UK residents, including appointments with doctors and hospital treatment. Registering with a General Practitioner (GP) as soon as possible after arriving in the UK is essential. 
International students studying in the UK do not require private health insurance for visa applications or enrollment purposes. However, you may purchase private insurance coverage if you wish to receive treatment at private clinics or hospitals in the UK. The NHS covers most things you need and is used by most British citizens and residents.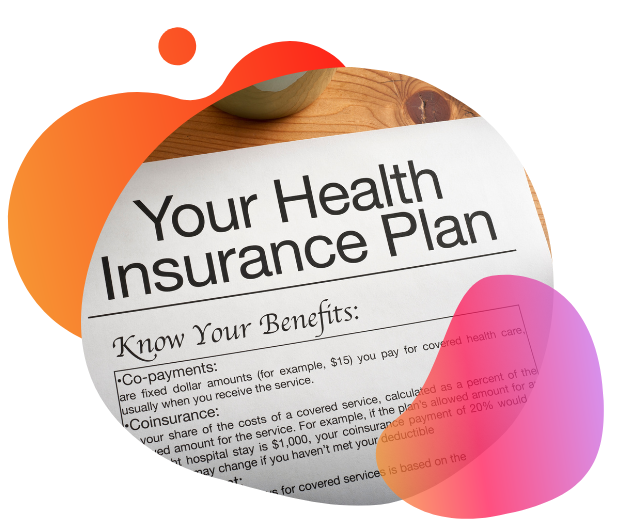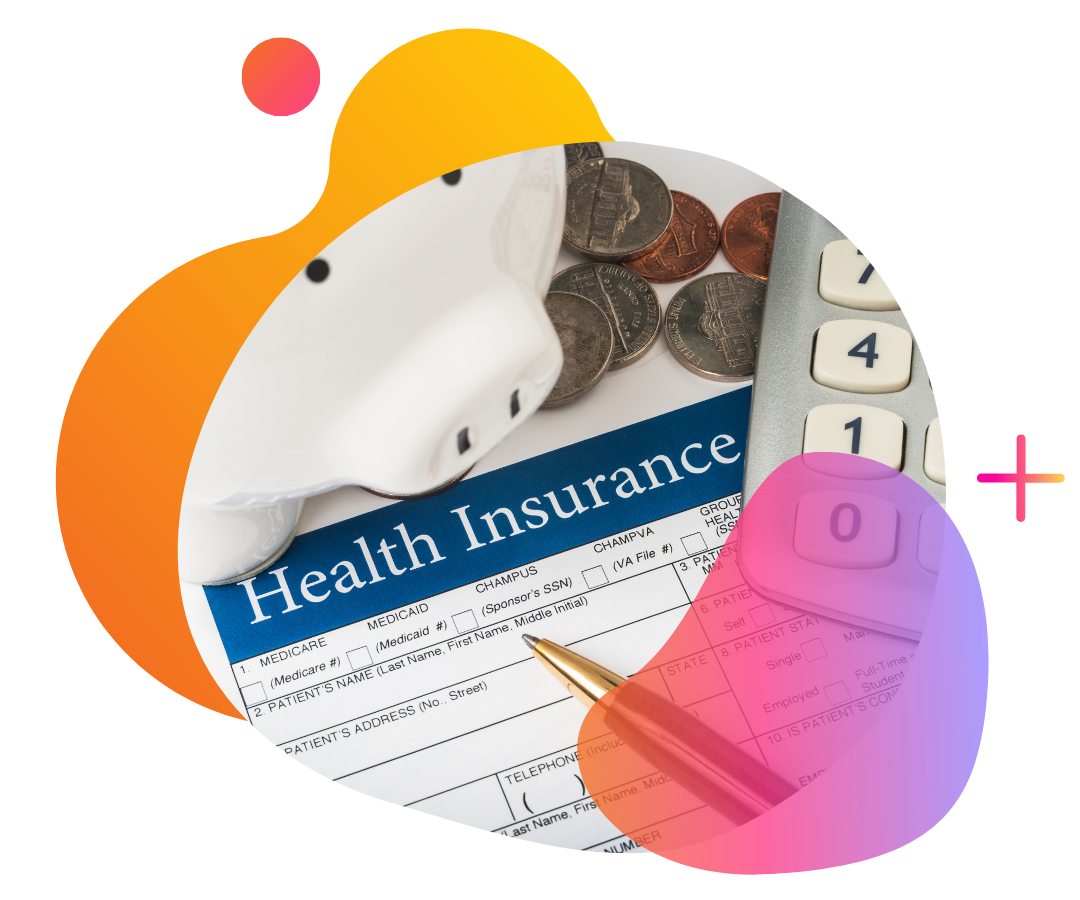 There are a few things to keep in mind regarding health insurance for international students studying in the United States. First and foremost, having adequate health insurance coverage is a requirement set by the university, not by US law. So, you should check with the university that you will enrol at whether health insurance is mandatory for international students. 
Many insurance companies offer health insurance specifically for international students enrolling in universities. If your university does not provide health insurance, research and compare different plans to find the best one for you and your budget.
Healthcare in New Zealand

Healthcare in New Zealand is provided by both the public and private sectors. The government heavily subsidises the public healthcare system, meaning that most residents have access to affordable care. Private medical facilities are also available for those who pay for additional services or treatment.
International students, however, are not eligible to acquire these benefits and will have to purchase health insurance. They can benefit from the Accident Compensation Corporation (ACC), which is a service that covers medical costs arising from accidents.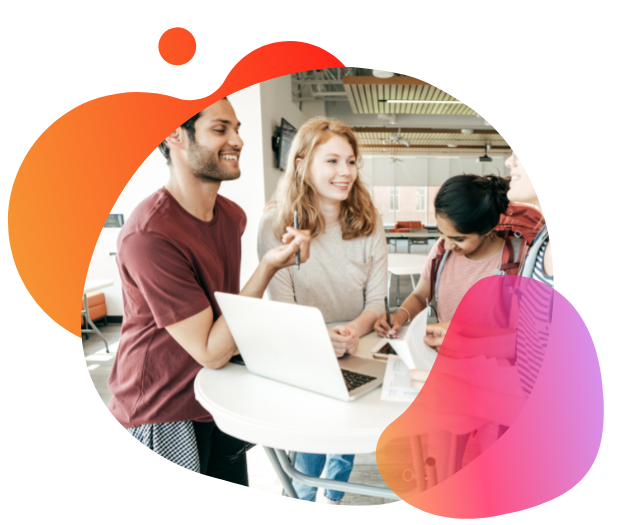 To get in touch with our expert team, simply leave your details below and we'll call you for a FREE consultation.

To get in touch with our expert team, simply leave your details below and we'll call you for a FREE consultation.
AECC is a wonderful agency and I had an excellent experience with them. Be it applying to the university or for the visa, the staff there helped me immensely in every step thoroughly. I would like to specially thank my counsellor for the expert guidance and support she had rendered throughout the entire process. She was of great help whenever I had doubts regarding any of the processes and was someone I could call on anytime. I would gladly recommend the agency to my peers. Thank you, AECC Global!
Absolutely one of the best! Received excellent service and guidance and very accommodating! Thank you AECC Global for fulfilling my study abroad dream.
All the information provided by my counsellor is excellent and process of visa file was very fast as compared to my other friends. Excellent services of AECC Global. It is a great place to visit for student visa service.
I would like to thank the whole AECC Global team because the experience here was altogether very lively and friendly. They gave every information to me starting from the selection of course till my documentation process. I would really recommend AECC for overseas education consultation.
At AECC Global, I was allotted with a counselor who accompanied and explained the whole application process. Special thanks to the counselors and the other advisors. I would highly recommend AECC Global to everyone.
The overall process was very smooth and the counsellor at AECC Global was very polite and guided me throughout the application in a simple, understandable way. I am very happy with the service and I got my visa granted after one day of application. I'll be recommending AECC Global to my friends, whosoever plans to study abroad.