Healthcare for International Students in USA

Although the United States does not have a nationalised healthcare system, it is still important for international students to have a reliable health insurance plan while pursuing their higher education in any of the universities in the USA. This is because healthcare in the USA can be very expensive; without insurance, students would have to pay for everything out of their pocket. Having insurance helps cover any medical costs you might incur while living and studying in the United States. Read on to learn more about why you should get health insurance, the benefits, and ways to apply for one.

Why is Health Insurance Required?

Health insurance is an essential part of studying in the United States. Although the government does not require students to have health insurance, nearly all universities do. This insurance helps cover unexpected medical costs in case of an emergency. Lack of health insurance coverage in the United States can affect your health and financial well-being. The high cost of healthcare in the US can make it difficult to afford treatment, causing long-term health problems.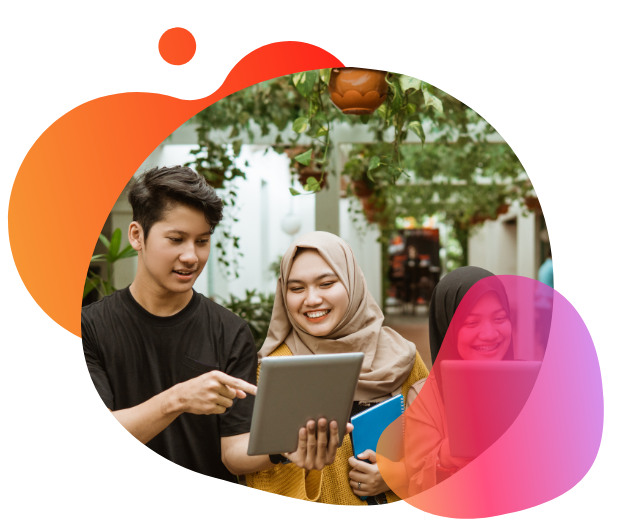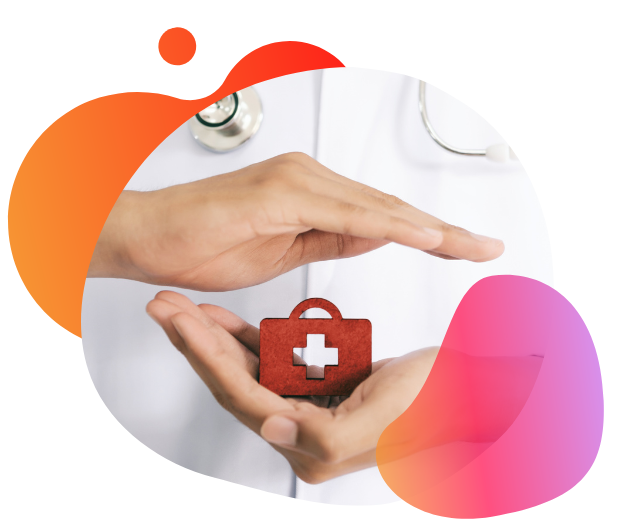 Types of International Student Health Insurance Plans in USA
Mandatory Group Plan
Some colleges and universities in the United States have insurance plans that international students are required to purchase. These plans typically have predetermined coverage levels.
Mandatory Group, with the option to Waive
Some colleges and universities allow students to opt-out of the school's insurance plan if they already have an adequate plan of their own. For this to be approved, students must fill out a waiver form with the signatures of both students and the insurance company.
Optional Plan
At some educational institutions in the United States, students are not required to have a health insurance plan with predetermined coverage. This means that they are free to select any plan they want. If your school allows you to choose your own health insurance plan, be sure to compare multiple options before making a decision.

Benefits of Health Insurance for International Students in the US

 There are many benefits to getting student health insurance in the United States. One of the most important benefits is that international students can access world-class medical treatment at a discounted price. The United States government has invested $1.2 trillion in the fiscal year 2019 in its healthcare sector, which shows how much emphasis America places on the well-being and security of its people. Moreover, a health insurance plan provides the right mix of benefits, coverage, and value.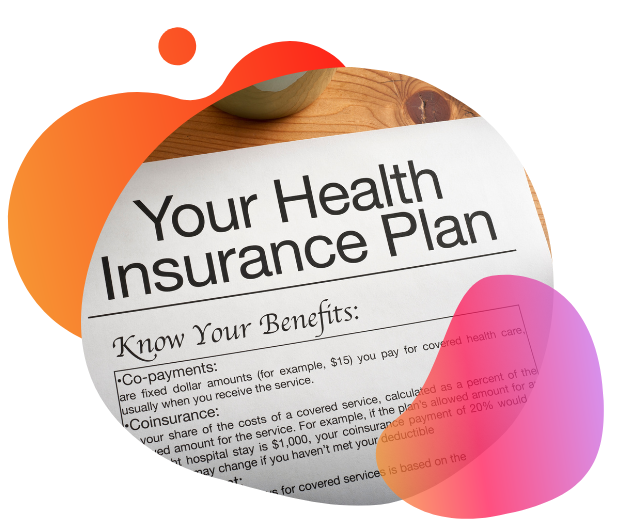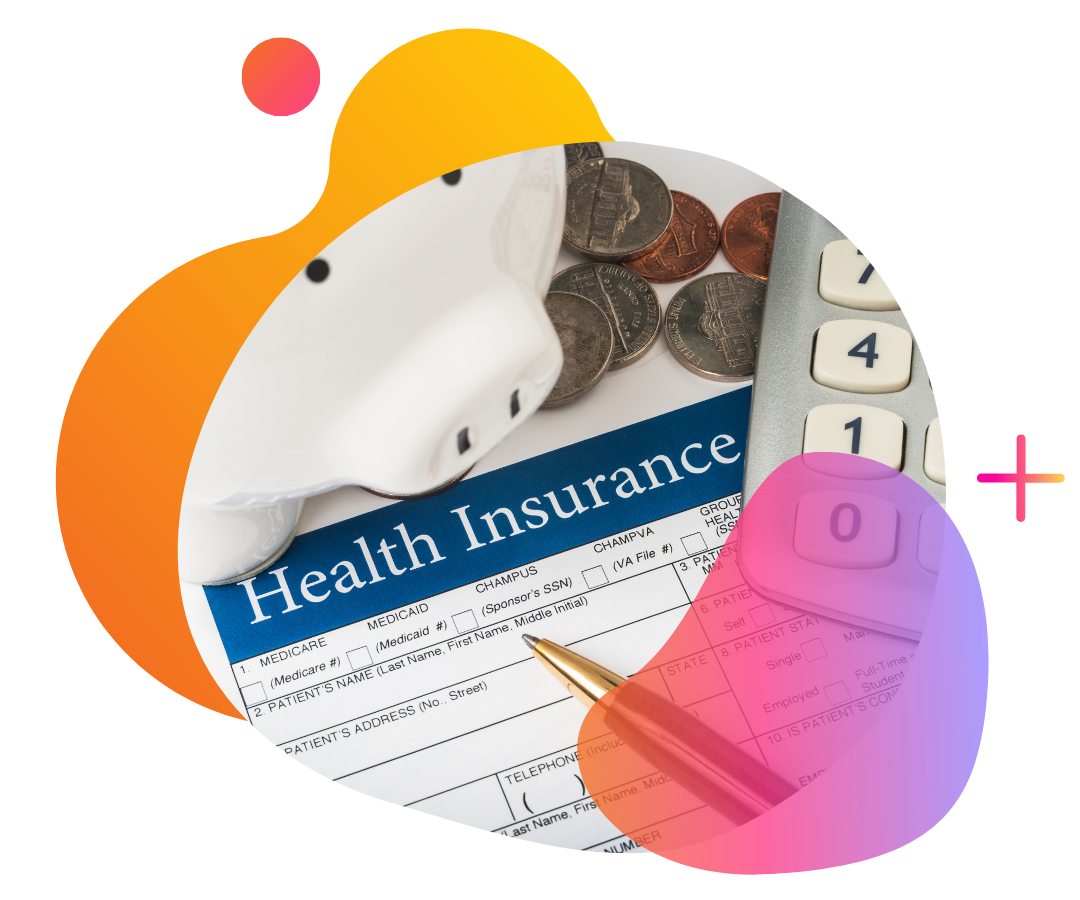 Cost of Health Insurance for International Students in USA

There are various factors that affect the cost of health insurance for international students. Factors like the duration of time you are planning on studying and the kind of coverage you need can impact the price you pay for an annual insurance plan. On average, such a plan may cost anywhere from $500 to $1,000 per year.
As international students are often young; insurance plans are designed to be more affordable and convenient. The quoted premium amounts for these students are usually based on their age.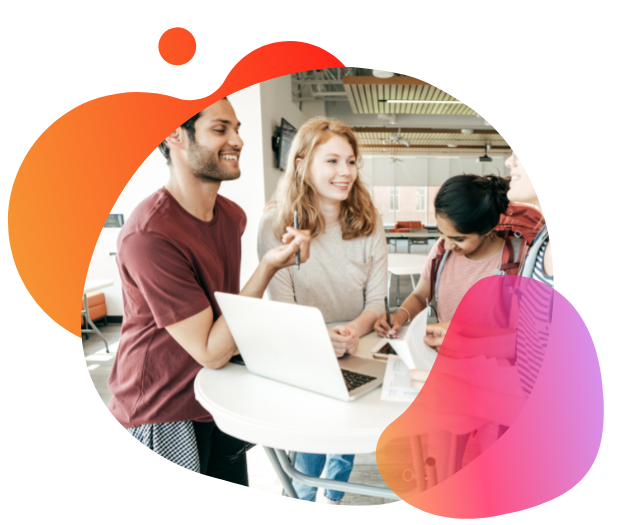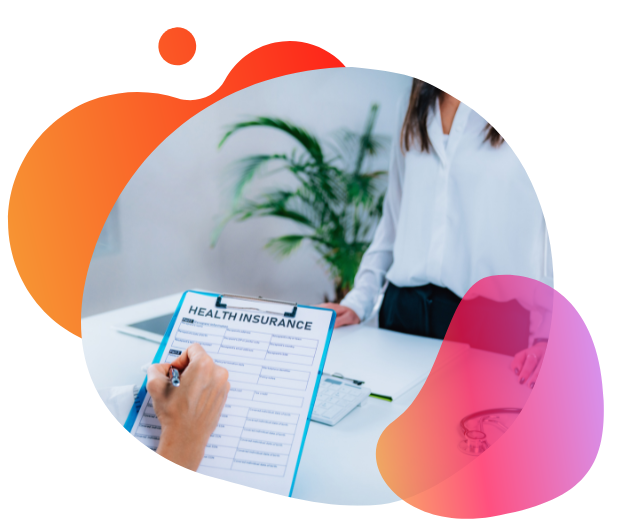 Length and Level of Coverage
The university-sponsored insurance plan will most likely cover international students until they finish their education at that particular university or college. The insurance would cover basics like accident and emergency costs, ambulance expenses, GP services and consultation, treatment of any new illness, etc. Although the university health insurance plan does not cover dental and eye checkups, students can still purchase a private health insurance plan to cover these costs.
Ways to Apply for Student Health Insurance in USA
If you are still wondering how to apply for health insurance in USA as an international student, here are some pointers:
First, check with your university or college that you plan to attend whether they have a mandatory group health insurance plan. 

Ask whether the premium will be included with your tuition bills or whether you must pay it separately. 

Check if the group insurance plan fits your needs, and then make the payment. If it doesn't, ask them to send you a waiver form.
In the case where your university doesn't offer an insurance plan, or the plan doesn't cover all your needs, you can do the following: 
Research companies that offer health insurance for international students.

Make a list of the benefits you would like your health insurance package to cover and compare the plans different companies offer.

Select a suitable plan that meets all your requirements and make the payment.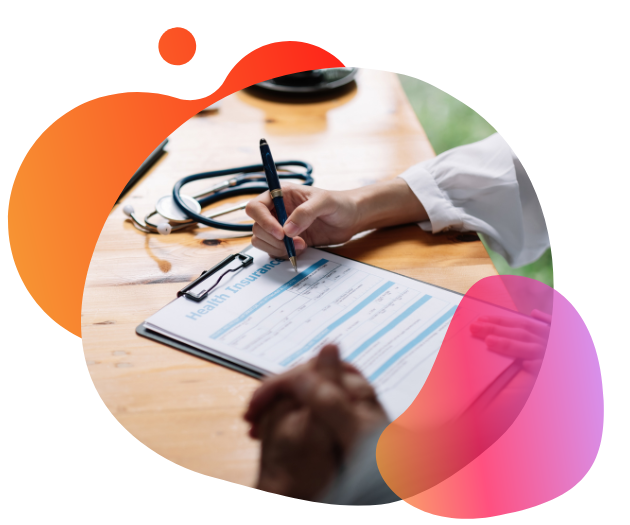 To get in touch with our expert team, simply leave your details below and we'll call you for a FREE consultation.

To get in touch with our expert team, simply leave your details below and we'll call you for a FREE consultation.
AECC is a wonderful agency and I had an excellent experience with them. Be it applying to the university or for the visa, the staff there helped me immensely in every step thoroughly. I would like to specially thank my counsellor for the expert guidance and support she had rendered throughout the entire process. She was of great help whenever I had doubts regarding any of the processes and was someone I could call on anytime. I would gladly recommend the agency to my peers. Thank you, AECC Global!
Absolutely one of the best! Received excellent service and guidance and very accommodating! Thank you AECC Global for fulfilling my study abroad dream.
All the information provided by my counsellor is excellent and process of visa file was very fast as compared to my other friends. Excellent services of AECC Global. It is a great place to visit for student visa service.
I would like to thank the whole AECC Global team because the experience here was altogether very lively and friendly. They gave every information to me starting from the selection of course till my documentation process. I would really recommend AECC for overseas education consultation.
At AECC Global, I was allotted with a counselor who accompanied and explained the whole application process. Special thanks to the counselors and the other advisors. I would highly recommend AECC Global to everyone.
The overall process was very smooth and the counsellor at AECC Global was very polite and guided me throughout the application in a simple, understandable way. I am very happy with the service and I got my visa granted after one day of application. I'll be recommending AECC Global to my friends, whosoever plans to study abroad.