Put yourself in the middle of a new environment in Ireland
With whole world to choose from, consider studying in Ireland and get a chance to experience the distinctive culture, friendly country, famous natural beauty, world's oldest forts and globally recognized international universities.
Here are few reasons of why you should choose Ireland as your study abroad destination:
Irish higher education institutions are widely recognised for excellence in many disciplines
Currently home to 9 of the world's top 10 pharmaceutical companies
Recognised as an international location for high quality scientific research
Has young vibrant population with 40% of the population under the age of 25
A safe country to study in with highly developed democracy & modern economy
Scholarships available for international students from 2000 Euros to 100%
Wide range of employment opportunities in more than 1000 multi-national companies based in Ireland
The Education system in Ireland
Studying in Ireland is definitely a lucrative decision for a student because higher education in Irish universities and institutions now lead the world in number of fields like like natural sciences, social sciences and the humanities.
Irish universities are ranked in the top 1% of research institutions in the world in terms of research impact in several fields.
You will be provided with a unique ecosystem in the institutes and you would see yourself working hand-in-hand with researchers on diverse academic and industrial projects.
So, get ready to take advantage of courses that excels on a global scale.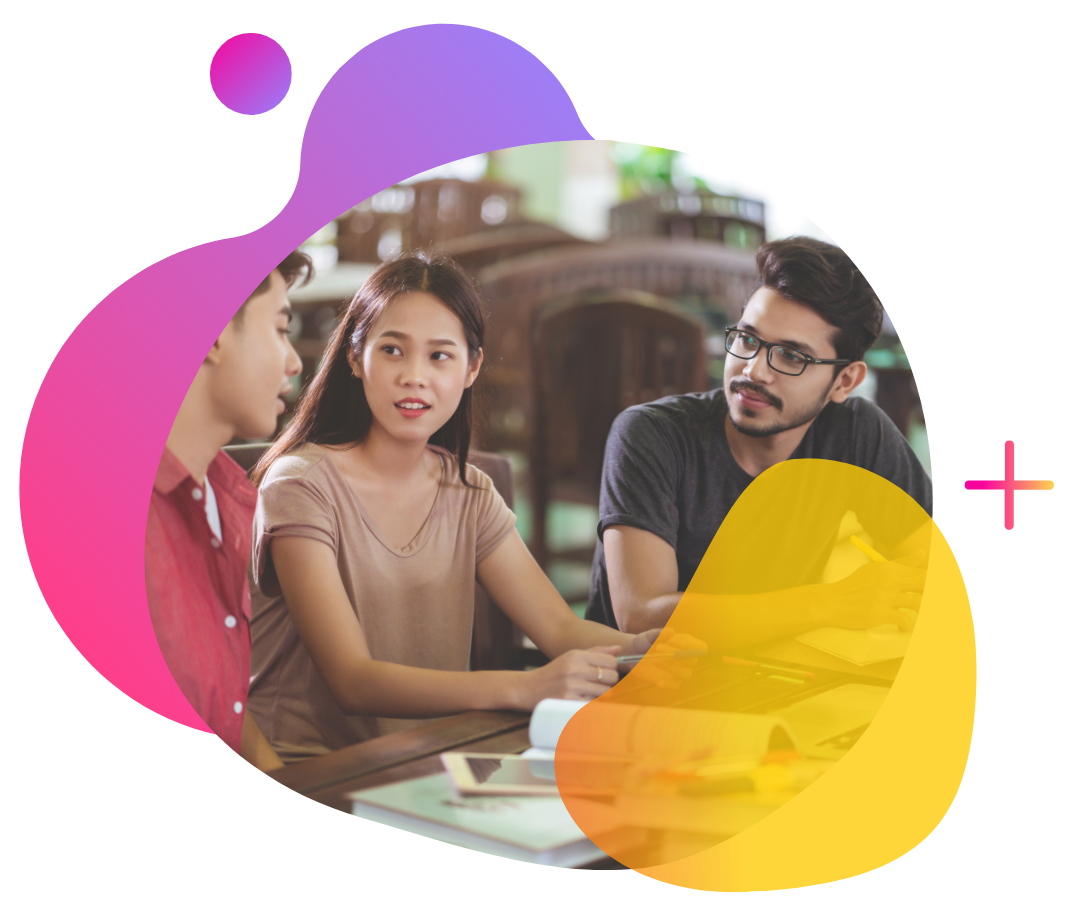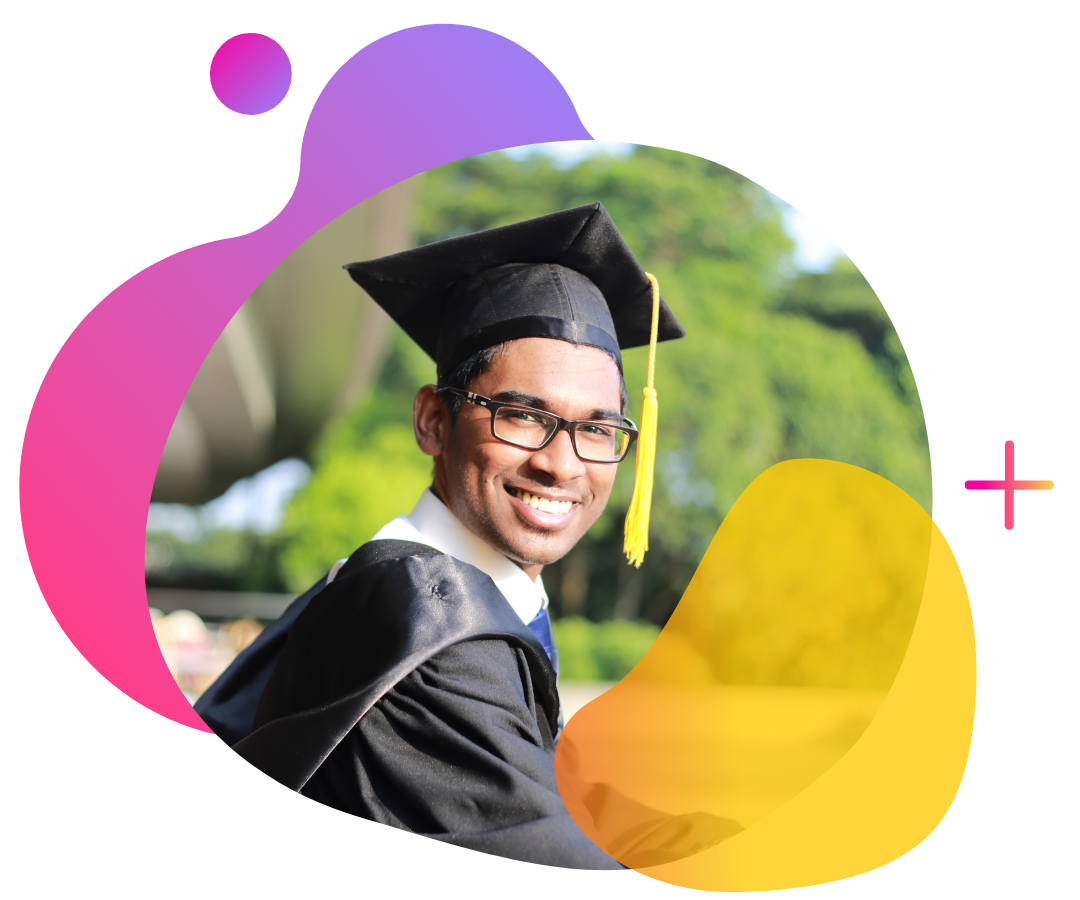 The Cost of Studying in Ireland
Tuition fees for non-EU students
Undergraduate courses 9,000 – 45,000 EUR/year for undergraduate degree courses Postgraduate Master and PhD courses: 9,150 – 37,000 EUR/year
Student living costs in Ireland
Average living costs in Irish cities including the accommodation costs is as follows:
Dublin: 1,100 – 1,800 EUR/month Cork: 860 – 1,400 EUR/month Galway and other smaller cities: 800 – 1,100 EUR/month
Employment opportunities in Ireland
Ireland is home to some the top multi-national corporations and organizations giving you an incredible opportunity to work on international projects after the completion of your studies. Many universities also provide internship opportunities to help students acquire practical experience in their field of study.
The Irish Government allows students to apply for a Green Card also known as a Work Permit so that you are able to make money while pursuing your education. There are also variety of financial aids like study abroad loans and scholarships to help international students supplement their education.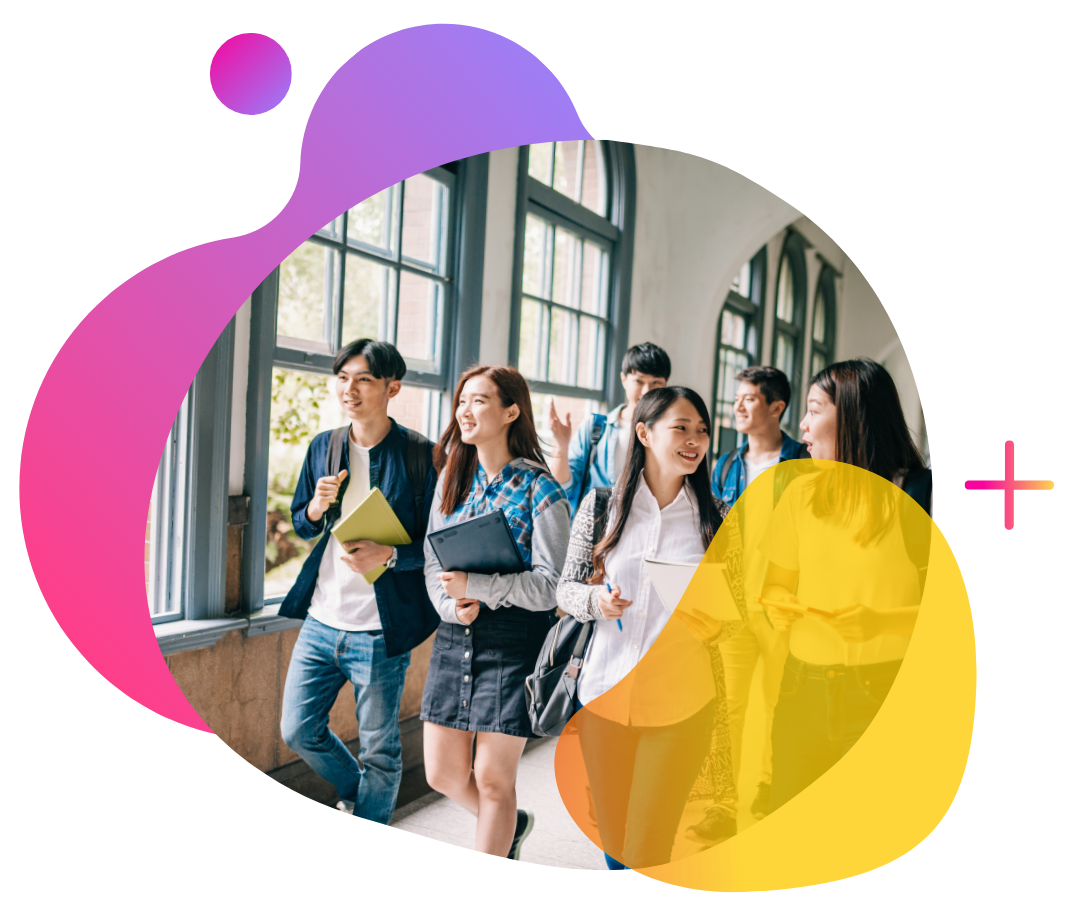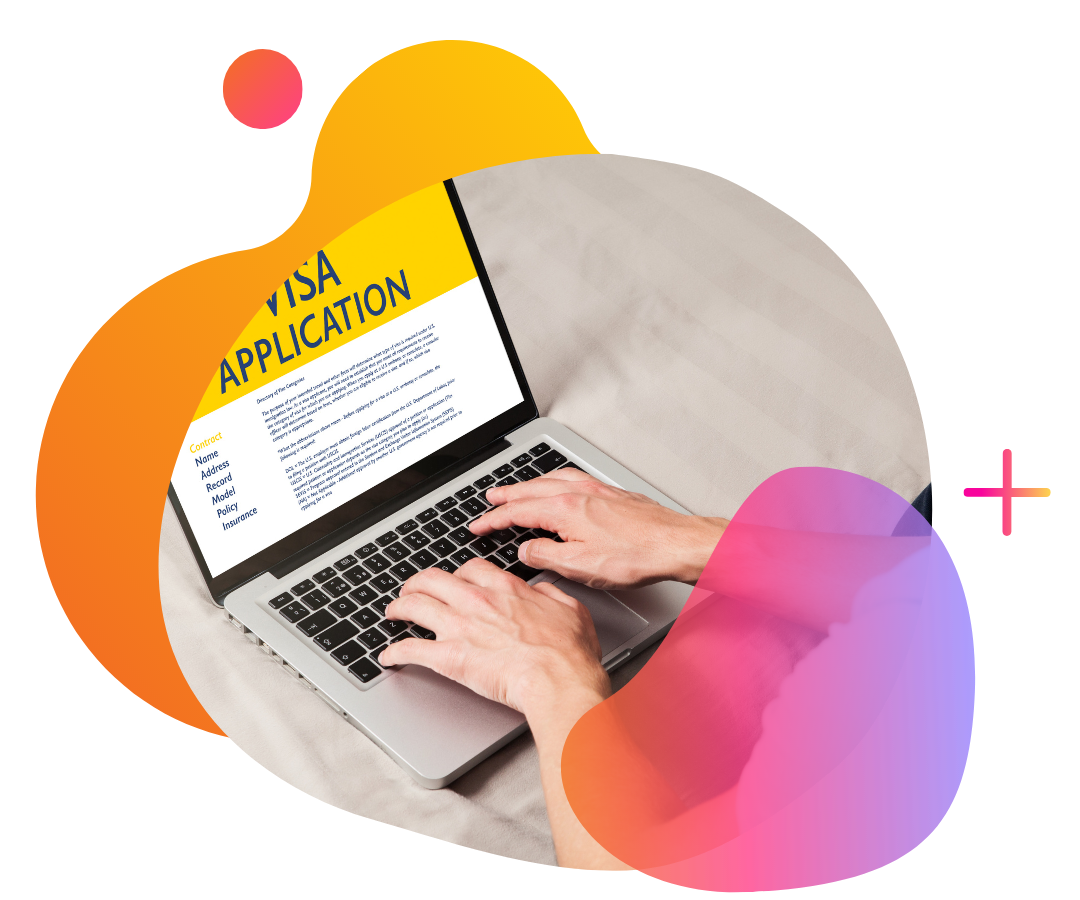 A step-by-step guide to Applications and Visa Requirements
Register with AECC Global and talk with an Education Counsellor
Choose a course according to your areas of interest
Shortlist a university that suits your preferences, entry requirements and budget
Apply for the Ireland university with our assistance
Get counseling on visa from our experts
Pay financial deposits
Receive confirmation from the university
Apply for your visa with our help
Attend our pre-departure session and get ready to depart for Ireland
To get in touch with our expert team, simply leave your details below and we'll call you for a FREE consultation.

To get in touch with our expert team, simply leave your details below and we'll call you for a FREE consultation.
AECC is a wonderful agency and I had an excellent experience with them. Be it applying to the university or for the visa, the staff there helped me immensely in every step thoroughly. I would like to specially thank my counsellor for the expert guidance and support she had rendered throughout the entire process. She was of great help whenever I had doubts regarding any of the processes and was someone I could call on anytime. I would gladly recommend the agency to my peers. Thank you, AECC Global!
Absolutely one of the best! Received excellent service and guidance and very accommodating! Thank you AECC Global for fulfilling my study abroad dream.
All the information provided by my counsellor is excellent and process of visa file was very fast as compared to my other friends. Excellent services of AECC Global. It is a great place to visit for student visa service.
I would like to thank the whole AECC Global team because the experience here was altogether very lively and friendly. They gave every information to me starting from the selection of course till my documentation process. I would really recommend AECC for overseas education consultation.
At AECC Global, I was allotted with a counselor who accompanied and explained the whole application process. Special thanks to the counselors and the other advisors. I would highly recommend AECC Global to everyone.
The overall process was very smooth and the counsellor at AECC Global was very polite and guided me throughout the application in a simple, understandable way. I am very happy with the service and I got my visa granted after one day of application. I'll be recommending AECC Global to my friends, whosoever plans to study abroad.