Healthcare for International Students in UK

As an international student studying in the United Kingdom, it is essential to prioritise your mental and physical health. UK student healthcare system ensures that you stay safe and healthy while studying there. Having one of the world's best and most advanced healthcare systems makes UK such a popular choice of higher education among overseas students. Read on to know more about UK healthcare for international students.
What is NHS, and how does it work?
The National Health System (NHS) is a world-class healthcare system in the UK that offers first-class, safe, and modern medical treatment and support to all legal residents, regardless of nationality, visa status, tax or insurance contributions. International students studying in the UK can also benefit from the NHS, just like British citizens.
NHS numbers are unique to each individual and are used by medical providers for identification and recordkeeping. You do not need an NHS number to book a doctor's appointment or to access NHS services. However, as soon as you arrive in the United Kingdom, you must register with a local General Practitioner (GP) clinic. This is the first place you need to go for medical treatment or consultation.
Why is Health Insurance Required in UK?

No matter where you travel, having health insurance is always a good idea. Most visa applications in the UK and other countries require proof of health insurance. If you want to study abroad in the UK, you'll need to either sign up for the National Health Service (NHS) or get private health insurance. Health insurance ensures you won't have to worry about unexpected medical costs while away from your home country and family.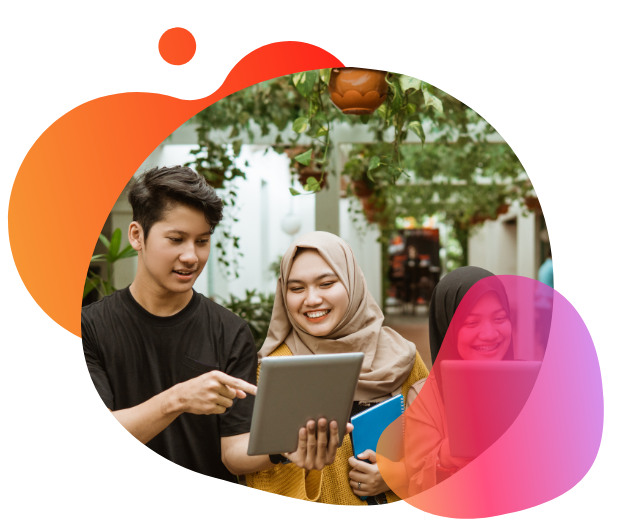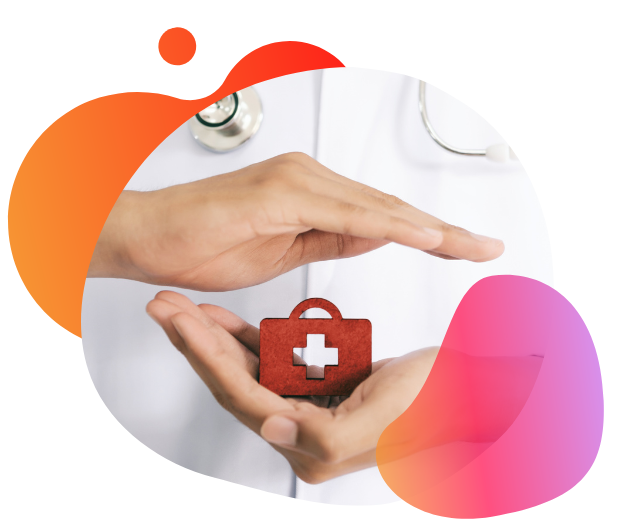 Types of International Student Health Insurance Plans

As a student in the UK, you are automatically entitled to healthcare through the National Health Service (NHS). There is no need to take out private medical insurance unless your course is less than six months long.
However, you may also take private healthcare insurance as an additional measure. This is a personal decision and depends on whether you wish to be covered for other health-related costs not covered by NHS. Alternatively, if you already have medical insurance in your home country, you might be able to extend this to cover your time in the UK.
Benefits of Health Insurance for International Students in the UK


There are many benefits to having health insurance, including access to high-quality medical care, peace of mind in case of an emergency, and protection from expensive medical bills. Health insurance is integral to staying healthy and happy while living in the UK.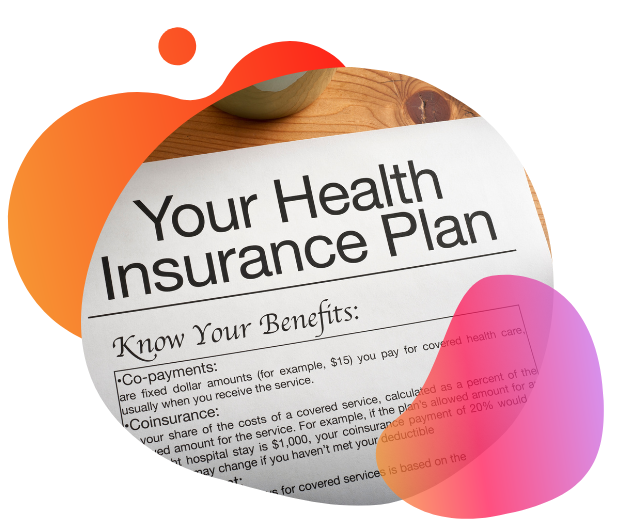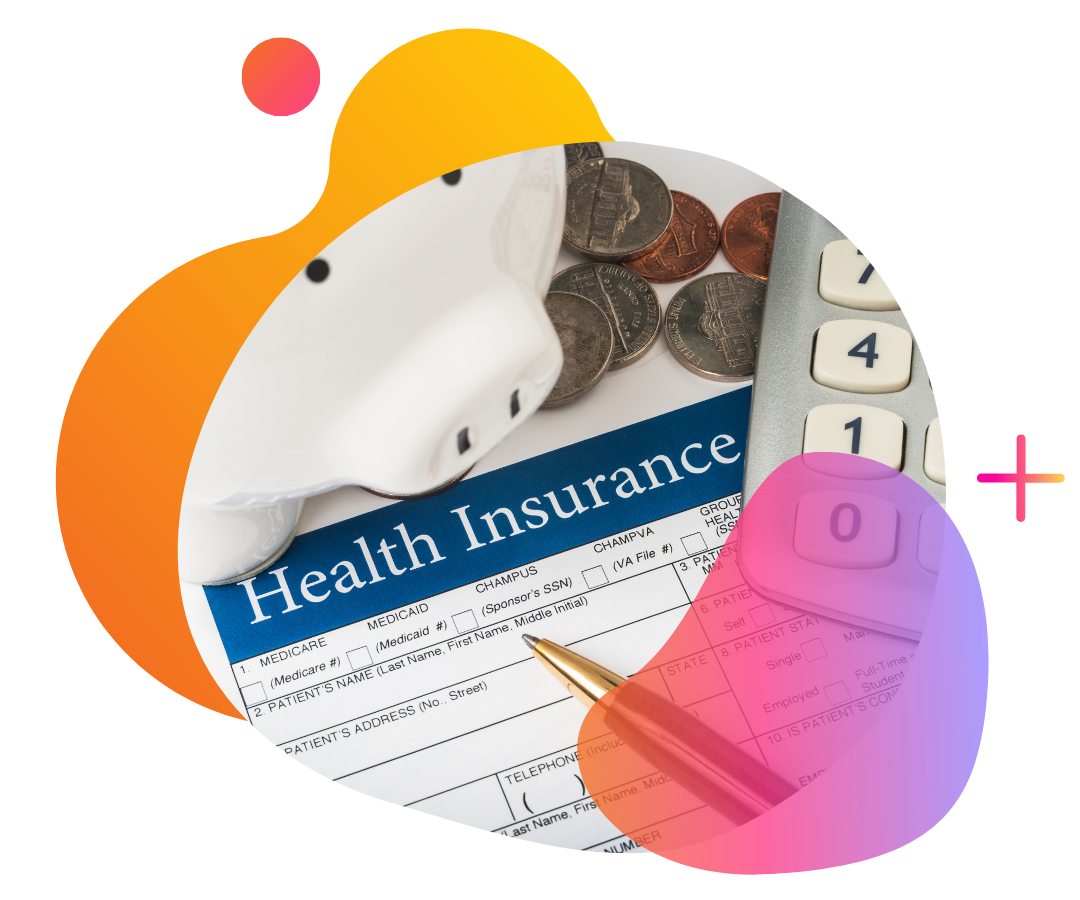 Cost of Health Insurance for International Students in UK

If you're planning to study in the UK for six months or longer, you'll need to pay the Immigration Health Surcharge (IHS) as part of your visa application fees. The IHS helps fund the UK healthcare system and gives you access to free healthcare while you're living in the UK. Different international students have to pay different visa fees. For example, those studying for six months or less only have to pay £235, while those studying longer have to pay £470 per year. If you apply for a dependent visa, your family member will also have to pay this surcharge.
Any international student studying in UK, you will need to have health insurance cover for the duration of their studies. This also applies to your family members or people accompanying you.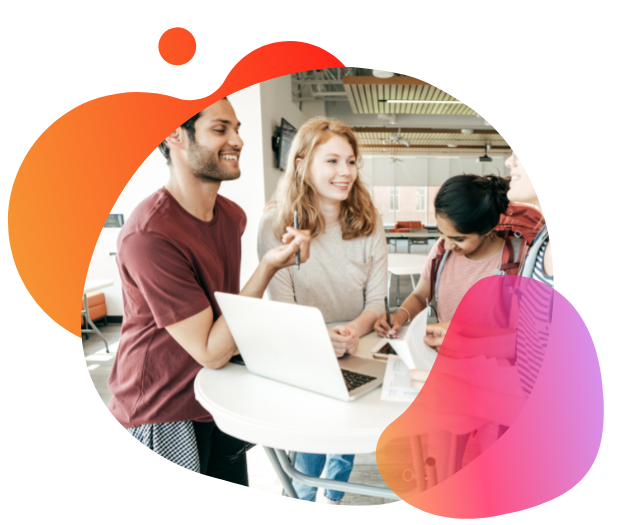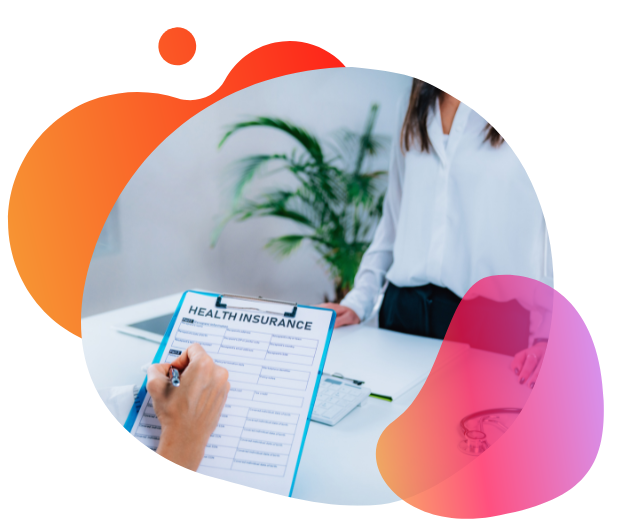 Length and Level of Coverage
International students studying in the UK for six months or more are entitled to free healthcare under the National Health Service (NHS). The NHS provides a wide range of services, including GP visits, hospital treatment and emergency care.
Private healthcare insurance is available for students on shorter courses or those who choose to opt out of the NHS. This can be obtained through your university, college, or private insurer. However, you will have to pay for GP services like dental and optical treatments.
Ways to Apply for Student Health Insurance in UK
You must pay the healthcare surcharge as part of the online application process for an international student visa. Here are the steps you can follow for the process:  
Before completing your student visa application, you must pay the healthcare surcharge, which can be done online or by mail. The amount must be paid with a debit or credit card.

To apply online, you need to provide:
 The dates of your course

If you have a sponsorship certificate, the start and end dates as indicated on the certificate.
To apply by mail, you will have to provide:
 Your email address

The visa type you're applying for

Your travel document or passport number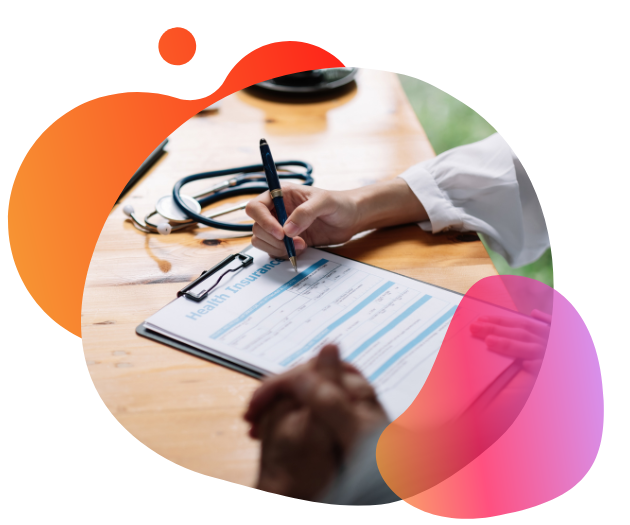 To get in touch with our expert team, simply leave your details below and we'll call you for a FREE consultation.

To get in touch with our expert team, simply leave your details below and we'll call you for a FREE consultation.
AECC is a wonderful agency and I had an excellent experience with them. Be it applying to the university or for the visa, the staff there helped me immensely in every step thoroughly. I would like to specially thank my counsellor for the expert guidance and support she had rendered throughout the entire process. She was of great help whenever I had doubts regarding any of the processes and was someone I could call on anytime. I would gladly recommend the agency to my peers. Thank you, AECC Global!
Absolutely one of the best! Received excellent service and guidance and very accommodating! Thank you AECC Global for fulfilling my study abroad dream.
All the information provided by my counsellor is excellent and process of visa file was very fast as compared to my other friends. Excellent services of AECC Global. It is a great place to visit for student visa service.
I would like to thank the whole AECC Global team because the experience here was altogether very lively and friendly. They gave every information to me starting from the selection of course till my documentation process. I would really recommend AECC for overseas education consultation.
At AECC Global, I was allotted with a counselor who accompanied and explained the whole application process. Special thanks to the counselors and the other advisors. I would highly recommend AECC Global to everyone.
The overall process was very smooth and the counsellor at AECC Global was very polite and guided me throughout the application in a simple, understandable way. I am very happy with the service and I got my visa granted after one day of application. I'll be recommending AECC Global to my friends, whosoever plans to study abroad.