Indonesia is one of the vibrant and less explored countries  in Southeast Asia. The country has around 17,000 thousand islands, of which more than 6000 are inhabited. Besides, it is one of the largest economies in Southeast Asia. It is a study destination where you get a high-quality education at affordable prices. Around 6000 international students in Indonesia study at universities and other higher education institutions. Hence, Indonesia is an ideal study destination for higher education, and many courses in Indonesia have an industry-focused curriculum. Apart from education, the nation has more to offer, like amazing food, friendly people and stunning natural beauty.
The World University Rankings has ranked the University of Indonesia in the 801-1000 band in 2022. As an international student, if you study in Indonesia, you will experience a diverse culture as more than 700 regional languages are spoken in the country. The official language is Indonesian, and English is widely spoken in the country.
There has been a rising demand for English teachers in recent years.
Indonesia has the second-largest biodiversity globally after Brazil, and it has a sprawling nature spread across the nation.
Education System in Indonesia for International Students

Since its independence from the Netherlands in 1945, Indonesia has seen a dramatic improvement and growth in the education system. As of 2022, there are around 3000 private universities and 150 public universities in Indonesia for international students, and this is an approximate number of universities in Indonesia. The Ministry of Education and Culture supervises both private and public universities. A traditional three-tier degree system exists in Indonesia. International students in Indonesia are equipped with the right set of skills and knowledge to survive and excel in this competitive world. Besides, Indonesia is one of the safest study destinations for international students.
Public universities in Indonesia are funded by the government but governed as self-managed institutions. The governing council for higher education makes the changes in syllabus and teaching methodologies. Therefore, the quality of education offered at public universities is top-notch and offers outstanding facilities and infrastructure to international students in Indonesia.
In Indonesia, private universities are funded, owned, and operated by private organisations. Besides, they still need to follow and implement the government's education policies. 
A wide variety of diploma programs are offered at the polytechnic colleges in Indonesia for international students.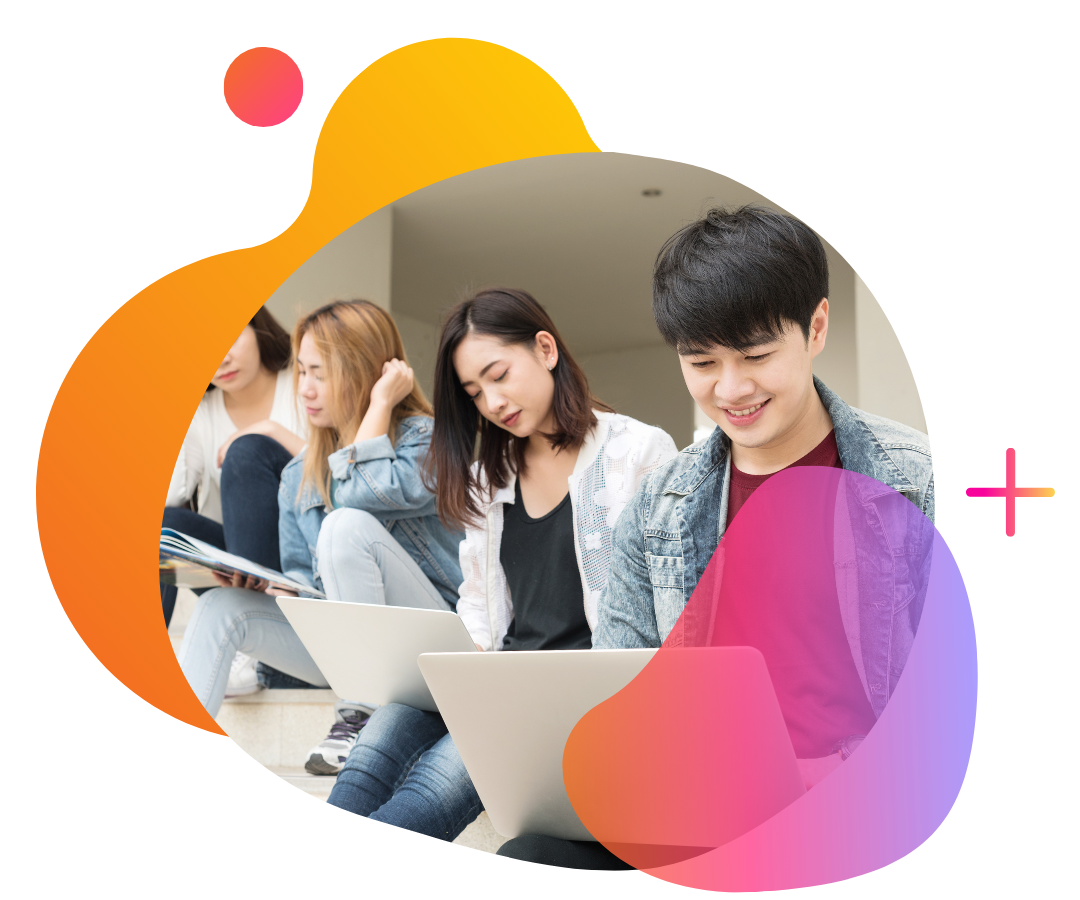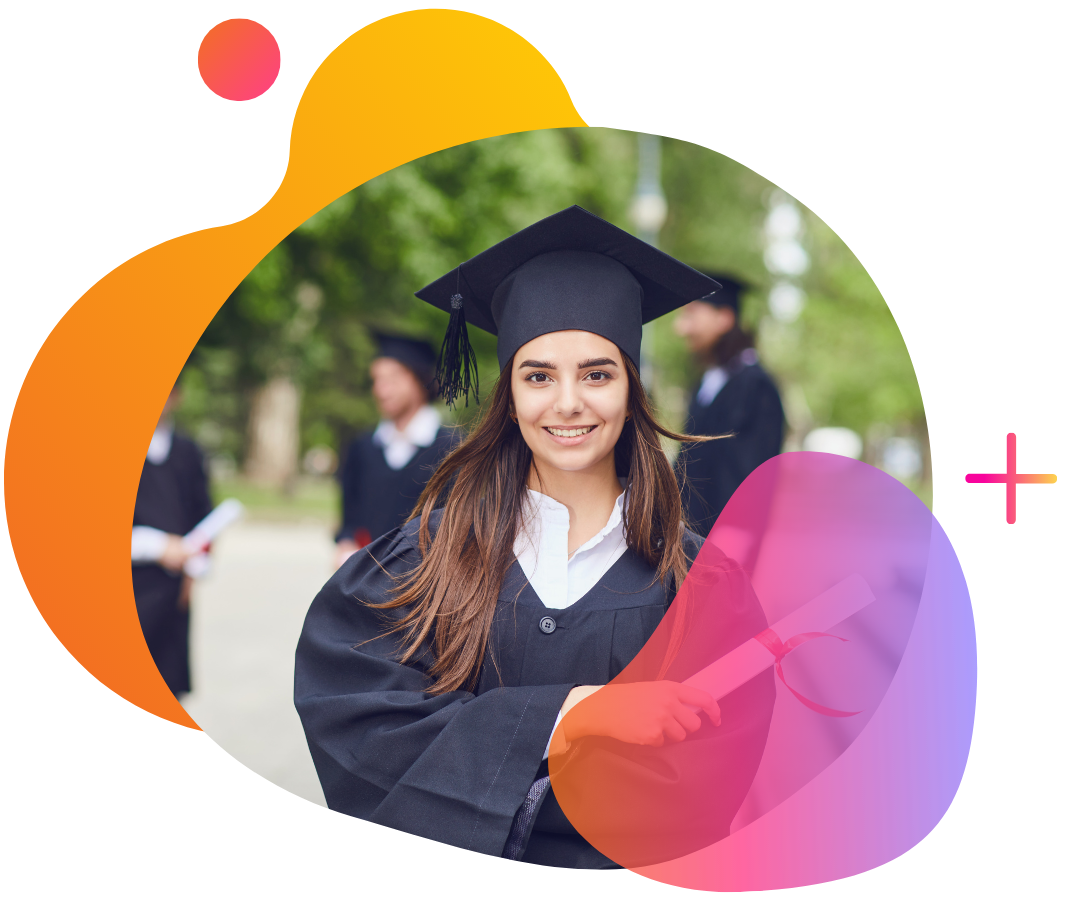 How much does it cost to study in Indonesia?
The tuition fees for international students vary depending on the university, and the course one chooses to study in Indonesia. When compared to other countries in south-east Asia, Indonesia offers a variety of courses at reasonable tuition fees. The average tuition fees vary from $2400 to $6100 per year. 
The living costs in Indonesia are affordable, and international students need to spend around $8500 annually. The cost of living in Indonesia is taken into account, considering the necessities such as food, transportation, and accommodation. The living costs hugely depend on the location of your studies.
Student Visa to Study in Indonesia
International students looking to study in Indonesia should apply for an Indonesia student visa to commence their studies in the nation. The student visas can be applied at the Indonesian embassy of your home country. The Indonesia student visa is valid for one year and can be renewed every year up to 4 times. The Indonesia student visa cost is around $135. Besides, the Indonesia student visa processing time is around 1-2 weeks. 
To apply for an Indonesia student visa, you need to provide documents such as:
Health insurance

Your resume/CV

Proof of good health

Proof of source of funds

Three copies of your passport.

Two colour passport size photos

Completed online application form. 

Recent transcripts of your mark sheet

Record of your academic achievements. 

Recommendation letter from your university. 

Acceptance and sponsor letters from your chosen institution

A letter of recommendation from the Indonesian embassy or consulate in your country.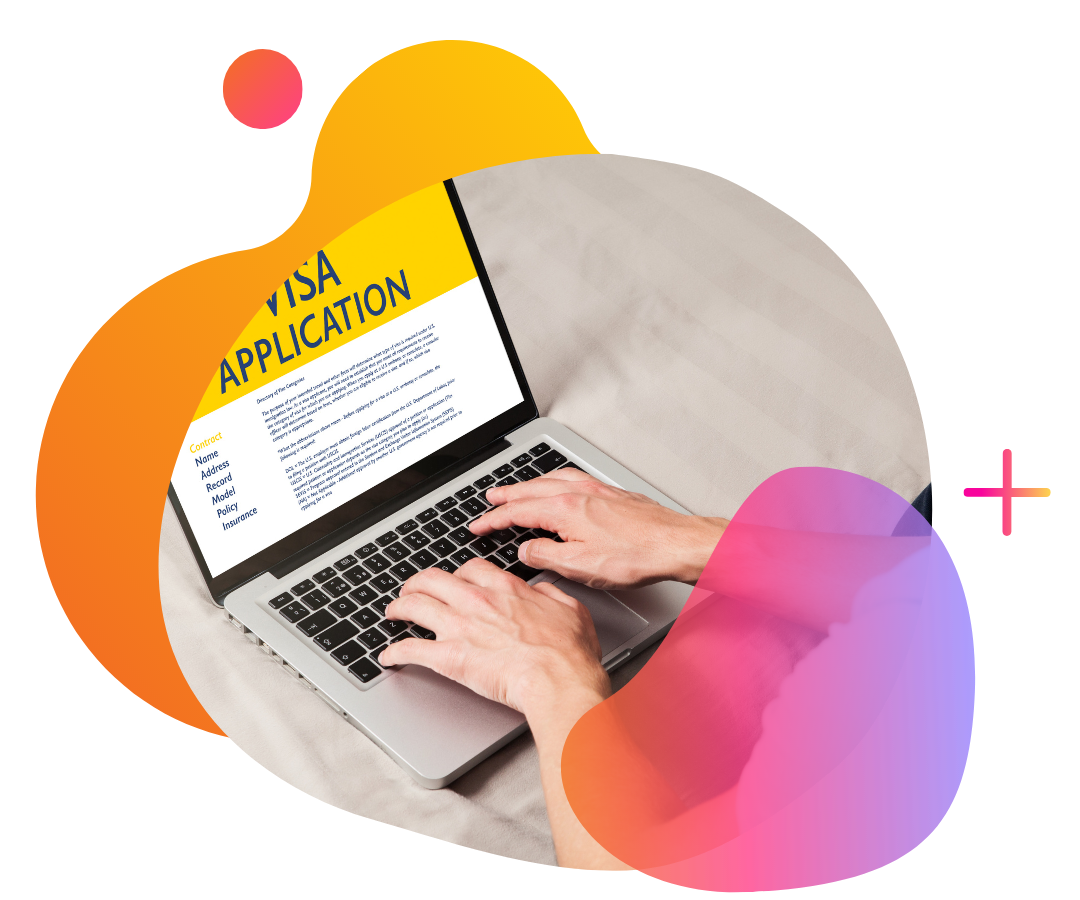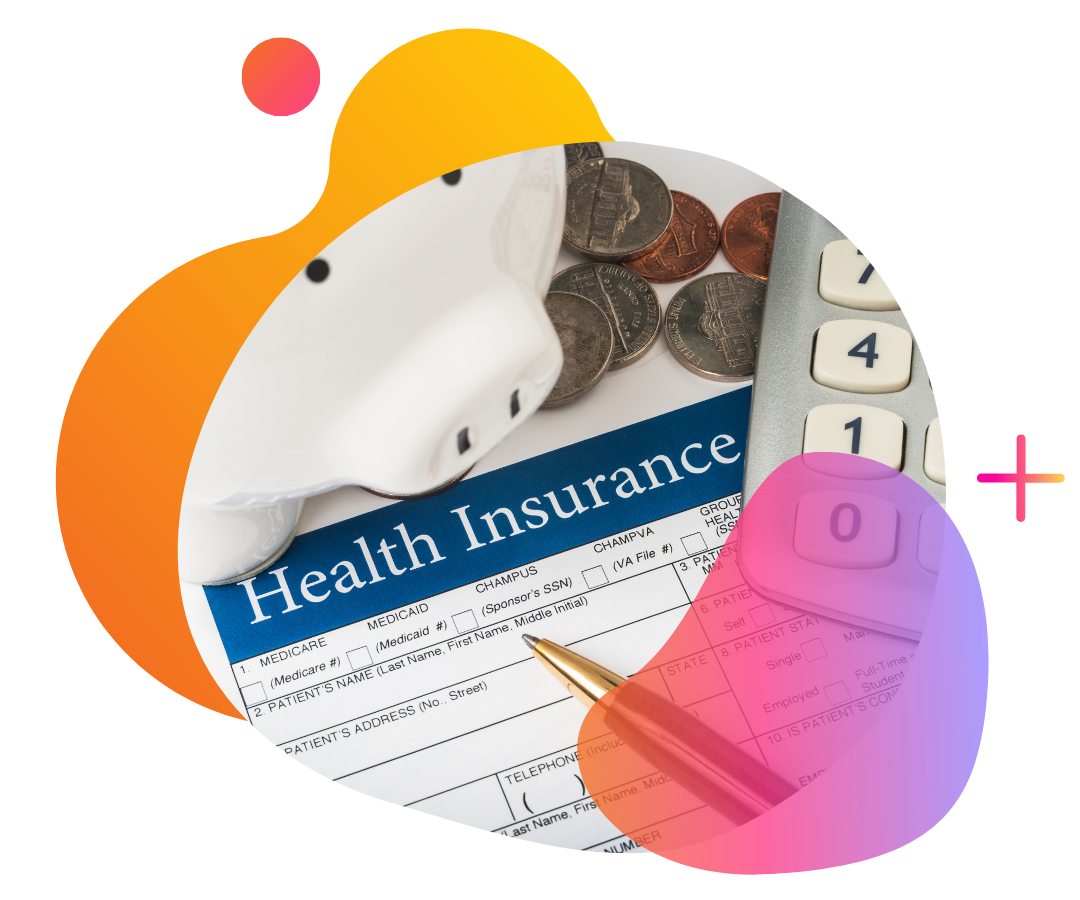 Health Insurance to Study in Indonesia

Indonesia's healthcare system is ranked 92nd globally by the World Health Organisation, and the Indonesian healthcare facilities are gradually improving year after year. As an international student, you need an Indonesia health insurance policy to study in Indonesia.
There are two types of health insurance in Indonesia such as private and public health coverage. International students can avail the private health coverage to access the private hospitals in case of any health issues. The student health cover will cover the medical expenses such as hospital costs, emergency ambulance, and prescription medicines. Most private hospitals have very good facilities and offer excellent treatment to international students. Therefore, the public health facilities in Indonesia are very reliable and efficient. 
Best Places to Study in Indonesia


Tourists from many nations visit to enjoy the mountainous jungle rainforest, calm beaches, and temples, making it one of the preferred places to study in Indonesia for international students. Guess what? One of the world-famous tourist attractions in Indonesia (Bali) is located here. 
International students in Indonesia experience a diverse culture in this tropical island paradise. Every major city in Indonesia has courses in many streams. Therefore, International students can easily find their preferred courses in Indonesia in major cities.
Some popular cities to study in Indonesia are as follows:
Jakarta

Surabaya

Bandung

Bekasi

Medan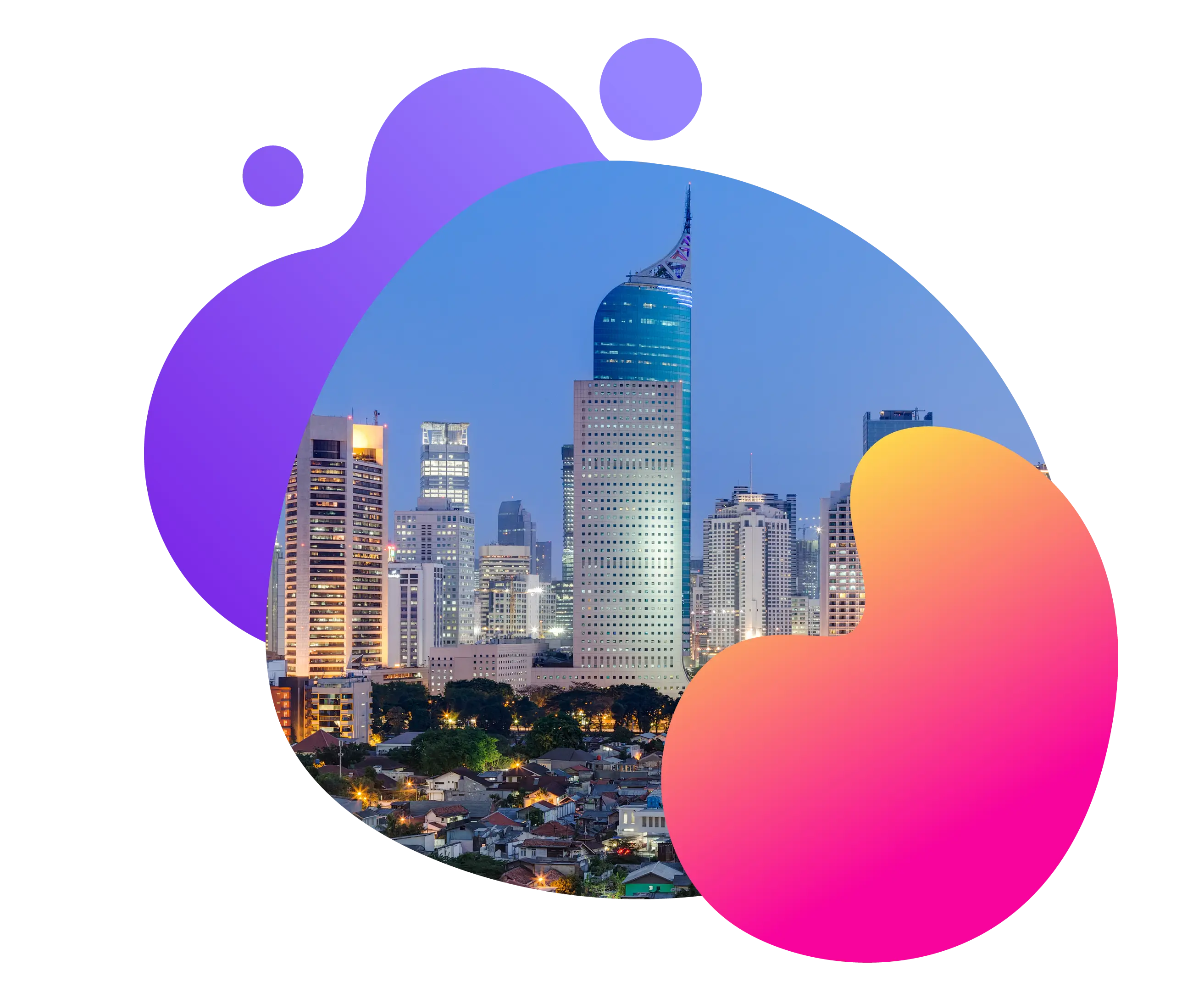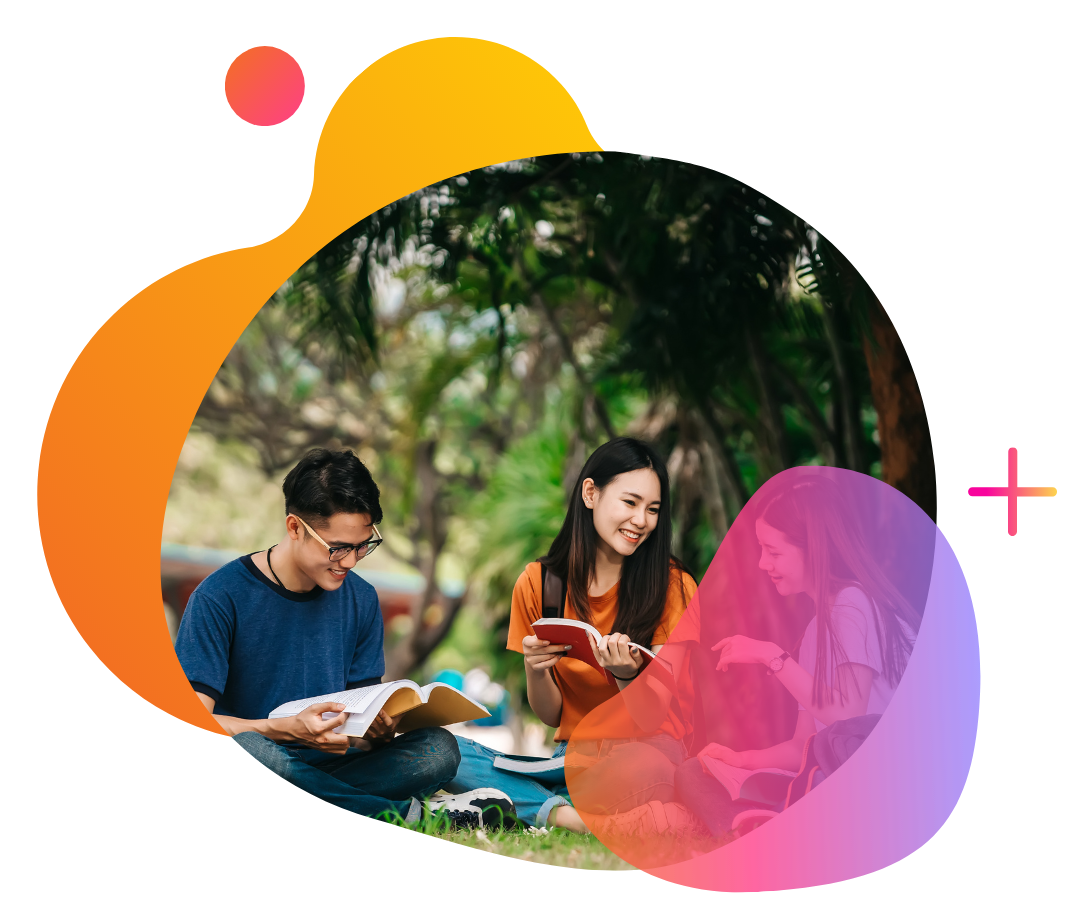 Popular Courses to Study in Indonesia

Accounting

Computer Science

Hospitality

Automotive Engineering

Fashion Design

Information Technology

Architecture

Medical

Mechanical Engineering
Our Partner Institutions in Indonesia
Central Queensland University Executive Business Training

Jakarta International College

LaSalle College, Jakarta

TM College

UIC College
To get in touch with our expert team, simply leave your details below and we'll call you for a FREE consultation.

To get in touch with our expert team, simply leave your details below and we'll call you for a FREE consultation.