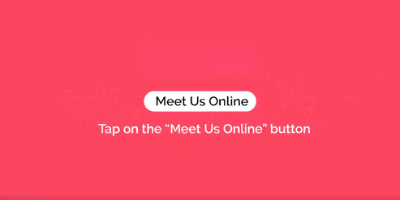 Scrolling through your phone looking for assistance? Wondering who can help you accomplish your study abroad dreams amidst this pandemic?
Put a full stop to your search. Yes! AECC Global has launched a "Meet Us Online" process to help students connect with education experts from the comfort of their own space.
Sounds exciting. It's quick, simple, and hassle-free. 

Get assistance via your laptop or mobile on all your study abroad queries such as Scholarship information, Student Visa process, English Proficiency exam, Insurance policies, part-time job opportunities, and even updates on the changing educational landscape at your favorite study destination. All this information, just with a single tap of your finger!

So, what are you waiting for? Click the button below. In just a few steps, register for a free 30 minute online, 1-on-1 video consultation and engage with our expert counselors.